Find the best* credit card company in Australia
Looking for the best* credit card company in Australia? Here are some facts and figures to help you weigh up your choices.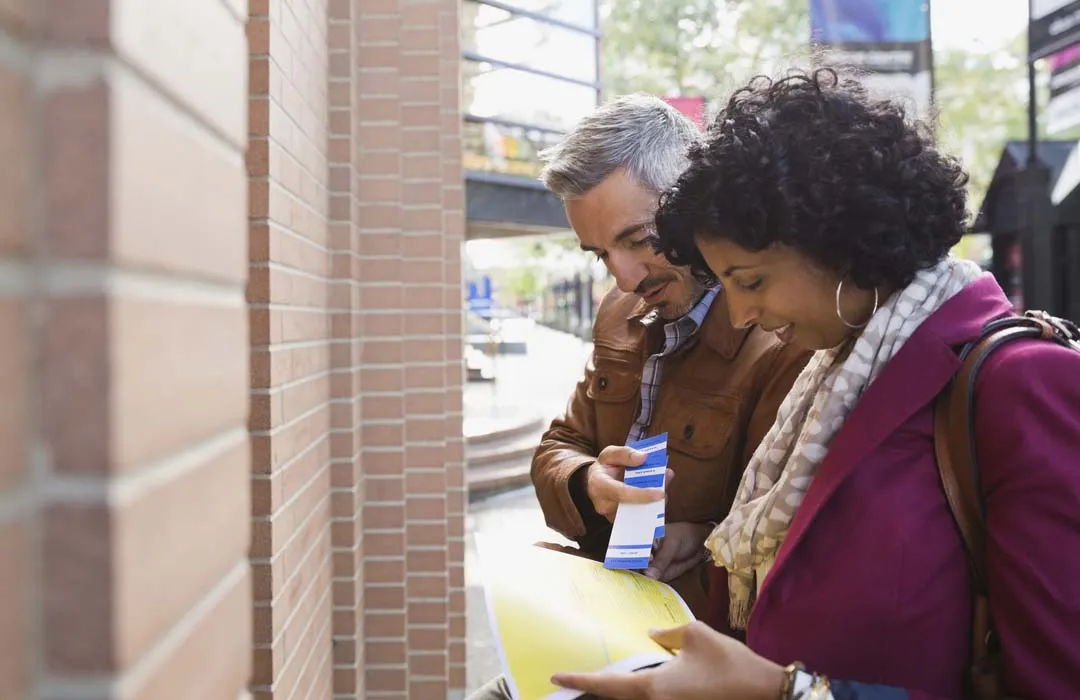 We're committed to our readers and editorial independence. We don't compare all products in the market and may receive compensation when we refer you to our partners, but this does not influence our opinions or reviews. Learn more about Finder .
The Australian credit card market is extremely competitive, with scores of providers and individual products designed to suit specific preferences and needs.
This diversity means that the credit card company one person thinks is the "best" may not be ideal for someone else.
Selecting the best company involves looking at more than just the number of customers a company has, or the credit cards with the best features. The list of rewards bonus partners, the latest banking tech and the level of customer service are all factors that also need to be considered. But here are some of the details you can consider if you want to find the right credit card company for you.
Credit card companies in Australia
The Australian credit card landscape is made up of credit cards from banks, credit unions or co-operatives, financial services companies and corporations. These groups all offer credit cards that can have market-leading features such as low interest rates or generous rewards.
The top five credit card issuers by market share
If you look at market share alone, card companies are ranked as follows, based on APRA August 2016 data for household credit card lending:
Commonwealth Bank. CommBank issues both its own cards and those provided by Bankwest. It offers a range of products, including low-rate, low-fee, rewards, premium and business options. The bank is also an innovator in the mobile banking space and is usually among the first financial institutions to roll out new ways of paying and accessing your accounts.
Westpac. As well as Westpac-branded cards, this banking group is the underwriting issuer of St.George, Bank of Melbourne and BankSA credit cards.
ANZ. ANZ provides a wide range of cards, including low-rate and platinum credit products, as well as a suite of rewards and frequent flyer options to suit most budgets. ANZ frequent flyer cards are linked to Qantas, or there is an ANZ Rewards option.
NAB. NAB's credit card range includes low-cost, rewards, premium, business and corporate options. Unlike the other companies in this list, NAB does not operate its own rewards program, but does offer rewards cards linked to the Velocity, Qantas and Flybuys rewards programs.
Citi. Citi credit cards are aimed at affluent customers and deliver on lifestyle benefits. For example, if you pay with your Citi credit card, you're eligible for a free bottle of award-winning wine at participating Citibank dining restaurants.
Major independent credit card companies
Unlike the companies above, these credit card providers are not traditional banks. However, credit cards from independent credit card companies can be among the most competitive in the market.
American Express. Known for its premium benefits and high-end rewards program, American Express is a global company designed to suit big spenders. The American Express Membership Rewards program is one of the most generous on the market. However not all stores accept Amex, and the cards usually attract a higher credit card surcharge than Visa or Mastercard.
Coles and Wesfarmers. Offering a no annual fee credit card, low-fee and rewards credit card, Coles Financial Services prices its credit cards for all types of shoppers. These cards also double as a Flybuys membership card when shopping at participating retailers such as Coles, Kmart or Shell.
Latitude Financial Services. Formerly branded as GE Money, Latitude Financial Services is known for long-term, interest-free finance deals and travel-friendly features. The company's credit cards include Myer store cards, the GO Mastercard and the Latitude 28° Global Platinum Mastercard.
Other factors to consider
If you're looking to find the best* credit card company in Australia, consider the following.
The range of credit cards. What is the company's mix of credit cards and features? Even the smallest credit unions give you a choice of low rate, low fee and platinum rewards credit cards and can compete with the mainstream companies for low interest rates and promotional deals. Ultimately, the right company for you will offer a card (or cards) that suits your circumstances and needs.
Accessibility. Consider how you will most likely communicate with a credit card company. If you want to visit a branch, look for those that have locations nearby. On the other hand, mobile and tablet applications are a user-friendly way to do your banking and a great substitute for a physical branch presence in your local area.
Rewards programs. If you want a card that earns rewards, consider the different options available. Some companies have their own reward programs, others are linked to frequent flyer programs, and a few offer both options.
Standard fees. How much will it cost to have a credit card with the company you're considering? As well as the annual fee, consider the costs that may be applied for late payments, foreign transactions, cash advances or going over your limit.
Terms and conditions. Are there special terms and conditions exclusive to one particular brand of credit card that might affect your choice? For example, by default American Express credit cards cannot be used for gambling transactions.
Security services. Financial institutions all offer a similar range of credit card security services, such as fraud-monitoring and zero liability policies. As long as you report credit card fraud right away and you didn't contribute to the loss, you're covered for fraudulent purchases made online, over the telephone and in person.
Introductory offers. Promotions for low or 0% interest rates on balance transfers or purchases, and bonus point offers are both money-saving features aimed at new customers. You can view promotional offers by navigating to our credit card comparison pages.
Additional features and benefits. Credit card companies may offer a range of unique perks for customers. For example, the Citibank Dining Program gives you a free bottle of wine when you dine at a participating restaurant and pay with your Citi credit card. Visa, Mastercard and American Express also offer perks such as VIP events, pre-sale tickets and seasonal promotions.
While you could rank credit card companies by market share to decide which is "best", this factor is really an indication of the size of the company and won't necessarily give you a clear picture of what's right for you. Instead of focusing on finding the best company, it's more practical to compare cards from banks, credit unions and independent credit card companies to find an option that suits all your needs.
Back to top
More guides on Finder
Credit Cards Comparison
* The credit card offers compared on this page are chosen from a range of credit cards finder.com.au has access to track details from and is not representative of all the products available in the market. Products are displayed in no particular order or ranking. The use of terms 'Best' and 'Top' are not product ratings and are subject to our disclaimer. You should consider seeking independent financial advice and consider your own personal financial circumstances when comparing cards.