Find the best* credit card companies in Australia
Is it better to go with a big bank or a smaller lender? What about brand names? Here's some background information to help you find a credit card company that works for you.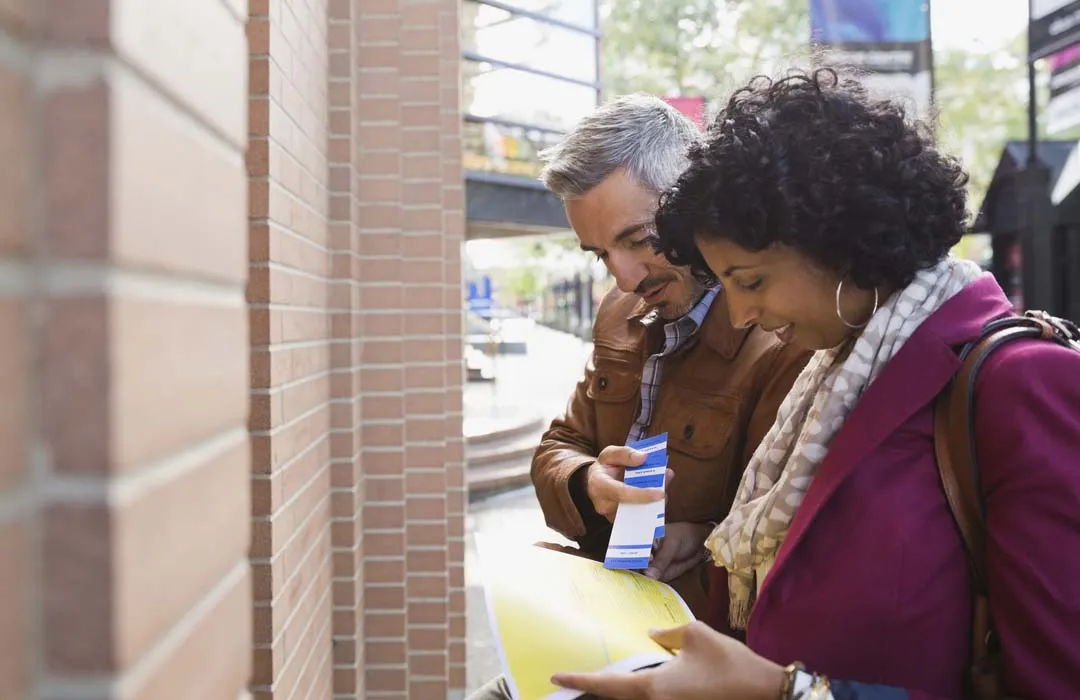 We're reader-supported and may be paid when you visit links to partner sites. We don't compare all products in the market, but we're working on it!
There is no perfect credit card company for everyone – a lot of it comes down to the actual features you want, rather than the name on the card. But if you want to factor credit card companies into your comparison, you can use this guide to learn more about the different providers in Australia, including the five biggest credit card providers (based on market capitalisation).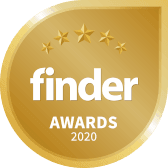 Types of credit card companies in Australia
In Australia, you can get a credit card from a bank, credit union, co-operative, other financial provider or even a big-name brand such as Coles, Woolworths or Qantas.
Behind the scenes, there are different set-ups based on the credit card company you choose. Some of these providers – including banks and independent financial providers – are what's known as the "issuer". This means they are the financial organisation that is authorised to set up and provide a credit facility (i.e. your account).
Others – including Coles, Woolworths Money and Qantas Money – manage the day-to-day details of the cards they offer but also have a partnership with an issuer. This doesn't usually affect you unless you want to get a balance transfer between two cards with the same issuer.
Top 5 credit card issuers based on market capitalisation
If you're interested in the biggest banks or credit card companies, here are the five Australian credit card providers with the highest market capitalisation. This is the market value of each company's outstanding shares and is based on data for ASX-listed companies on 3 November 2020 (via Market Index).
1. Commonwealth Bank
As well as being one of the Big Four banks in Australia, CommBank has the highest market capitalisation value at $123.8 billion. The Commonwealth Bank Group includes Bankwest, Colonial First State and CommSec (online stock broking). Commonwealth Bank credit cards include a range of products, including low-rate, low-fee, rewards, premium and business options.
2. Westpac
Another of Australia's Big Four banks, Westpac's credit card lending portfolio includes products from Westpac Banking Corporation, as well as St.George, Bank of Melbourne and BankSA. Its total market capitalisation is $63.93 billion. The range of Westpac credit cards include low rate, low fee, balance transfer and rewards options.
3. NAB
NAB is also a Big Four bank, with over 9 million customers in Australia, New Zealand and across the world. Its market capitalisation is $62.18 billion. NAB credit cards include low-cost, rewards, premium, business and corporate options.
4. ANZ
Rounding out the Big Four banks on this list is ANZ, with a total market capitalisation of $55.3 billion.
ANZ credit cards offer a mix of products, including rewards, frequent flyer, low-cost and premium cards for both personal and business use.
5. Macquarie Bank
While not one of the Big Four banks in Australia, Macquarie Bank makes the list with a total market capitalisation of $47.3 billion. Macquarie Bank credit cards include a range of offers such as rewards, low interest rates, and it also underwrites credit cards Woolworths, Myer and Jetstar.
If you're interested in other credit card statistics, you can learn more about how Australians use both credit cards and debit cards in this guide.
List of credit card companies in Australia
You can learn more about different credit card companies, as well as the cards they offer, by clicking on their names below.
Other factors to consider
If you're comparing different credit card companies, here are some of the key details to look at:
The range of credit cards. What is the company's mix of credit cards and features? Even the smallest credit unions can give you a choice of low rate, low fee and platinum rewards credit cards and offer competitive introductory deals. Ultimately, the right company for you will offer a card that suits your needs.
Accessibility. Consider how you will most likely communicate with a credit card company. If you want to visit a branch, look for those that have locations nearby. On the other hand, mobile and tablet applications are a user-friendly way to do your banking and a great substitute for a physical branch presence in your local area.
Rewards programs. If you want a card that earns rewards, consider the different programs available. Some banks and credit card companies have their own rewards programs, others are linked to frequent flyer programs and a few offer both options.
Standard fees. How much will it cost to have a credit card with the company you're considering? As well as the annual fee, consider the costs that may be applied for late payments, foreign transactions, cash advances or going over your limit.
Different types of accounts. If you want to do all your banking with one provider, you could consider what different accounts a particular company offers. As an alternative, you could get the free Finder app and see all your accounts in one place – even if they are from different companies.
Introductory offers. Promotions for low or 0% interest rates on balance transfers or purchases, and bonus point offers are both money-saving features aimed at new customers. You can view promotional offers by navigating to our credit card comparison pages.
Additional features and benefits. Credit card companies may offer a range of unique perks for customers. For example, the Citibank Dining Program gives you a free bottle of wine when you dine at a participating restaurant and pay with your Citi credit card. Visa, Mastercard and American Express also offer perks such as VIP events, pre-sale tickets and seasonal promotions.
Ethical values. If green banking is a priority for you, then checking out the investment details and any community support programs offered by different credit card companies will help you make decisions that fit with your values. You can usually find this information in the "About" and "Investor" sections of a bank or company's website. You can also learn about some of Australia's greenest banks here.
There are lots of different ways to find a credit card, including by looking at different credit card companies. But it's a lot easier if you focus on your values and goals.
Not sure where to start? You could do Finder's credit card quiz to get suggestions on cards that fit your goals, check out more credit card companies or compare some of the latest offers on Finder.
Back to top
More guides on Finder