Variable interest rate home loans
Looking for a flexible mortgage with a low variable interest rate? Compare offers from 2.39%.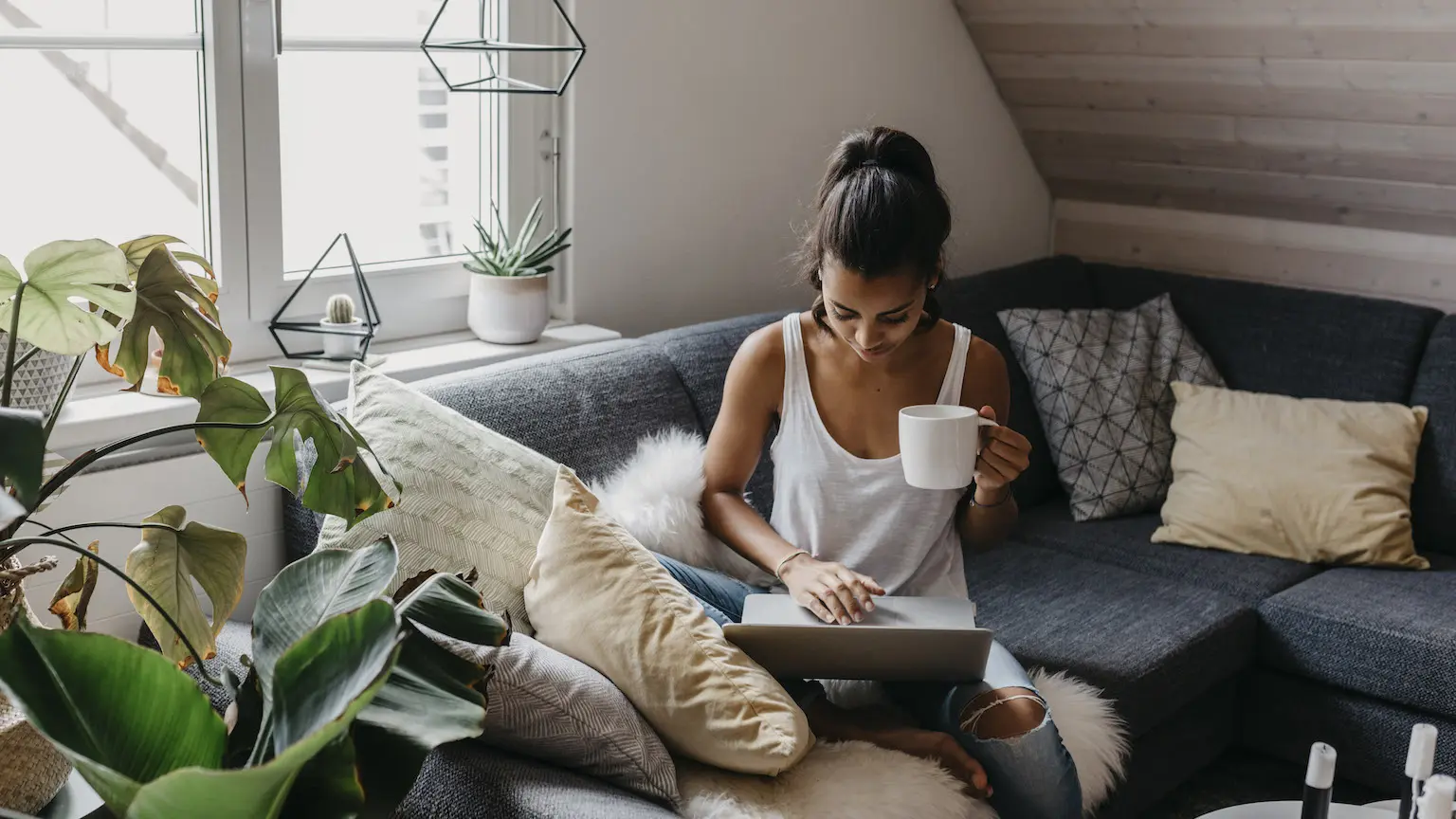 Home loans with variable interest rates are the most popular and flexible mortgage products in Australia. They typically offer lower exit fees, more flexible repayment options and useful features like offset accounts and redraw facilities.
Compare a range of variable mortgages suitable for most Australian borrowers in the table below or learn more about these loans.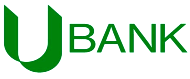 UBank UHomeLoan Variable Rate - Discount Offer for Owner Occupiers, Variable P&I Rate
UBank Home Loan Offer
Apply for the UBank UHomeLoan Variable Rate - Discount Offer for Owner Occupiers, Variable P&I Rate and get a low rate with unlimited redraws and no upfront or ongoing fees.
Interest rate

of

2.49% p.a.

Comparison rate of 2.49% p.a.
Application fee of $0
Maximum LVR: 80%
Minimum borrowing: $200,000
Compare variable rate mortgages from across the market
After entering your details a mortgage broker from Aussie will call you. They will discuss your situation and help you find a suitable loan.
A comparison of home loans from multiple lenders.

Expert guidance through the entire application process.

Free suburb and property reports.
---

The Adviser's number 1 placed mortgage broker 8 years running (2013-2020)
How do variable home loans work?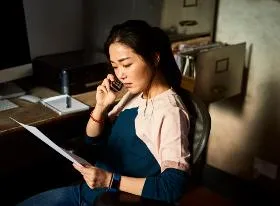 A home loan with a variable interest rate can rise or fall whenever the lender decides to raise or lower it. This is the opposite of a fixed rate, which by definition remains the same during a set period of time.
Lenders raise or lower their rates depending on various factors, such as their funding costs (where they get the money to cover mortgages), a desire to be competitive or changes to the official cash rate.
Despite this potential volatility, variable rate mortgages don't usually change all the time. And while a rate increase means your repayments rise, a rate drop means your repayments get cheaper.
How does the RBA cash rate affect variable rate loans?
Every month (except January) the Reserve Bank sets the official cash rate. This rate affects the funding costs of variable home loan interest rates. If the rate rises, you can expect lenders to increase their variable rates. If the rate falls, most lenders will pass on some (or all) of the cut to their variable rate customers.
In 2019, the RBA cut the cash rate three times, in June, July and October. Each cut was 25 basis points (or 0.25%). This meant big savings for variable borrowers, with some lenders passing on the full 75 basis point cut.
In 2010, however, the Reserve Bank raised the cash rate four times, which meant many variable borrowers found their interest rates a full 100 basis points higher by December.
Fixed versus variable rates
Apart from the way the interest rates work, variable rates differ from fixed rates in a few ways. The differences mainly come down to flexibility and features.
Quick facts: Fixed and variable rates
The lowest variable rate available on Finder right now is 2.39%.
The lowest fixed rate available on Finder right now is 1.98%.
Variable rate mortgages are more likely to have offset accounts and redraw facilities.
Refinancing a fixed rate loan comes with higher costs.
Most Australian borrowers (around 80%) opt for variable interest rates.
However, every individual loan is different. Though less common, it's possible to find a fixed rate loan with low fees and an offset account.
To see how the lowest variable rates stack up against the lowest fixed rates, check out our lowest monthly rates page. Every month we scour Finder's mortgage database and create a list of the 10 lowest fixed and variable loans.
Read more on fixed versus variable rates
The split rate option
Australian borrowers don't have to pick between variable and fixed. Many lenders allow you to split your loan into fixed and variable portions. You can divide your loan amount into equal fixed and variable portions, or in any proportion you choose.
Splitting lets you enjoy the stability benefits of a fixed rate and the flexibility of a variable rate. It's a little complicated, but your lender or a mortgage broker can help you calculate the best split for you.
What should I look for in a variable rate loan?
When comparing variable interest rate mortgages, you should obviously look at the interest rate first. A lower rate means lower repayments.
Here's a quick example using the same loan amount but with a 25 basis point difference in the rate:
| Details | Higher rate | Lower rate |
| --- | --- | --- |
| Loan amount | $400,000 | $400,000 |
| Loan term | 30 years | 30 years |
| Interest rate | 3.25% | 3.00% |
| Monthly repayments | $1,740 | $1,686 |
| Savings (monthly) | N/A | $54 |
| Savings (yearly) | N/A | $648 |
| Savings (30 years) | N/A | $19,440 |
You can use a repayment calculator to see the difference between various rates, or check the repayment column in the loan table above.
Features
A variable loan's features can be useful, if you use them. For example, if you have extra savings, you might want a loan with an offset account so you can save cash and minimise your interest payments.
If you don't need this feature, you can look for a loan without it, which might have a lower interest rate.
Fees
A variable rate home loan can come with a range of fees. If the loan works for you and the interest rate is low, a few fees aren't so bad. But if you can avoid fees, then why pay more?
Read more on this topic