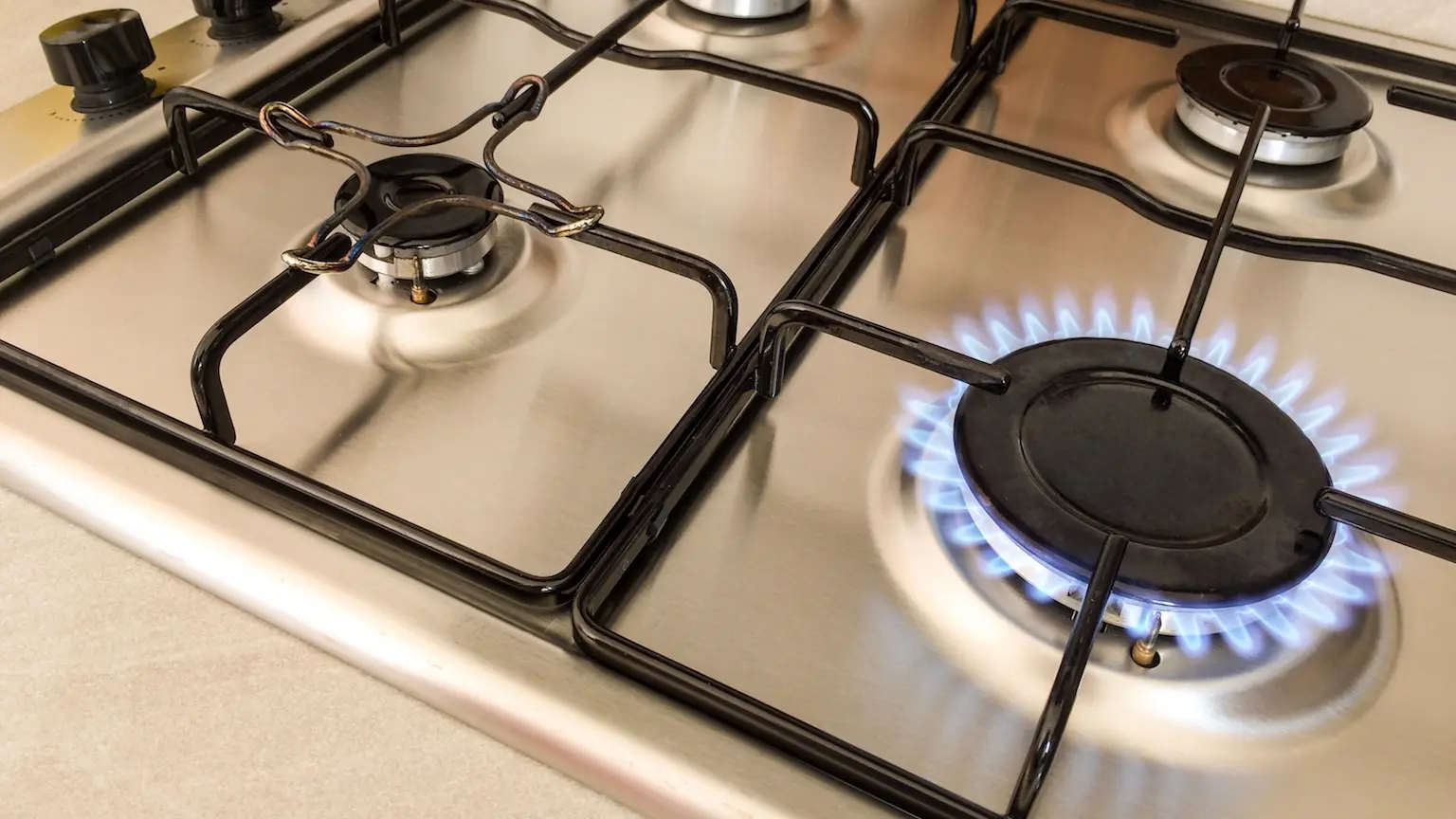 Compare, switch and save
How much you can save on natural gas varies widely based on your location, but the difference between the most expensive and cheapest options can be significant. For example, in QLD and the ACT, there's over a $100 gap between their cheapest and most expensive providers.
Compare gas plans and get rates in your state
Prefer to compare with an energy broker?
Expert Advice

No obligation to sign up

100% Free Service
---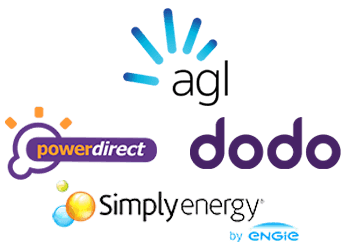 Cheapest gas plans state by state (March 2020)?
How to get cheaper energy
Compare base rates. Lower base usage rates mean you pay less per MJ of natural gas. Putting all other discounts aside, you want usage rates to be as low as possible to save.
Use previous bills. Having a copy of your previous energy bill handy can let you get an idea of what you'll pay on a new plan for the same general usage. Knowing how much gas you use daily will let you know whether you can save on a new plan.
Check tariff rates. Natural gas is often charged on a block tariff, where usage rates fall after you hit certain thresholds of gas use per day. If you use quite a lot of natural gas daily, finding a plan where usage rates drop significantly with use could benefit you.
Compare regularly. Most benefits, fixed rates, and discounts run out after just a year or two, meaning your rates may rise or change significantly after the benefit period ends. Comparing your plan every year or so can help you keep costs down and take advantage of new offers.
Key terms
Rates. Your natural gas plan will have two rates attached. The supply rate tells you how much you pay per day simply to be connected to the grid. The usage rate is how much you get charged for your actual usage per MJ of energy.
Tariffs. There are two main gas tariffs:

Flat rate: Single price for gas no matter when you use it.
Block: Different usage rates are charged depending on how much gas you've used so far that day. Generally, usage rates drop for each successive block.

Contract types. A contract can either be ongoing or have a benefit period. Ongoing contracts retain the same terms over time. Contracts with benefit periods will have their benefits and discounts expire once your benefit period is up.
Switching
Your choice of retail provider can make a noticeable difference to the size of your energy bill. Once you've compared natural gas plans and chosen a new provider, it's relatively easy to switch. It's simply a matter of applying with the new provider and cancelling your existing plan. Your new provider should generally be able to supply your gas by the next day.
How the gas market works in Australia
Natural gas accounts for around half of the energy used to power households in Australia. Gas in Australia is sourced from onshore and offshore sources and is not considered to be a source of renewable energy. Gas produced in Australia is exported to countries around the world and 37% of the gas used in Australia is used for electricity generation.
There are three gas regions in Australia:
The East Coast Region includes Queensland, Victoria, New South Wales, South Australia, Tasmania and the Australian Capital Territory.
The Western Region includes Western Australia.
The Northern Region includes the Northern Territory.
What is natural gas?
Natural gas is generated from organic matter that was initially plants or animals that had been buried. Through heat and pressure forces over hundreds of millions of years, these organic chemicals were compressed to form inorganic fuels. This is where the name "fossil fuel" comes from, it's literally a type of fossil.
About half of Australian homes rely on natural gas as a source of energy. These are predominantly in Victoria, New South Wales and the Australian Capital Territory. The gas we use mostly consists of methane, which is colourless and odourless. If you've ever smelled gas in your home, that smell is actually added to make it easier to detect.
Natural gas releases about half of the carbon that burning coal releases. However, it isn't as good for the environment as solar, wind or hydroelectric. If the environment is your number one concern, check out our comprehensive guide to going solar.
Gas options by state
Whether or not you have a choice in your gas retailer depends on where you live. For more information on energy options where you live, click on your state:
How to request a gas connection in 5 steps
If your home isn't already connected to a natural gas pipeline, you can request a connection through your chosen gas supplier. Keep in mind, installation can be costly and might not be possible if your property isn't within range of a gas main.
Check if gas is available for your home by asking your energy retailer. If it is, you can lodge a new connection request.
Your gas provider will arrange to connect your home to the pipeline.
Buy gas appliances and have them installed and connected to your new gas system.
Arrange to have a gas meter installed through your retailer.
Can I get gas with my electricity?
The answer to this question is yes, unless you live in the Northern Territory. Every other state has one or several providers who offer both utilities, meaning that you can purchase electricity and gas from a single retailer. Some even have bundle offers or incentives to encourage you to buy both together.
Frequently asked questions about gas in Australia
---
Read more on this topic