Compare Electricity and Unlock Savings Today
The difference between your bill and a new electricity plan may be in the hundreds.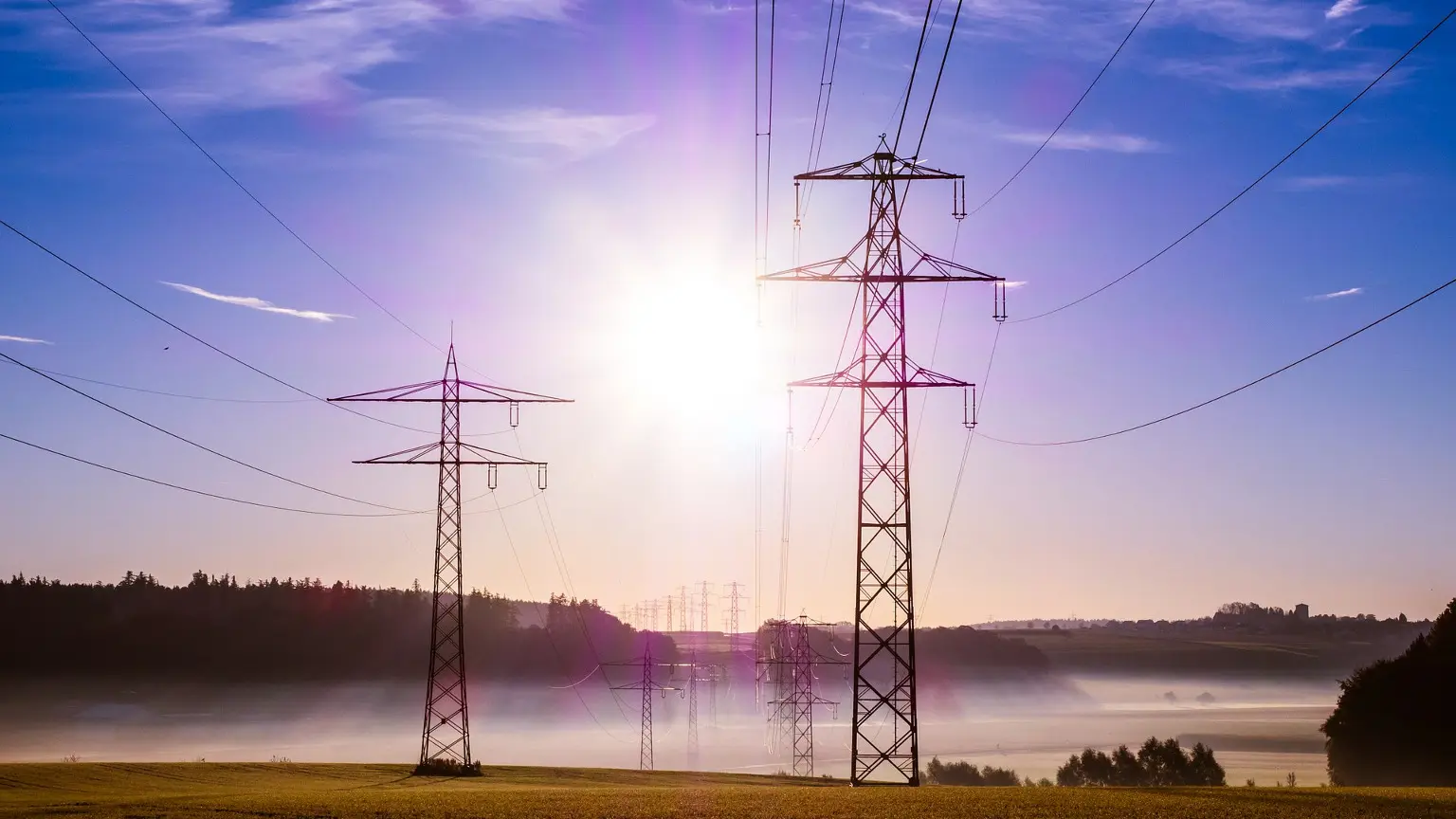 We crunched the numbers and found that in many states the difference between the average annual bill that Australians are paying and the cheapest plan on the market at the time is in the hundreds per year1. In one state (NSW) we found a difference of $480 per year2.
That's why it's so important to compare your plan regularly, so that you're not missing out on these potential savings.
Apply for an electricity plan from Australia's most popular brands
Compare electricity brands quickly
Get a snapshot of what's offered by brands in each state.