Cheap Home Insurance
Want cheap home and contents insurance but don't want to skimp on value? You could save hundreds a year simply by shopping around.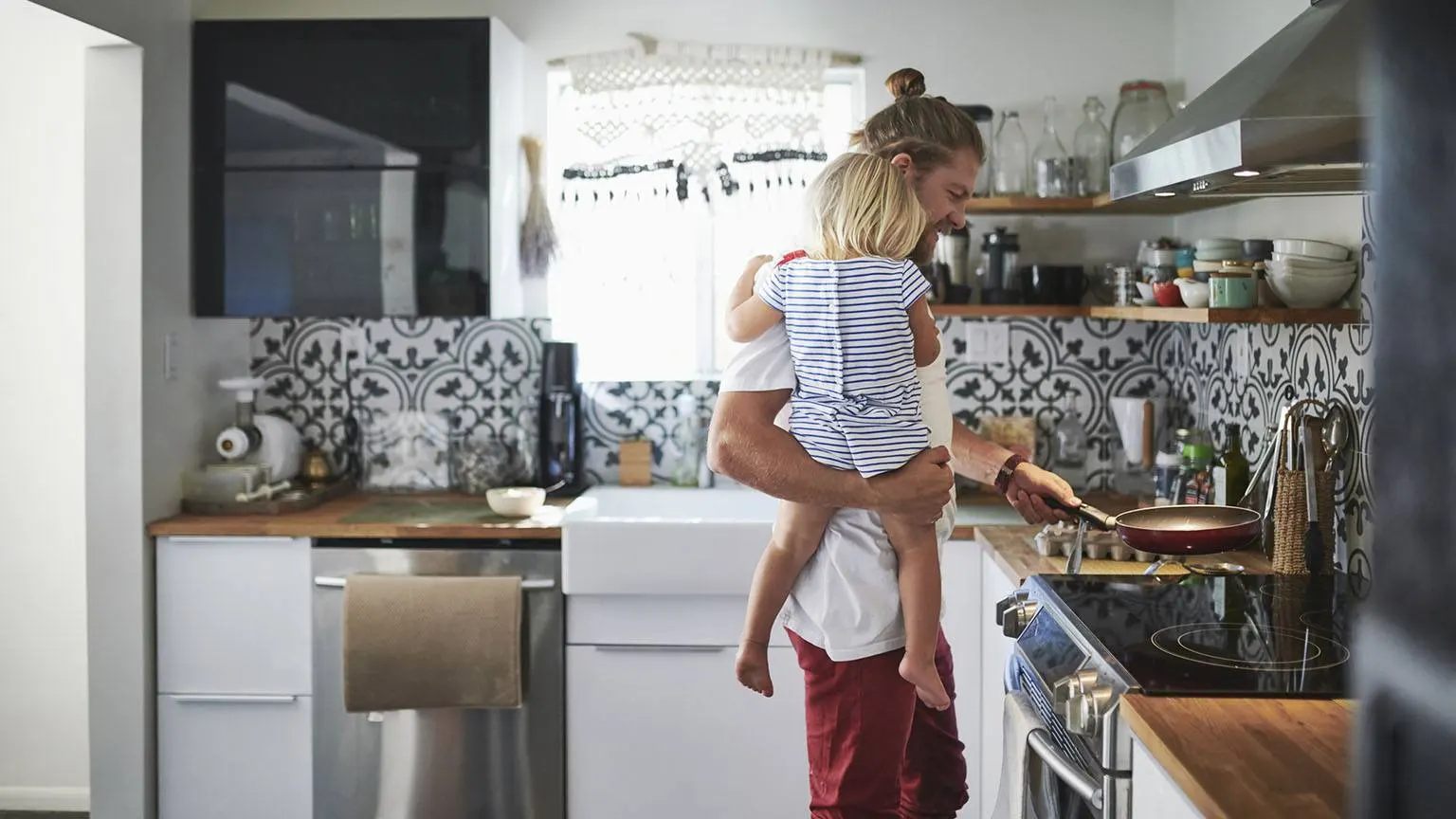 If you're after cheap home insurance, there are ways you can reduce the cost of protecting your home. From improving home security to paying your premiums annually, there's options for finding an affordable policy that won't leave you out of pocket. Whilst there's no universally cheaper home insurer, there are ways that you can reduce the cost of insurance.
In our research, we found a huge $1,000+ difference in the yearly cost of the cheapest home insuarance policy and the most expensive policy for the same home.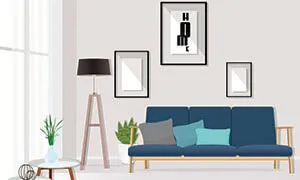 Featuring Budget Direct Home Insurance
Award-winning insurance for your most prized possessions.
Customers said they saved $338* on average when they switched policies *
Save 30% when you buy online
Money magazine's Insurer of the Year in 2017, 2018 and 2019. Awarded Best of the Best in 2019
Start your search for cheap home insurance here
Which company has the cheapest house insurance?
There's no universally cheapest home insurance company, but our research spills some interesting industry secrets.
We found a difference of $1,122 a year between the least and most expensive home insurance policy for the exact same home. You could find a cheaper policy by just shopping around.
See for yourself below.
| Brand | Monthly | Yearly |
| --- | --- | --- |
| | $140.31 | $1,404.47 |
| | $182.97 | $1,960.41 |
| | $191.21 | $1,895.48 |
| | $141.65 | $1,418.50 |
| | $117.35 | $1,408.34 |
| | $145.91 | $1,404.47 |
| | $118.56 | $1,344.67 |
| | $143.30 | $1,668.10 |
| | $116.87 | $1,402.59 |
| | $141.65 | $1,418.50 |
7 hacks to get a cheaper home insurance policy
Want to save some dosh? Follow these steps.
1. Determine how much cover you actually need.
Determine what kind of policy you need, whether that be building, contents, or both. Ensure your policy adequately covers your needs. Get a proper assessment on your sum insured and replacement value of your contents.
2. Improve your home security.
Security systems and alarms can act as a deterrent to thieves, while smoke alarms can reduce the risk of your home being damaged by fire. Installing these items can reduce the cost of your home and contents premiums.
3. Compare quotes from multiple insurers.
Don't simply accept the first home and contents insurance quote you get. Compare quotes from at least three different insurers - this is quick and easy to do online - and shop around for a deal.
4. Make your home disaster resistant.
You may be able to save by adding features to make your home more resistant to storms and natural disasters. Consider installing storm shutters, reinforcing your roof, and modernising your heating and electrical systems to reduce the risk of fire or water damage.
5. Pay your premium annually.
Most insurers will let you choose a premium frequency (how often you pay per annum) when applying for cover. Paying annually as opposed to monthly could save you in the long-run.
6. Search for discounts.
If you hold multiple policies with the same insurer you may be entitled to a discount on your home and contents premium. Many insurers will also apply a discount to your premium if you purchase your insurance online. Some providers will offer to cut the price of your cover if you've been with them for a number of years. Don't be afraid to ask for your loyalty to be rewarded.
7. Review your policy at least once a year.
Ensure your policy covers any major purchases or enhancements to your home. This means that you can ensure that you have enough cover for certain items, whilst also noting the reduced value of other albums. Your television might not sell for as high as it did a few years ago, which will reduce your contents cover price.
What impacts the cost of my cover?
The price you pay for cover is generally based on;
The policy you choose. A comprehensive policy with all the "bells and whistles" will generally cost more than the basic cover option. Assess if a basic policy will suffice for your situation.
How your home is used. If your home is used for business purposes or is left unoccupied for long periods of time you may be required to pay an additional cost for cover.
The location of your home. Insurance providers draw on claims data, crime rates, risk of flood and fire among other factors to help assess the level of each location presents. It can be worth taking some time to research where you are buying to determine what could impact the rate you pay for cover.
Your claims history. An insurance company will often consider previous claims you have made when determining what you pay for cover. Minor and major claims can impact what you will pay so it is worth having a look at different options available and speaking with your insurer about how you will be assessed.
Style of your home. Insurers will also consider the style/construction period of your home to help them determine a suitable rate.
The construction standard of your home. The actual design features and construction standard of your home will also impact what you pay with insurers usually rating dwellings in loose categories of average, quality and prestige.
If your home is built on flat or sloping land. Insurers will also need to know the aspect of the land your home is situated on to help them to determine what you will pay.
Review regularly to avoid underinsurance
Many Australians adopt a 'set and forget' approach when it comes to home and contents cover, but this fails to take into account that our circumstances and the assets we own are constantly changing. This leads to a risk of being under-insured, which can end up leaving you significantly out of pocket or even in dire financial straits when disaster strikes.
The best way to combat under-insurance is to regularly review your level of cover to determine whether or not it is adequate and if you could be better off switching to a more suitable option.
To learn more about underinsurance and how to avoid it, head here.
Receive a free quote for home insurance
FAQs
Picture: Shutterstock
---
Read more: