Best Credit Cards*
Compare Australian credit cards side by side to find the right card for you.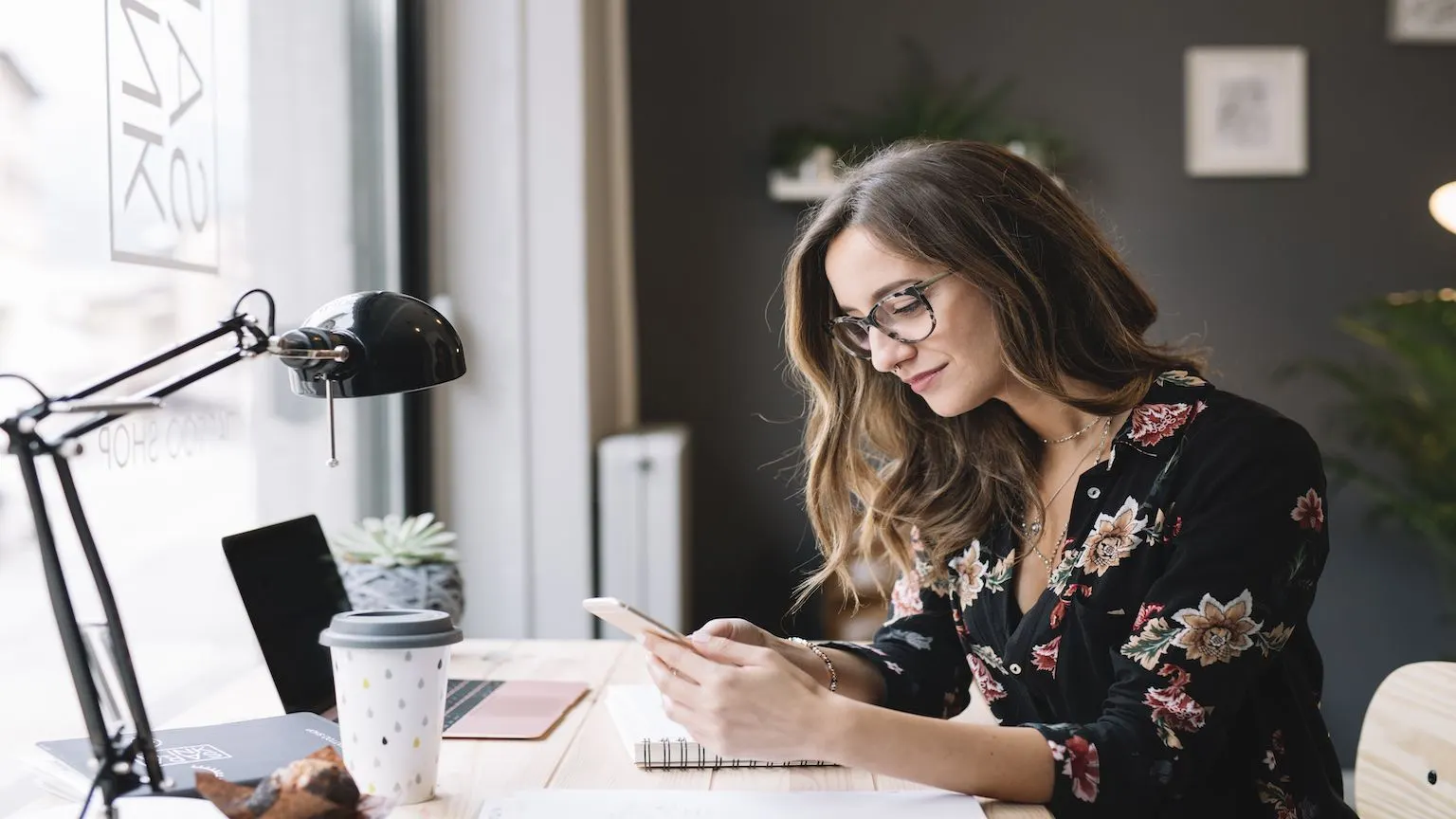 Top Pick for
Balance Transfers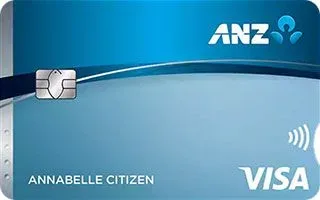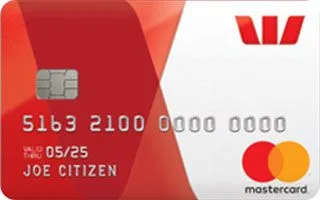 What is the best credit card in Australia? With so many products available, there isn't one card that is right for every person. But thinking about the features you want, your spending habits and your financial history can help you compare your options and find the best credit card for you.
Compare some of the best credit cards
What is the best credit card for me?
To choose the right credit card, you need to look at how you plan to use it, your current financial situation and your future goals. That way you can compare different features and benefits based on your circumstances.
For example, if you want a credit card that offers rewards and perks, look at frequent flyer cards or at platinum and black options. If you want a card to help you manage your expenses, compare 0% purchase, balance transfer or low rate cards. You can use these guides to discover the types of cards available, who they're suited to and how to find the ideal one for you.
Types of credit cards
While there are many types of credit cards available, they can generally be grouped into three main categories: balance transfer, rewards and low cost.
0% balance transfer credit cards
What are they? You can use a balance transfer credit card to pay off existing debt faster with a low or 0% interest rate for an introductory period.
Who are these cards suited to? People who have an existing credit, store or charge card debt and are paying interest at a higher rate than necessary. People with existing personal loan debt can also compare a limited number of credit cards that offer balance transfers for this type of debt.
How can I find the best balance transfer credit card?
Compare balance transfer offers. Most offers give you a 0% interest rate on balance transfers for an introductory period, so you'll need to look at how many months this rate applies and what interest rate is charged at the end of it.
Check for fees. As well as the annual fee, check to see if a one-time balance transfer fee will apply and make sure it doesn't outweigh the potential savings. You can also find out more about balance transfer fees in this guide.
Frequent flyer & rewards credit cards
What are they? Frequent flyer and rewards credit cards give you a way to earn points on your everyday purchases, which you can then redeem for travel, merchandise, experiences and more.
Who are these cards suited to? Frequent flyer and rewards members who pay off the balance of their credit card each month and want to earn points for their spending.
How can I find the best frequent flyer credit or rewards card?
Choose the program you want to earn points through. As well as Qantas Frequent Flyer and Velocity Frequent Flyer credit cards, you can look at cards that earn bank or credit card rewards points, such as American Express Membership Rewards or Westpac Altitude Rewards cards.
Compare the earn rate. This is the number of points you earn per $1 spent on eligible purchases. Check if there's a cap on how many points you can earn each month or each year and whether that will limit your points potential.
Look at other valuable features. Are there any bonus points on offer, complimentary insurance covers, status credits, airport lounge passes or an annual fee waiver?
Low cost credit cards
What are they? These credit cards offer a lower interest rate on purchases – whether promotional or otherwise – and lower fees when compared to other cards.
Who are these cards suited to? If you plan to pay off purchases over time and want to keep your interest charges to a minimum, a low cost, low fee credit card could be a good option.
How can I find the best low cost credit card for me?
Compare the interest rates. The lower the purchase rate, the better. Remember to look at the standard rate charged for purchases, as well as any introductory interest rate offers.
Look at fees and other features. Weigh the card's annual fee against the potential savings you'll get from the low purchase rate and consider any other perks such as complimentary insurance or concierge services.
What's next?
Get more value from a credit card by comparing the latest offers and applying now. Or get in touch with our customer service team if you want to know more.
Credit Cards Comparison
* The credit card offers compared on this page are chosen from a range of credit cards finder.com.au has access to track details from and is not representative of all the products available in the market. Products are displayed in no particular order or ranking. The use of terms 'Best' and 'Top' are not product ratings and are subject to our disclaimer. You should consider seeking independent financial advice and consider your own personal financial circumstances when comparing cards.