Here you can talk to someone from finder.com.au and get answers to your questions.
---
Interested in Open Banking or Consumer Data Rights more broadly?
Finder is on the cutting edge of data sharing developments in Australia and we'd love to hear from current or future partners who want to join us on this journey. To express your interest, email openbanking@finder.com or fill in this form.
Contact for all media enquires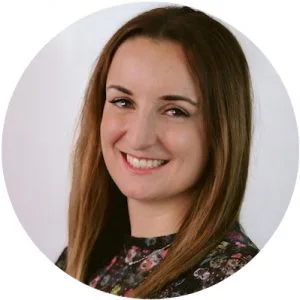 Bessie Hassan
Head of PR Australia and Money Expert





aupr@finder.com
Contact for client requests and questions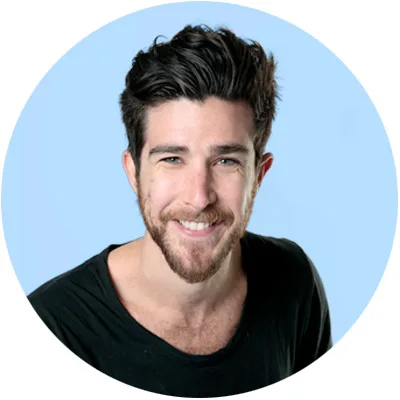 Greg Silver
Head of Client Services




Partner With Us
1300 FINDER