Compare term deposits over one year long
Term deposits over one year in length can help you save money and achieve your future financial goals.
We're reader-supported and may be paid when you visit links to partner sites. We don't compare all products in the market, but we're working on it!
A long-term term deposit is ideal for Australians who are trying to save for future financial goals. Whether it's for a down payment on a house or university education for your child, a long term deposit will hold your money, preventing you from spending it and enabling you to earn competitive interest.
Judo Bank Term Deposit
Term Deposit Offer
Earn a 0.10% p.a. loyalty bonus when you roll over your term.
The Judo Bank Term Deposit term lengths range from three months to five years. Minimum opening deposit is $1,000. No account-keeping or set-up fees to pay.
Minimum investment: $1,000
Monthly fees: $0
Compare 1, 2, 3, 4 and 5 year term deposits below
How does a term deposit work?
Term deposits are a type of savings account where you can bank your money for months or years at a time, without being able to access it. You can choose the amount of time needed when you open the account, ranging from 12 - 60 months. If one year is too long for you to lock away your cash, there are also shorter terms available.
Your savings balance will have a competitive interest rate which is often calculated on your balance daily. It will be up to you to choose the frequency that interest is then paid into your account, ranging from monthly, quarterly, yearly or only at the end of the term.
How do I compare term deposits?
Your first decision when comparing term deposit accounts is to decide how long you want the term to be. Generally, the longer the term, the better the interest rate will be. Once you have an idea of how long you need to meet your savings goal, you should begin comparing available term deposits between the different banks, asking the following questions:
What is the frequency of interest payments?
Long term deposits can offer a range of different methods for receiving your interest, ranging from monthly, quarterly or yearly. Some accounts only pay interest when the account reaches maturity, however if this is the case, you'll lose the benefit of compound interest.
What are the fees?
You should be able to find a number of banks that charge minimal to no fees for their term deposit products. You should carefully research these fees before making your decision, and try to avoid any lenders that charge for early withdrawals (you never know if you will need to withdraw the money in an emergency situation).
What is the interest rate?
This is arguably the most important feature, and one that can differ dramatically between different lenders. Be sure that you are choosing an account with a competitive interest rate by market standards, as this will make a significant difference to your balance over a few years.
What is the minimum balance?
Unlike a savings account, you cannot open a term deposit with only a few hundred dollars. At minimum, you will find accounts that allow an initial deposit of $1,000, but most will expect more. Make sure you're comfortable with the amount required, and that you leave enough money available in your savings account for living expenses and emergencies.
You may also be interested in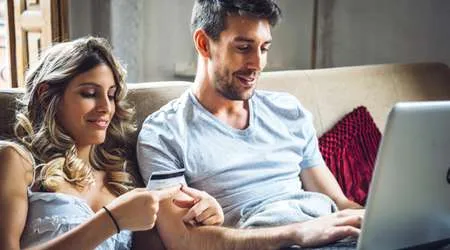 Earn a fixed interest rate on a wide choice of terms with a Gateway Bank personal term deposit.
Read more…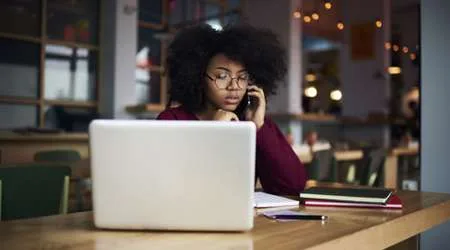 While the stock market continues to fall and recession fears ramp up, we're seeing term deposit rates increase for the first time in years.
Read more…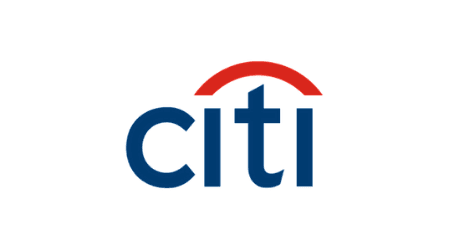 Earn a competitive fixed interest rate on a 3 or 6 month Citibank term deposit when you invest $10,000 or more.
Read more…
Any pros and cons to consider for long term deposits?
Pros
Flexibility. With a long term term deposit you have control over how long the term is and when the interest payments are applied. This allows you to structure your account in a way that will best suit your saving needs and goals.
No fees. You will not be facing monthly deductions from your account for service fees.
Incentive to save. Facing penalties is a good incentive for not making an early withdrawal of your savings balance.
High interest rate. The longer the term, the better the interest rate will be.
Cons
No bonus interest. Unlike many savings accounts, with a term deposit for long term saving there is no bonus interest that you can earn and no introductory offer.
Accessibility. This is not an account for keeping as a rainy day fund, as it could take months to access if you needed to use your savings for an unexpected situation. This, along with the penalty charges, makes it difficult to use for an emergency.
Back to top
What are the risks?
You will not be risking your savings if your balance is less than $250,000 thanks to the Australian Government guarantee scheme. however, there are things you should avoid to ensure you are getting the most benefit from your long term deposit account:
Term deposit roll-over. The bank may roll the account into a new term deposit if you don't let them know that you will be making your withdrawal at maturity. Before choosing to roll over the account, make sure you shop around and compare other providers rates again, as these may now be more competitive than what you're currently earning.
Early withdrawals. If you do make the withdrawal before maturity, not only will you be charged a penalty fee, but the interest calculated will be adjusted to meet the interest you would have received for a shorter term deposit. Don't do it!
Frequently asked questions
More guides on Finder