Cheap car insurance
Sick of spending too much? We found an average difference of $2,643 between two car insurance policies. How much could you save?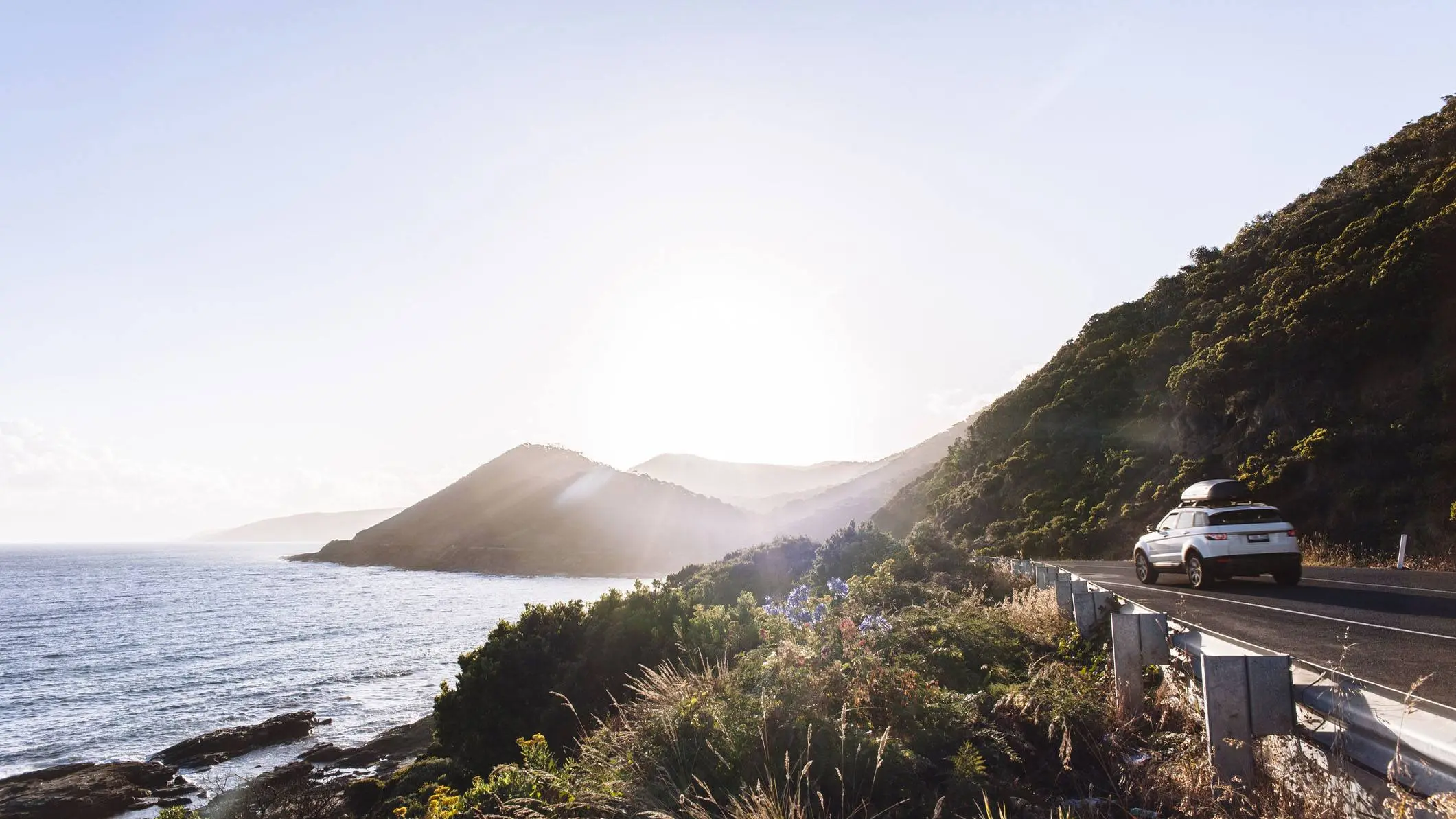 We're committed to our readers and editorial independence. We don't compare all products in the market and may receive compensation when we refer you to our partners, but this does not influence our opinions or reviews. Learn more about Finder .
Feel like you're paying more on your car insurance than you should be? You might be onto something. In our 2019 Finder Awards, we found that one budget car insurer cost an average $682 a year for a comprehensive policy, whilst another reached a huge $3,325 a year! That's a difference of $2,643. Across the board, Budget Direct, Bingle, and Virgin Money were some of the cheaper providers we came across.
This guide shows you how to compare car insurance the right way, so you can get a cheap deal that suits your needs. We'll also share some tips on how to lower your premium, so you've got more money in your pocket, every month.
Must read: Looking for the cheapest car insurance?
There is no single cheap car insurance that suits every driver. Factors that impact your cost include the make and model of your car, your age, your gender, your suburb etc. - and will determine the lowest premium available to you. Keep in mind that we don't compare every product in the market, but we hope that our tools and information will allow you to compare your options and find the cheapest car insurance for you.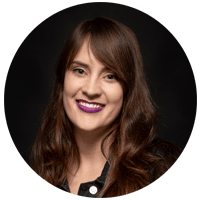 Finder's Best Value Car Insurance: Budget Direct
We looked at 38 companies, and requested up to 36 different quotes from each, to determine the winner of our Best Value Car Insurance category, for the 2019 Finder Awards.

After all that, Budget Direct came out on top because it has one of the more affordable policies on the market, while still offering comprehensive coverage.

Budget Direct's comprehensive policy boasts flood and storm cover, 24/7 phone assistance, adjustable excess, optional roadside assistance, a hire car, towing costs, and even a hail warning SMS system.

15%




15% off first year's premium for new policies purchased online. T&Cs apply.

24/7




24/7 roadside assistance for less than $1.60 a week
Go to site
Looking for cheap car insurance? Start here
How can I get the cheapest car insurance?
If you're looking for a car insurance policy which doesn't hurt your pocket, there are a few things you can do to lower your premiums.
Compare online. Don't go with the first policy you find. Shop around, and you could save thousands of dollars on your car insurance.
Restrict drivers. Choosing not to let young drivers behind the wheel of your car can save you big bucks on your car insurance.
Take a higher excess. You'll have to pay more if it ever comes to making a claim, but taking a higher excess will lower your regular premiums.
Pay annually. Some car insurers offer discounts if you're able to pay your annual premium upfront, rather than in monthly instalments.
Keep your car in a garage. Your car is safer if it's kept in a garage, or in an off-street parking spot, so your premium should be less.
Insure multiple vehicles. More than one car in your household? You can get cheaper insurance by bundling your policies.
Insure more than your car. Insurers often offer multi-policy discounts if you bundle different insurance policies together. For example, you might have life insurance or home insurance with the same brand.
Pay-as-you-go. If you don't use your car much, consider a pay-as-you-drive insurance policy. They're a cheaper alternative for people who seldomly use their vehicles.
Look for no claims bonuses. If you're a safe driver, finding an insurer that offers no claims bonuses can make a big difference to your premium. With each year you have a clean claims record, your premiums will be discounted.
Reconsider your loyalty. Some insurers reward loyalty - but it's not always the case. If you've been with your insurer a while, ask for a better price when it comes to renewal time. If the answer is no, compare your options and switch if you find a cheaper policy.
How much does car insurance cost?
That's pretty tricky to say, because there are lots of different factors which influence the price of your car insurance. What car you have, where you keep it, your driving history, and the type of insurance you want are just a few things which can have a big impact on price.
We requested up to 36 quotes from 37 different car insurers as part of the 2019 Finder Awards. Once we averaged everything out, the cheapest provider was $2,643 less than the pricest!
While one budget car insurer cost an average $682 a year for a comprehensive policy, another reached a huge $3,325 a year!
Running a car is expensive enough, without pricey insurance to boot. Thankfully, there are heaps of options out there for budget car insurance, which doesn't break the bank.
What's the cheapest type of car insurance?
Third party car insurance is usually the least expensive option if you're looking for a policy purely based on price. However, you'll get more for your money if you choose more comprehensive cover.
Here's a breakdown of different types of car insurance policies and what they cover you for:
Compulsory third party insurance (CTP): This is mandatory car insurance. You can't get your car registered without it. It covers injuries and deaths suffered on the road, but no vehicle damage of any sort.
Third party (TP): Third party car insurance covers damage you cause to other cars and property. It doesn't cover any damage to your own car.
Third party fire and theft (TPF&T): This type of car insurance typically costs more than just TP, but also covers your own vehicle from damage or loss that is the result of fire or theft, two of the most common vehicle hazards.
Comprehensive: The highest level of car insurance. Protects you if you're in an accident, a big storm thrashes your car, or someone bumps your bodywork with their shopping trolley.
Who is the cheapest car insurer?
Based on our research for the 2019 Finder Awards, Bingle provides the cheapest car insurance when the quotes are averaged across all 6 Australian states. However, when you split the quotes individually by states, things change a little.
While Bingle remained the cheapest provider in NSW and South Australia, Budget Direct provided the cheapest quotes for drivers in Queensland, Tasmania and WA. Finally, Virgin Money offered the cheapest quotes for residents of Victoria. To help you decide which policy suits you the most, make sure to read the product disclosure statement (PDS).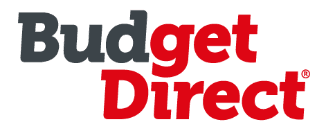 15% online discount on car insurance
Receive 15% off car insurance when you purchase cover online.
How much does car insurance cost in my state?
Based on our research, Tasmania has the cheapest car insurance, where the average price of a comprehensive car insurance policy is $1,073 a year. Unfortunately, drivers in Victoria may have to spend a little more, as the average is $1,717 a year in the Garden State.
However, the graph below shows just how much price can vary in each state. If you don't shop around, you could end up paying thousands more than you have to, for a similar level of cover.
Which state has the cheapest car insurance state
How much does car insurance cost for drivers my age?
Your age has a pretty big impact on the price of your car insurance - and it's bad news for the youngsters out there. Insurance companies deem younger drivers higher risk than older drivers, so premiums are usually a bit pricier and making it harder to find cheap car insurance.
How much does third party car insurance cost?
Third party car insurance is the most basic cover you can get - but it's also the cheapest. We requested quotes from 10 companies, and found the average cost of a third party car insurance policy is just $31 a month, or $367 a year.
Remember: Third party car insurance will only cover the cost of damage to someone else's car or property. It won't cover any damage to your car.