Finder makes money from featured partners, but editorial opinions are our own.
St.George Car Insurance
Get the right car insurance to keep your wheels on the road.
For over 80 years, St.George has been a renowned bank and financial provider. Now merged with Westpac, St.George offers a range of car insurance policies to protect you from any incidents on the road. We've provided you with an options overview to make it easier to see at a glance what cover you need.
We don't currently have this brand on our panel. But don't fret! You can head to the St. George car insurance website or compare a bunch of other car insurance companies with finder.
Compare car insurance
What cover options does it have?
Third Party Property Damage (TPPD). If you're trying to avoid excessive cover, then TPPD may be all you need, covering you for any liability such as property damage, injury, medical and legal costs.
Third Party Fire & Theft. Need a little more cover? You might want to consider Third Party Fire & Theft. Providing the same liability cover as TPPD insurance, your vehicle is also protected against accidental damage and additional costs such as towing and a replacement rental car.
Comprehensive. Cover the whole kit and caboodle with a Comprehensive policy, offering liability cover and accidental damage, as well as everything else from emergency repairs, lock replacements, personal item cover and a range of other extras.
Check out the table below for a breakdown of what's on offer.
How does each cover type compare?
Want to know more? Here's a breakdown of how these cover types compare against each other.
| | Third Party Property Damage | Third Party Fire & Theft | Comprehensive |
| --- | --- | --- | --- |
| Accidental Loss or Damage | | | |
| Child Seat or Baby Capsule | | | |
| Emergency Repairs | | | |
| Emergency Accommodation and Travelling Expenses | | | |
| Lock Replacement | | | |
| Personal Items | | | |
| Rental Car (Limit: 30 days, Max: $100 per day) | | | |
| Replacement Vehicle Cover (Limit: 14 days) | | | |
| Towing | | | |
| Trailer and Caravan Cover | | | |
| Transportation Costs | | | |
| Legal Liability | | | |
What additional cover options are there?
Additional cover options are available for comprehensive insurance policies. These include:
Tools of trade cover. If the tools of trade, trade stock or materials are stolen or damaged in an accident, you'll be able to claim up to $3,000 for any one incident.
Rental Car. If an accidental damage claim is accepted, this option provides you with a rental car to the value of $100 per day. If a rental is unavailable, you will receive a daily travel allowance of $50. The rental car will be provided for a period of 30 days until repairs are complete, or the claim is settled and you are paid for your vehicle's agreed market value.
Removal of basic excess for windscreen claims. If your windscreen or any window glass in your car is accidentally broken or damaged, an excess will not be applied to your claim. This option applies if the windscreen or window glass is the only damage to your car. This will not affect your No Claims Bonus.
What exclusions are there?
As with all insurance policies, there are a number of exclusions you need to keep in mind when selecting your cover. St.George will not accept claims if:
Your car was driven by an unlicensed driver.
The driver was under the influence of drugs or alcohol.
Passengers or load exceeds legal limits.
Your car was used in an unsafe or illegal way.
You were carrying passengers for hire, fare or reward.
Your car was used for motor sport.
Damage was deliberate or intentional.
Damage was due to war or terrorism.
Tyres are damaged from brakes or road punctures.
You failed to secure your car or leave it in an unsafe location.
Is this cover right for me?
St George has a number of eligibility requirements. For example, your vehicle will need to be roadworthy and registered with the relevant transport authority in Australia. The underwriter of this insurance, Allianz, specifies that the likely financial situation its products are suited to is as follows: "Persons who are able to pay premiums in accordance with the chosen premium structure, and any excess in the event of a claim in accordance with the chosen excess option."
It's important to read St George's' Product Disclosure Statement (PDS) to determine if this car insurance will meet your needs and circumstances.
What excess do I need to pay?
If you make a claim and are considered responsible or at fault for the accident, you will be required to pay the applicable excess, the amount will be based on the damage and situation of the incident. Your Certificate of Insurance will show the amount and types of excess that apply to your policy. A claim is only accepted if the total amount you are claiming is more than any excess that applies to your claim.
How do I make a claim?
If you are involved in an accident, here are a few things to remember:
Write down the full names, addresses and phone numbers of all drivers, passengers and witness involved.
Write down the vehicle registration numbers, insurance details and gather any other evidence or information to support your claim (such as medical certificates and reports).
Contact St.George Insurance on 1800 812 133 as soon as possible to begin the claims process.
The insurer will advise you about any other aspects of the claims procedure which apply.
To make a claim, call St.George's 24/7 Assistance Line on 1800 812 133 or you can go online and file it at: www.stgeorge.com.au/personal/insurance/car-insurance/make-a-claim
Why you can trust Finder's car insurance experts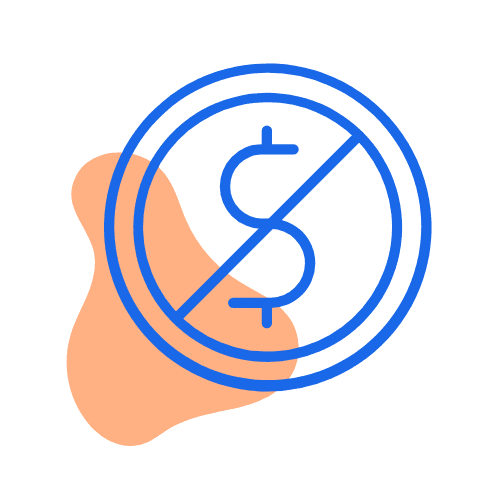 We're free
You pay the same as buying directly from the car insurer. Better still, we regularly run exclusive deals that you won't find on any other site – plus, our tables make it easy to compare policies.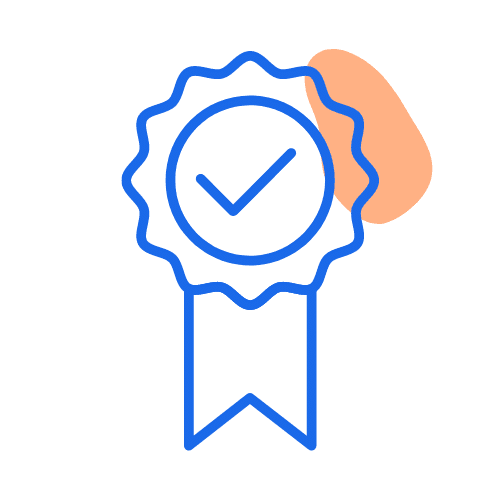 We're experts
Our team of car insurance experts have
researched and rated
dozens of policies as part of our
Finder Awards
and published 330+ guides to make it easier for you to compare.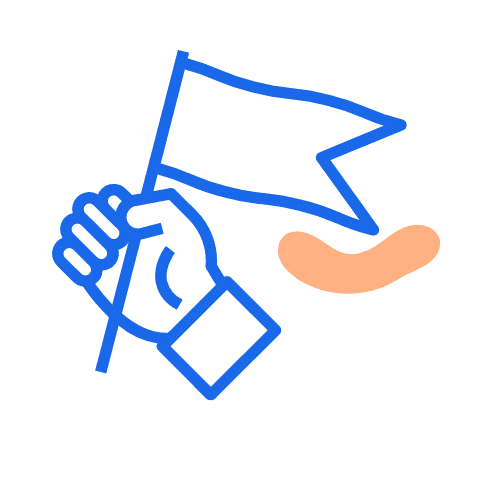 We're independent
Unlike other comparison sites, we're not owned by an insurer. That means our opinions are our own and we work with lots of car insurance brands, making it easier for you to find a good deal.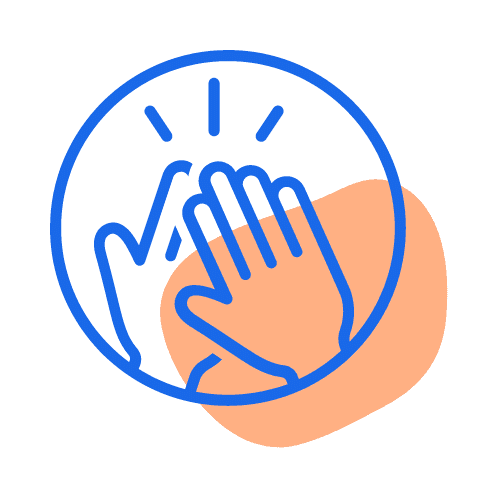 We're here to help
Since 2014, we've helped 300,000+ people find car insurance by explaining your cover options, simply and clearly. We'll never ask for your number or email. We're here to help you make a decision.