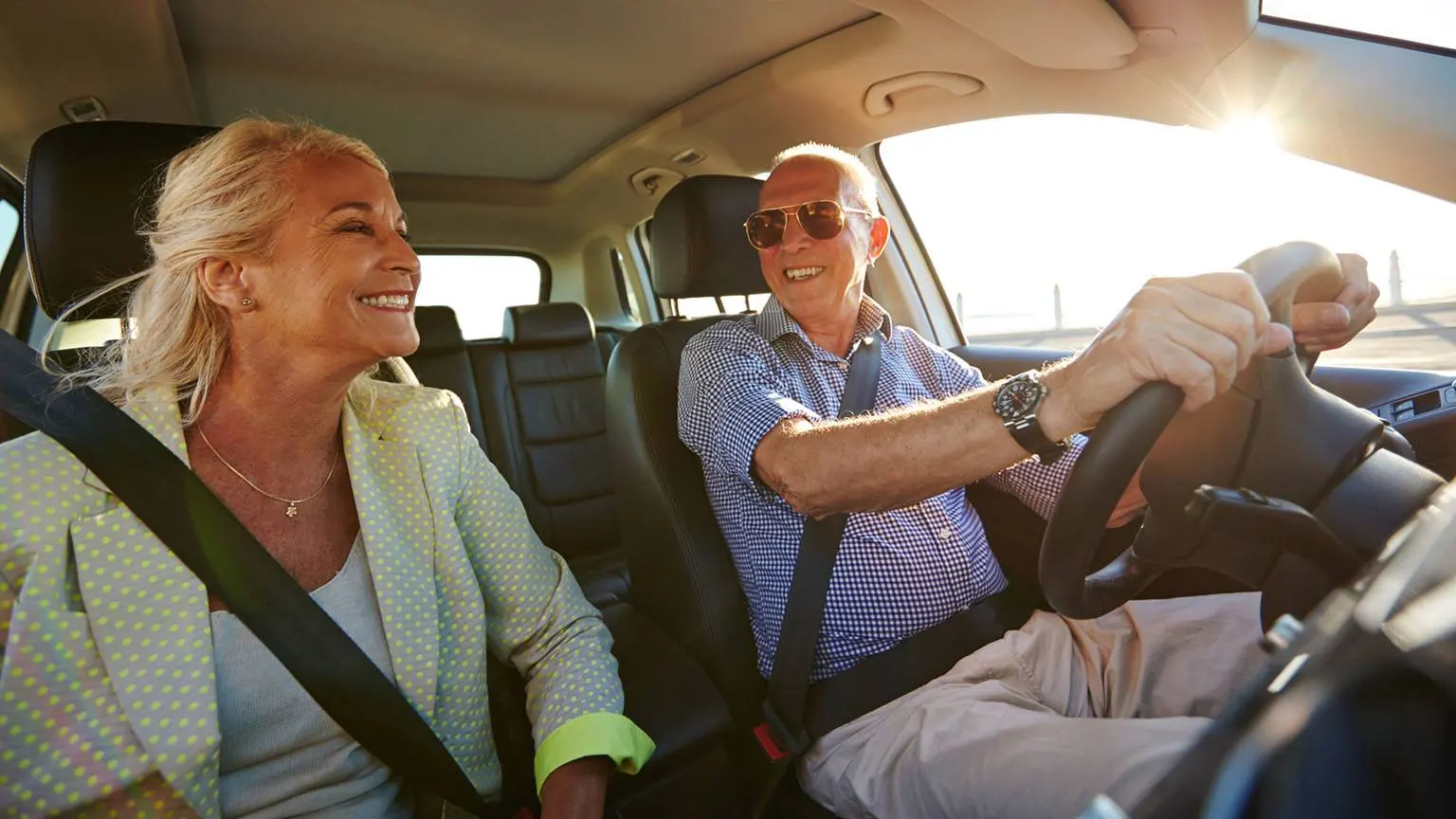 We're committed to our readers and editorial independence. We don't compare all products in the market and may receive compensation when we refer you to our partners, but this does not influence our opinions or reviews. Learn more about Finder.
For senior drivers, there's no specific car insurance policy but some brands may be better for you than others. Car insurance is likely to become a bit more expensive over the age of 70, as premiums could start to rise and you may have to pay higher excess too. The good news is, there are penny-saving options to ensure senior drivers are covered on the road, including 'pay as you drive' policies and seniors discounts.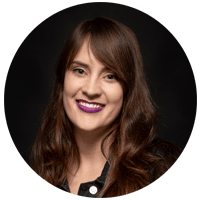 Finder Award Winner: Budget Direct Car Insurance
Budget Direct won the 2019 Finder Award for Best Value Car Insurance because it was one of the more affordable policies on the market, whilst still providing strong coverage for your car.

Their policy boasts flood and storm cover, 24/7 phone assistance, adjustable excess, optional roadside assistance, a hire car, towing costs, and even a hail warning SMS system.

15%




15% off first year's premium for new policies purchased online. T&Cs apply.

24/7




24/7 roadside assistance for less than $1.60 a week
Go to site
Compare seniors car insurance from these Australian brands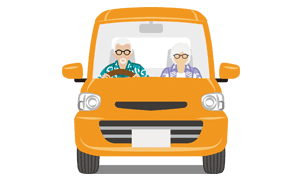 Stuck on who to choose? The 3 most popular car insurers for Seniors on Finder are:
1. Budget Direct
2. Bingle

3. Youi
Based on clicks to active policies on this page from October 2019 - March 2020
Who offers seniors car insurance?
Every insurer offers cover for seniors but there are some car insurance policies that are designed specifically for older drivers.
Some insurers also cater specifically for seniors with a driving history under their seatbelt, including Seniors Insurance Agency, APIA and National Seniors Insurance. These insurers specialise in insurance for over 50s, catering to the specific needs of this age group.
Each state in Australia has different laws affecting senior drivers, so check your state's laws before signing up for car insurance. These laws may affect the cost of your premiums, so double check the state's requirements so you can remain behind the wheel.
Who offers pensioners and seniors discounts?
Not all insurers offer pensioners and seniors discounts, but many do have online discounts to take advantage of. Don't forget to check the Product Disclosure Statement to make sure you get the right cover.
Insurer
Seniors Discount
Other discounts
Get Quote
National Seniors

Up to 10% online discount
Up to 10% safe driver discount
No-claim bonus discount of up to 65%

More info
Australian Seniors

Save 5% if you're a Senior Card holder.

Save up to 10% when buying online and 5% when you exclude drivers under the age of 25.

More info
Budget Direct

Purchase your policy online to save up to 15%.

Get Quote
Apia

5% discount when your request a quote for new comprehensive car insurance online.

More info
Bingle

Save 24% on your policy if you've been claim free for three years.

Get quote
Allianz

Save 15% on your first year's premium when you buy a new Comprehensive policy online.

More info
Real

Save up to 5% on your first year's policy when buying online.
Save up to 5% to exclude under 25 drivers.

More info
Virgin

When purchasing online, save up to 15%.

Get quote
What car insurance options are available to seniors?
The four main types of seniors car insurance that apply to all drivers regardless of age are:
| Type | What it covers | When you need it |
| --- | --- | --- |
| Compulsory Third Party (CTP) | CTP insurance covers injuries to other people. | It compensates other people you may injure while driving, and is mandatory in Australia |
| Third Party Property (TPPD) | TPPD covers damage to other people's property. | It pays for damage to other people's property that you may cause while driving. Strongly recommended as the minimum amount of insurance you should have |
| Third Party Fire & Theft (TPPD F&T) | TPPD F&T covers third party property plus damage from fire and theft. | It has the benefits of TPPD, while also protecting your own vehicle from fire and theft. A good option for people who want TPPD as well as cover for themselves |
| Comprehensive | Comprehensive car insurance covers your car plus other people's property. | Combines TPPD with complete coverage of your own car from many kinds of damage. |
When do you start paying more for car insurance?
Once you turn the magic 70 years old, your premiums will start to rise, you may have to pay a higher excess than others and if you might find standard car insurance overpriced or harder to find. For example, people in this age group are more likely to suffer sudden health issues while driving, and are usually slower to recover from injuries, which makes medical bills more expensive. Insurance companies tend to spend more on claims from older drivers, and consequently charge higher premiums. Fortunately there are some car insurance policies designed specifically for older drivers, which can help ease these problems.
How does your age affect car insurance?
Factors that can affect your ability to drive (which impact your seniors car insurance premiums) include:
Impaired hearing and vision
Physical problems such as arthritis
Poorer cognitive functioning
Greater use of prescription medicines
Insurers are all about risk, and they view older drivers as posing a greater risk because they are more likely to make claims.
Should you look for seniors specific policies?
There are limited providers in the Australian marketplace that offer cover exclusively to those over 50. An overview of two of these are as follows:
Apia Car Insurance
Apia is known for being highly recommended by people that use it.
Apia comprehensive seniors car insurance can help you save money on your annual premiums with:
Discount of 15% if you get your quote online
Discount if you drive less than 20,000 km per year
No extra cost for paying your premiums monthly or quarterly.
Australian Seniors Car Insurance
Australian Seniors Car Insurance allows you to build your own policy, providing seniors looking for car insurance with greater flexibility. Pay only for what you need. You may also wish to choose the pay as you drive policy, which can provide you with comprehensive cover at a fraction of the price.
Tips for paying less for car insurance
While restrictions on older drivers vary by state, the cost of seniors car insurance is consistently higher than for other demographics. So, what affects the cost of your car insurance?
How is your driving history? Maintain a clean driving record as much as possible. As soon as you start recording accidents and infringements, your premiums will rise accordingly.
Have you ever taken a defensive driving course? Take a defensive driving course. This can be done at any age and shows your insurer that you are a safe driver can help reduce your premiums.
Who is the primary driver of your car? You might want to list a younger driver on your policy. If someone younger does the majority of driving in your car (providing they themselves are not a higher risk than you), listing them as the primary driver may reduce your premiums.
Is there a pay as you go option available? Choose a Pay As You Drive option if you drive fewer kilometres a year. For instance, Woolworths Comprehensive Car Insurance offers a Drive Less, Pay Less discount if you drive your car infrequently.
Can you afford to increase your excess? Increase your excess if you can afford to, as this will reduce your premium.
Are you eligible for a multi-policy discount? Package your seniors car insurance with another policy from the same provider to get a multi-policy discount.
Is your No Claims Bonus intact? Look for a policy with a No Claims Bonus discount, and try to keep it intact.
Is your seniors car insurance agreed or market value? Insure your car for market value, rather than agreed value.
How do you pay your premiums? Pay your premium annually rather than monthly to reduce administration fees and get a kind of 'bulk discount'.
Can you get a discount by going online? Yes. Some insurers offer discounts of up to 20% if you get seniors car insurance online.
In short, things that saves the insurance company money will also save you money. Being a lower risk driver means they don't have to pay as much in claims, while doing things like signing up online reduces their administrative costs which is why they're happy to offer discounts for it.
What are the licensing requirements for seniors
In Australia, the restrictions placed on older drivers vary from state to state. Victoria, South Australia and the Northern Territory do not require annual medical examinations for drivers over 70. Their reasoning is that this age group appears to have no more accidents than any other, so they will continue to advocate for self-regulation until such time as statistics show there to be a problem with older drivers.
Restrictions in the other states and territories are as follows:
New South Wales. All drivers aged 75+ must pass an annual medical examination by a doctor, while drivers over the age of 85 must also do a driving test every two years.
Queensland. All drivers 75 years and over are not required to do a driving test, but they must carry with them a medical certificate from their doctor, which needs to be renewed every 12 months.
Australian Capital Territory. All drivers 75 and over must pass an annual medical examination by a doctor.
Tasmania. Drivers aged 75+ no longer need to undertake an annual assessment to keep their license.
Western Australia. 80-84 year olds need to undergo an annual medical assessment before they can renew their licence. Those aged 85+ will need a medical assessment certificate and a Practical Driving Assessment.
An option available to older drivers with an unrestricted licence in NSW is to opt for a modified licence without having to do a driving test.
A modified licence is an easier way to stay on the roads, but restricts one to driving only in certain conditions, such as in daylight hours and in familiar local surroundings.
Are your grandchildren covered by seniors car insurance?
Can the grandkids drive your car?
If the insurance policy lists them as a nominated driver then they are covered with similar benefits to you.
If they are not named in the insurance policy (not a nominated driver), then they are either not covered at all, or are only partially covered with lower limits and less protection. Check your insurance policy for the exact details or alternative special conditions that may apply to your seniors car insurance.
If you plan on letting your grandchildren drive your car regularly, you should list them as a driver in the insurance policy. This will be more expensive if they're under the age of 25.
Seniors car insurance reviews
Each car insurer has their own unique perks that you may find attractive. Not all insurers are the same, so finding the car insurance that works best for you as you age is essential for piece of mind while still using your vehicle.

National Seniors
Save up to 10% when you buy a new policy online.
Earn a safe driver discount of up to 10% based on your insurance and driving histories.
24/7 claims lodgement service, both online and over the phone.

Australian Seniors
Save up to 10% when buying online, 5% when you exclude drivers under 25, and 5% if you're a Seniors Card holder.
The option of Pay as You Drive Insurance, if you're spending less time behind the wheel.
Choice of level of excess to save on your premiums, and personalised cover to fit what you need.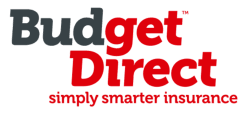 Budget Direct
Save on your policy by restricting the age of your drivers to 21+, 25+, 30+, 40+ and even 50+.
24/7 claims over the phone or online.
Hire car use for 14 days after a no fault accident or theft.

Apia
Discount on your premium if you drive fewer than 20,000 kms per year.
Pay by the month at no extra cost.
Up to $1000 personal property stolen or damaged in an accident.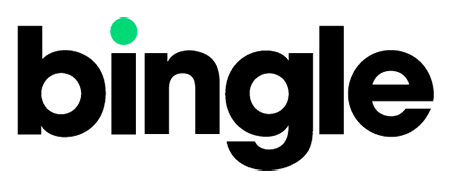 Bingle
Rewards for claim-free drivers, so safe drivers can save up to 24% if you haven't claimed in three years.
Bingle have a review score of 4.6 stars out of 5 on their site
Almost everything is online, meaning costs stay down and you can make a claim at any time.

Allianz
Choose a higher voluntary excess to reduce your premiums.
Save up to 15% when buying a new comprehensive car insurance policy online.
There's a no claim bonus for every year you do not make a claim.
Best car insurance for seniors
To find the best car insurance policy for your situation, you need to compare car insurance and ensure your needs as a senior are met. This includes checking the following:
Check your discounts. Most insurers offer a discount of some kind, whether it's a senior specific reduction, or an online only offer. Don't be afraid to get in touch with insurers directly to ask what they can offer you as a senior driver.
Look into 'pay as you drive' policies. If you're not driving every day, you could consider a 'pay as you drive' or limited use policy. Several insurers give you the option of paying for the kilometres you drive only.
Policy age restrictions. If your kids have their own vehicles and won't be driving yours, consider putting an age restriction on your policy to reduce premiums.
Consider multi-car policies. If you have more than one car at your place, you could save by bundling multiple cars into the same policy.
Take your driving history with you. If you're considering changing policies, some insurers will allow you to take your good driving record with you to your next insurer, meaning you don't have to start from scratch and can enjoy some sweet premium savings.
Driving course discounts. Some insurers will give you discounts for passing an approved driving course, whether or not you actually needed it.
Compare seniors car insurance online
Picture: GettyImages
---
Read more:
More guides on Finder