Finder makes money from featured partners, but editorial opinions are our own.
Seniors car insurance
Over 60 and looking for a better deal? We've crunched the numbers to help you find affordable car insurance for seniors.
Top pick:
Value
Budget Direct Comprehensive
Best value for 60-year-olds according to Finder research
Cheaper than most insurers
Top pick:
Price
Cheapest comprehensive car insurer for 60-year-olds
Lowest price based on 170+ quotes
Top pick:
Features
Highest score for features
$75 off when you buy a new comprehensive policy online. T&Cs apply
Car insurance can become more expensive over the age of 60. Not only could your premiums start to rise, but you may also have to pay a higher excess. However, our experts have several money-saving options to help you keep costs down.
Compare car insurance for seniors
Best car insurance for seniors
To determine our top picks, we got over 170 quotes for 60-year-olds from 24 comprehensive car insurance policies:
Top pick for value: Budget Direct
Why we selected Budget Direct:
It was the 2022 Finder Awards winner for Best Value Car Insurance. It was also first place when we filtered the data to only include 60-year-olds.
If you don't drive much, it will offer you cheaper premiums. You also get a 15% discount when you sign up.
Its Hail Hero service helps you avoid hail damage.
Get a quote
Top pick for price: Bingle car insurance
Why we selected Bingle:
Bingle offers the cheapest comprehensive car insurance premiums out of the 24 providers we researched. Our prices are based on 171 different quotes for 60-year-olds.
It's cheap because it covers the essentials and no more. That includes damage to your car (including fires, theft, floods and accidents) and accidental damage to other people's cars and property.
Look elsewhere if you want more benefits. For example, you will need to pay more if you want windscreen cover or a hire car after an accident.
Get a quote
Top pick for features: QBE
Why we selected QBE:
It received the highest features score when we filtered our awards research to look exclusively at quotes for 60-year-olds.
QBE won the 2022 Finder Customer Satisfaction Award and Finder Green Insurer of the Year. To determine our Customer Satisfaction Award winner, we worked with research firm Dynata to ask nearly 20,000 Australians for their opinion about nearly 200 categories.
QBE prioritises quality cover. For example, you don't need to pay an excess for windscreen repairs. It also covers you for up to $1,000 for personal items stolen from your car. If you just want the cheapest policy, look elsewhere.

Get a quote
How we selected our top policies for seniors
We used the Finder car insurance awards data to determine our top picks. We filtered our data to look solely at quotes for 60-year-olds. In total, we got 171 quotes from 24+ comprehensive car insurance policies.
Value. The value top pick was based on a 60/40 split of price and 16 features commonly covered by car insurance.
Features. To determine the top pick for features, we weighted and assessed 16 features such as new car replacement and key replacement. The final score was an 80/20 split of the features and price score.
Price. Bingle came out on top for cost because it offered the cheapest comprehensive car insurance out of the 171 quotes we got for 60-year-olds.
We only looked at comprehensive car insurance policies and analysed 24 insurers, including lots of non-partners, but there are more available.
Keep in mind that what's best for you might not be for someone else and your prices can differ based on where you live, your gender and the car you drive. Be sure to check the fine print to make sure it's the right policy for you.
Finder's car insurance methodology
Is seniors car insurance different from regular car insurance?
Seniors car insurance isn't typically very different from regular car insurance. However, there are a few insurers such as APIA, Australian Seniors and National Seniors Insurance that cater to older drivers. For example, National Seniors Insurance is a not-for-profit organisation focused on advocacy work for older Australians. Australian Seniors offers a 5% discount to Senior Card holders.
When looking at a car insurer that's tailored towards seniors, make sure there is a clear benefit to going with them. There is sometimes very little difference between them and a regular car insurer.
Should I look specifically for seniors car insurance policies?
There are few providers that market towards Australians over 50. Before you sign up with them though, make sure they're actually offering you something you want. Here's an overview of 3 of the most popular senior car insurance providers and some of their main benefits:
Insurer
Benefits

APIA Car Insurance

Available if you're over 50 years of age (or your partner is).
Discount if you work less than 37 hours per week (but it doesn't specify what the discount is).

National Seniors

Not-for-profit that does advocacy work for older Australians.
There are some perks if you become a National Seniors Australia member, but you need to pay to join.

Australian Seniors Car Insurance

Anyone can buy a policy.
Save 5% if you're a Seniors Card holder.
Save up to 10% when you buy online and 5% when you exclude drivers under the age of 25.
Compare seniors car insurance deals
Not all insurers offer pensioners and seniors discounts but many have online discounts to take advantage of.
Tips for paying less for car insurance
While restrictions on older drivers vary by state, the cost of seniors car insurance is consistently higher than for other demographics. You can cut the cost of car insurance by doing the following:
How is your driving history? Maintain a clean driving record as much as possible. As soon as you start recording accidents and infringements, your premium will rise accordingly.
Have you ever taken a defensive driving course? A defensive driving course can be done at any age and shows your insurer that you are a safe driver, which can help reduce your premium.
Who is the primary driver of your car? You might want to list a younger driver on your policy. If someone younger does the majority of driving in your car (providing they are not a higher risk than you), listing them as the primary driver may reduce your premium.
Is there a pay-as-you-go option available? Choose a pay-as-you-drive option if you drive fewer kilometres a year.
Can you afford to increase your excess? Increase your excess if you can afford to, as this will reduce your premium.
Are you eligible for a multi-policy discount? Package your seniors car insurance with another policy from the same provider to get a multi-policy discount.
Is your seniors car insurance agreed or market value? Insure your car for market value rather than agreed value as this tends to be cheaper.
How do you pay your premium? If you can afford it, pay your premium annually rather than monthly to reduce administrative fees.
Can you get a discount by going online? Some insurers offer discounts of up to 20% if you get seniors car insurance online.
In short, things that save the insurance company money will also save you money. Being a lower risk driver means they don't have to pay as much in claims. Doing things like signing up online reduces their administrative costs, which is why insurers are happy to offer discounts for it.
Why you can trust Finder's car insurance experts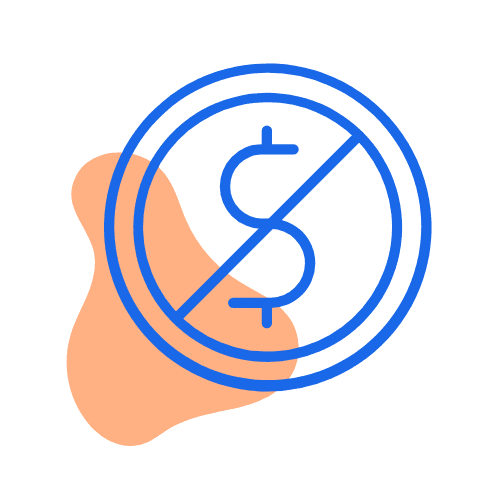 We're free
You pay the same as buying directly from the car insurer. Better still, we regularly run exclusive deals that you won't find on any other site – plus, our tables make it easy to compare policies.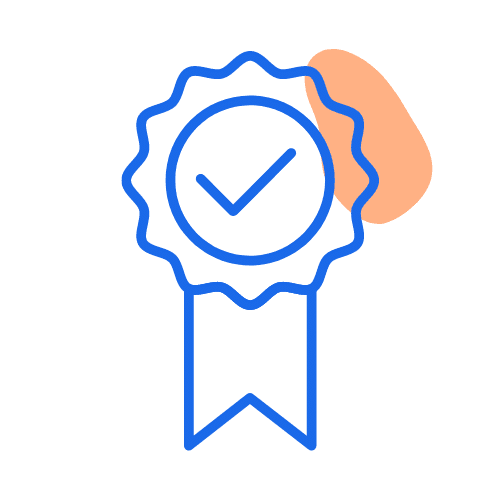 We're experts
Our team of car insurance experts have
researched and rated
dozens of policies as part of our
Finder Awards
and published 330+ guides to make it easier for you to compare.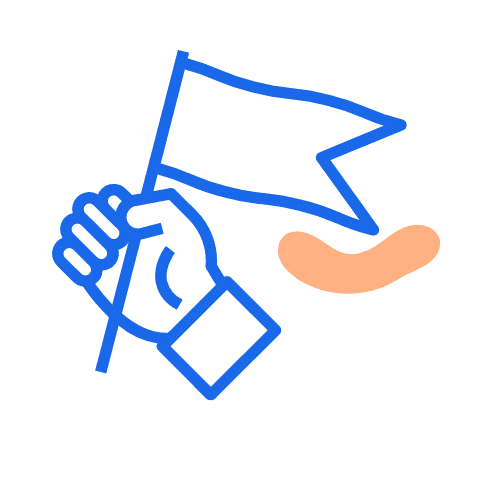 We're independent
Unlike other comparison sites, we're not owned by an insurer. That means our opinions are our own and we work with lots of car insurance brands, making it easier for you to find a good deal.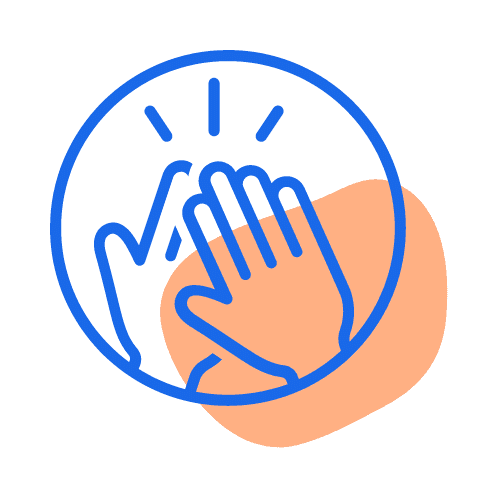 We're here to help
Since 2014, we've helped 300,000+ people find car insurance by explaining your cover options, simply and clearly. We'll never ask for your number or email. We're here to help you make a decision.
Frequently asked questions