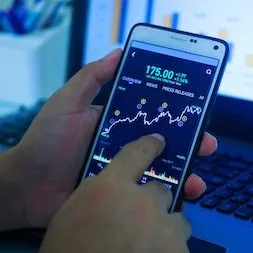 Share trading platform news: December 2023
Australian trading platform Superhero has added a new AI feature that quickly summarises ASX company announcements selected by users.
ETF provider Betashares has launched a $0 brokerage investment platform that lets you buy units in individual ASX-listed ETFs or auto-invest into ETF portfolios.
The criminal trial against Sam Bankman-Fried (SBF), the founder of disgraced crypto exchange FTX, starts in the first week of October. SBF is alleged to have defrauded customer funds for his own use in business operations and political donations.
Interactive Brokers Australia has been slapped with an $832,500 fine by ASIC for failing to identify suspicious trading activity by one of its clients.
Sharesies has introduced a new monthly fee structure of $5, $10 or $20 per month for unlimited trades up to a certain amount. Alternatively, you can still pay as you go.
CommSec has launched a new global trading platform that lowers its fees for US stocks to US$5 per trade.