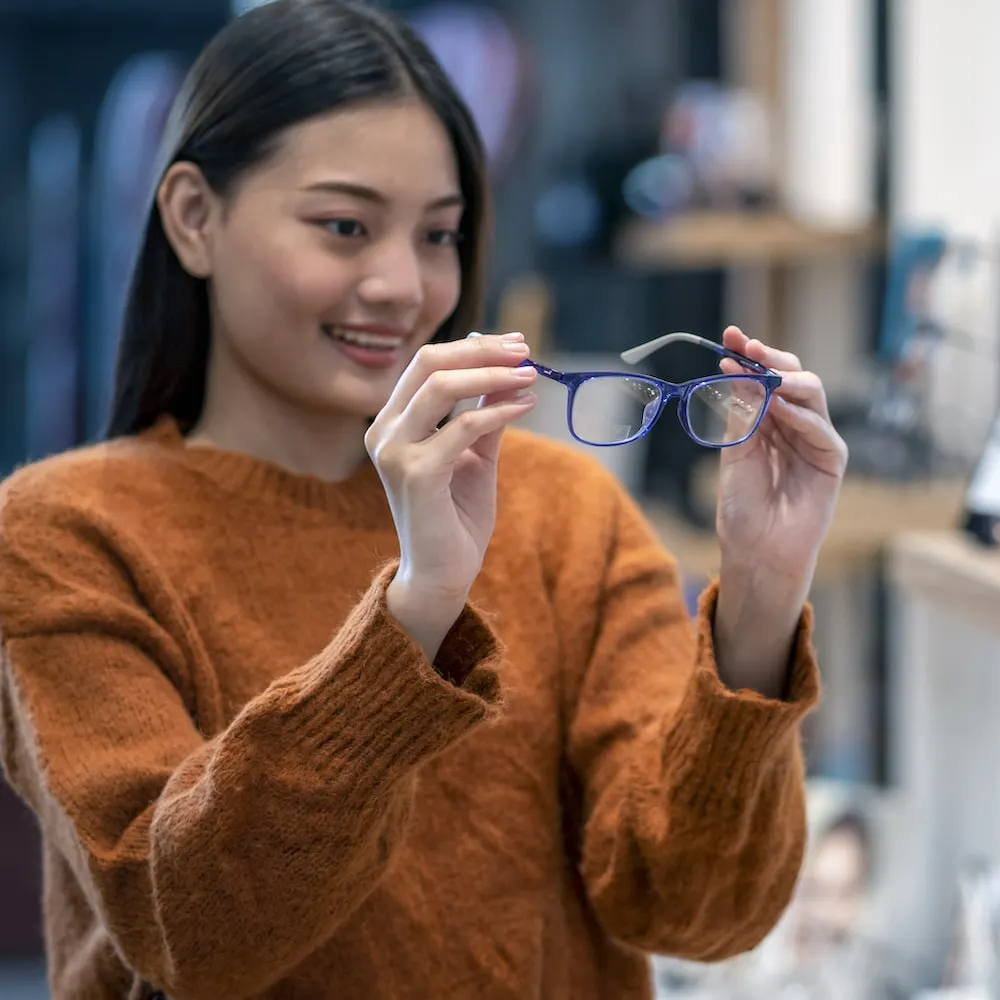 Compare Health Insurance
Health Insurance Finder® helps you compare health insurance from 30+ funds in Australia.
What is private health insurance?
Private health insurance helps with the cost of healthcare in a private hospital. It lets you avoid public waiting lists, choose your own doctor and can provide you with your own private room. Not all policies are created equal, so it's important to compare health insurance and find the best health cover for you. There are two main types of cover: hospital and extras.
What does private health insurance cover that Medicare doesn't?
Private health insurance give you access to the same hospital services covered by Medicare – but you get access to your own doctor, private room and waiting times are significantly shorter.
Extras insurance cover does cover healthcare costs that aren't typically covered by the public healthcare system, such as dental, physiotherapy and optical.
If you go to a private hospital as a private patient, Medicare will pay 75% of the Medicare Benefits Schedule (MBS) fee. Your health insurance covers the other 25%, plus accommodation costs and theatre fees. Sometimes there's a gap between the MBS fee and the total cost of your procedure. You may need to pay this unless your health insurance has no gap cover.
How much does private health insurance cost?
The cost of private health insurance varies, but we crunched the numbers from 30+ Australian funds to see what you'll have to pay for hospital and extras cover per month, depending on the level of cover you choose.
| Tier | Average | Treatments included |
| --- | --- | --- |
| Basic | $86 | |
| Bronze | $100 | 18 categories including joint reconstructions and ENT |
| Silver | $150 | 26 categories including dental and podiatric surgeries |
| Gold | $193 | 38 categories including joint replacements and pregnancy |
| Extras cover | Average | Included benefits |
| --- | --- | --- |
| Core | $32 | At least General Dental and Ambulance Cover |
| Medium | $67 | At least Major Dental, Optical and Physio |
| Comprehensive | $116 | Treatments like Orthodontics and Hearing aids |
Prices quoted are based on a single 30 year-old in Sydney, earning less than $90,000 with a $750 hospital excess from June 2022. Extras categories used the same methodology as the 2022 Finder Health Insurance awards.
Why compare health insurance with Finder?
We don't ask for your phone or email to see prices.

With 1 click, you can open your results to nearly every fund in Australia.

You pay the same price as going direct – we charge no fees.
4 benefits of health insurance
Choose your hospital
Enjoy a private room during your stay. You can even choose your preferred doctor.
Skip waiting lists
Public lists can stretch months or years. Go private and be seen in days or weeks.
Save on tax
If you earn over $93k, private hospital insurance can shave money off your tax bill. Easy.
Peace of mind
Rest easy knowing you're top of the list if things go wrong. You'll be back to normal in no time.
Learn more about private health insurance
Hospital Cover
Hospital cover helps pay for a range of hospital treatments in a private hospital. This can include joint reconstructions, hernia operations and childbirth.
Extras Cover
Extras cover helps towards out-of-hospital healthcare. This includes trips to the dentist, eye care by an optomotrists, physiotherapists and natural therapies.
Health insurance rebate
The private health insurance rebate makes health insurance cheaper for most people. Your exact rebate is determined by your age and income.
Annual Limits
Extras benefit limits place a cap on the amount you can claim. They typically reset every 12 months. A higher limit may mean a more expensive policy, but not always.
Waiting Periods
Waiting periods apply to both extras and hospital policies - you'll need to serve these before claiming a benefit. Some extras policies let you skip some waiting periods.
Public vs private health insurance comparison
Not sure if private health insurance is worth it? Here are some key differences between the public and private healthcare systems in Australia:
| | Public system | Private health insurance |
| --- | --- | --- |
| Doctor | A public hospital will allocate a doctor for you. You don't get to choose. | You can choose which doctor you see. |
| Private room | You'll likely end up in a shared room in a public hospital. | Insurance gives you access to a private room if there's one available. |
| Waiting lists | Waiting lists for elective treatments can range from a few weeks to a few years. | Private insurance usually involves a shorter wait. For some procedures, you may even be able to pick your date. |
| Treatment types | Medicare doesn't cover most dental, hearing aids or other out-of-hospital treatments. | Extras can give you cashback on out-of-hospital services such as optical, dental, psychology and hearing aids. |
| Ambulance costs | In most cases, Medicare won't pay for your ambulance except in Queensland and Tasmania. | Most health funds include cover for an emergency ambulance, even on Basic policies. |
Compare hospital cover tiers
Why you can trust Finder's health insurance experts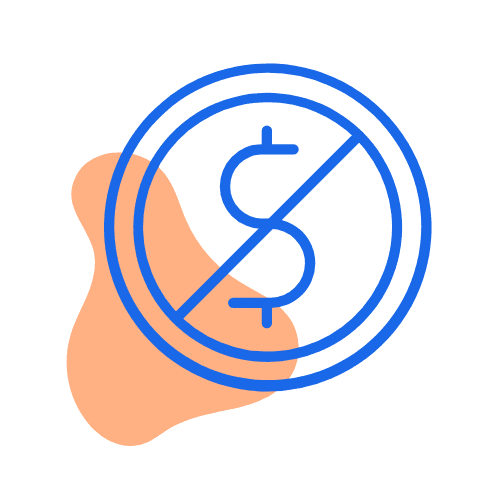 We're free
Our health insurance engine is completely free to use. You pay the same as buying directly from the health insurer. Better still, we regularly run exclusive deals that you won't find on any other site.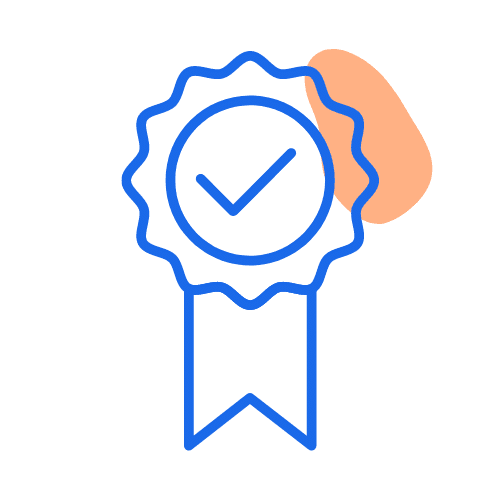 We're experts
We've
researched and rated
hundreds of policies as part of our
Finder Awards
. We've published 250+ guides and our
in-house experts
regularly appear on Sunrise, 7News and SBS News.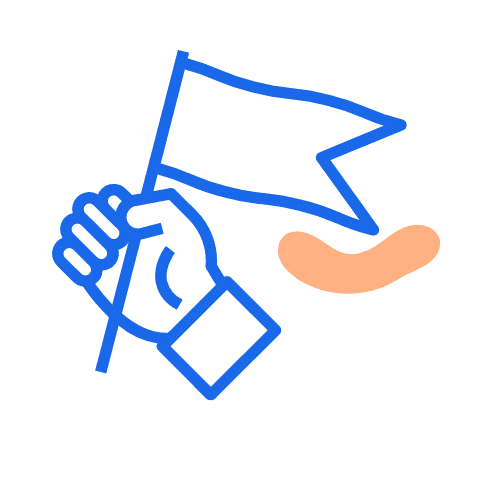 We're independent
Unlike other comparison sites, we're not owned by an insurer. That means our opinions are our own and you can compare nearly every health fund in Australia on the site (and find a better deal).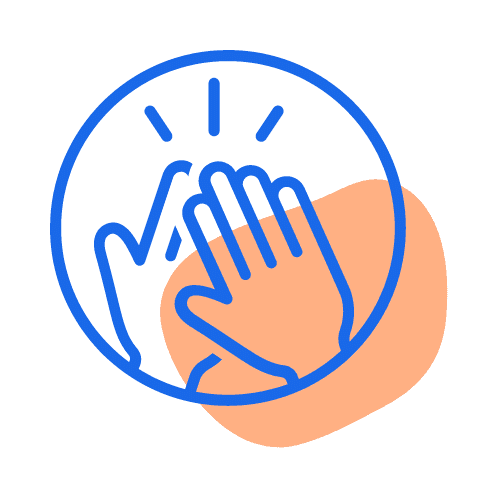 We're here to help
Since 2014, we've helped 350,000+ people find health insurance by explaining your options simply. We'll never ask for your number or email to see prices. We're here to help you make a decision.
Frequently asked questions about health insurance