Balance Transfer Credit Cards
Struggling to make your repayments? A 0% balance transfer could help you save on interest costs for up to 26 months.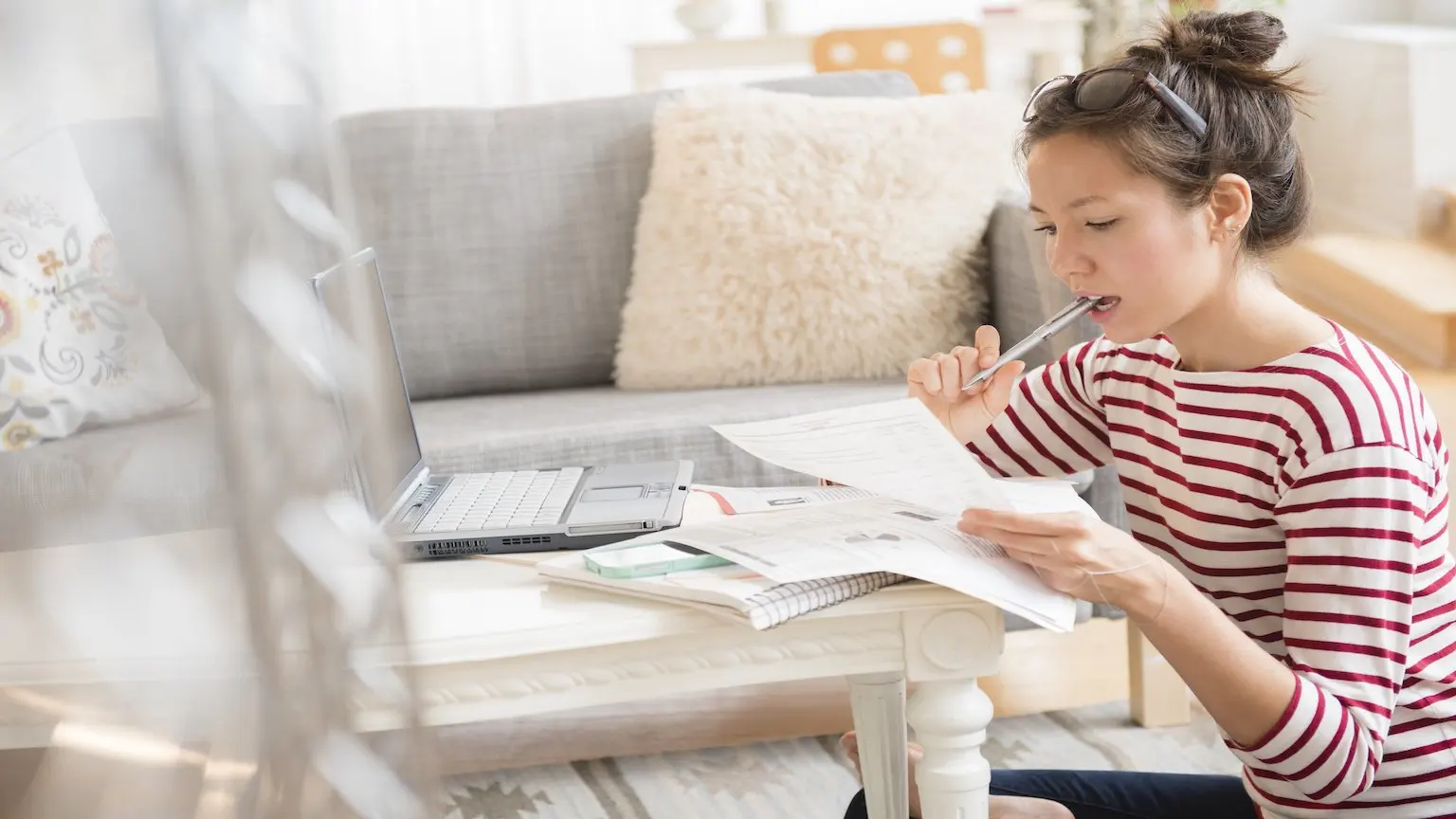 A credit card balance transfer can help you pay off your debt once and for all. You can transfer your existing balance to a new credit card and get a low or 0% introductory interest rate for a period of time. This can save you money on interest costs and fees, as well as helping you to pay your debt off faster.
Westpac Credit Card Offer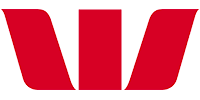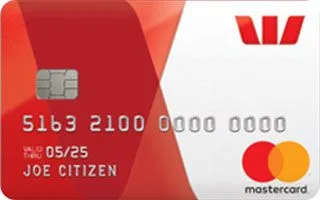 Westpac Low Rate Card
0%

p.a. for 20 months on balance transfers


$200 cashback

Offer ends 02 December 2020

Eligibility criteria, terms and conditions, fees and charges apply
Westpac Credit Card Offer
The Westpac Low Rate credit card features a long-term balance transfer offer and a low variable interest rate on purchases.
0% p.a. for 20 months on balance transfers (reverts to 21.49% p.a.) with a one-time 1% balance transfer fee
$200 cashback when you spend $1,000 in the first 90 days
Variable interest rate of 13.74% p.a. on purchases
$59 annual fee and additional cardholder at no extra cost
Compare Balance Transfer Offers
Updated August 11th, 2020
What is a balance transfer credit card?
A balance transfer credit card is a type of card that charges an introductory low or 0% interest rate on existing debts that you transfer from another card or account. You can use this type of card to repay existing debts quicker and save money on interest.
How can I compare credit card balance transfer offers?
There are lots of balance transfer credit card deals available in Australia, but some will offer you greater savings than others. To help you find a balance transfer card that suits your needs, here are the key features to compare:
Length of introductory offer. The offers vary between cards, but 0% p.a. balance transfers generally range from 6 months to 26 months. You can also find other low rate balance transfers that last for up to 36 months. Choose a balance transfer that gives you enough time to pay the balance in full before the higher revert rate kicks in. You can do this by dividing your debt by the number of months in the introductory period. This will show you how much you have to pay each statement period to clear the debt before the offer ends.
Balance transfer fee. While not all offers charge a balance transfer fee, they are becoming more common in Australia. This fee typically ranges from 1% to 3% of the total balance transfer amount and is charged when your debt is transferred to the new card. This might not sound like a lot, but it can eat into the potential savings you'd get from the transfer.
Balance transfer rate. Most balance transfer credit cards in Australia offer 0% interest for the promotional period, but others will offer a low rate (such as 2.99% p.a.). Generally the lower the interest rate, the more you'll save, but you can use the calculator in the balance transfer comparison table above to compare cards based on the potential interest savings.
Balance transfer revert rate. At the end of the promotional period, the low or 0% balance transfer interest rate will revert to a higher, standard rate. This is usually the standard cash advance or purchase rate. Although you should aim to pay off your debt before the revert rate applies, you should pay attention to this rate to avoid any nasty surprises when the introductory offer ends.
Eligible debts you can transfer. You can usually roll over one or multiple debts from Australian-issued store cards or credit card accounts from a different issuer. Some cards also allow you to transfer debts from personal loans and lines of credit. See our guide to the banks you can and can't transfer between for more information.
Balance transfer limits. Some cards impose balance transfer limits, meaning you can only transfer up to a percentage of your approved credit limit. Depending on the card, this can range from 70% to 100% of your available credit limit. If you apply to transfer more than your limit, the remaining amount will stay in your old account(s) and collect interest. You can see Finder's guide to balance transfer limits for more information.
Annual fee. You'll usually pay an annual fee on a balance transfer card, although some cards will have a $0 annual fee or will waive this cost for the first year. When this fee is charged, it is treated as a purchase and attracts the same interest rate as other purchases made with the card. If you pay the annual fee straight away you can avoid interest charges, which will help you make the most of the 0% p.a. balance transfer period. You can compare balance transfer cards with no annual fees on finder to avoid this cost altogether.
How to do a balance transfer in five steps
Whether you want to consolidate your credit cards or pay off a debt for good, here's how you can transfer your balance to a new credit card in just a few steps through Finder.
Compare credit card balance transfer offers. Use the credit card comparison table to browse on the different balance transfer offers and click on a column to sort by feature (e.g. "Balance transfer rate"). You can also see how much value you can get from each offer by entering your debt details, clicking "Calculate" and looking at the "Amount saved" column.
Confirm how much you owe. Check your account balance or contact your existing credit card provider and ask for your balance details, including interest charges, annual fees, direct debits or any other costs that may be applied before the balance transfer is complete. This will help you fill out the balance transfer request correctly when you apply for a card.
Submit your application. Click the "Go to site" button next to your chosen card and you'll be taken to the bank or card company's secure online application form. Remember to include the details of your existing account(s), issuer(s) and the amount of debt you want to transfer on your application.
Activate your card. Once you're approved, you'll usually need to activate the new card before the balance transfer can be processed. You can do this online, at an ATM or over the phone with your new provider.
Confirm the transfer and close your old account. The balance transfer may take 1-2 weeks to show up on your new credit card. After that, you can contact your old bank to close the previous card account and avoid any further fees or charges.
Do you really need a balance transfer?
A balance transfer credit card can be a handy tool to save money on existing debt, but it's not an ideal choice for everyone in every situation. Consider avoiding this type of card if:
The interest you'll save is outweighed by the fees you'll pay.
Most cards charge fees when you transfer a balance. If you pay these costs, you might end up paying more than you would if you had just continued paying off your existing balance.
You're using a balance transfer to cover up bad financial habits.
Even after you transfer a balance, you still have to pay it off. Consider whether a balance transfer is a one-off action while you pay off your debt for good -- or whether you're just shifting debt around.
Mistakes to avoid with balance transfers
Watch out for these traps to make the most of a 0% balance transfer credit card offer.
Thinking 0% interest means no payments
Even if you're paying 0% p.a. interest on your balance transfer debt, you still have to make at least the minimum repayment for each statement period. This is usually stated as "3% of outstanding balance or $30, whichever is greater", although the percentage and dollar amounts can vary between cards. You can check the minimum payment requirements by looking at review page for individual cards or by looking at the key facts sheet that credit card providers must share with you before you apply.
Only making the minimum repayment each month
Although you're required to repay a minimum amount each month, and you won't be penalised for paying just that, it could take years to pay off your entire debt if you only pay this amount. Instead, it's wise to make bigger payments and clear the entire debt before the 0% introductory period ends. How much you'll have to pay each statement period will depend on the size of your debt and the length of the promotional period.
Making new purchases with your card
If you use your balance transfer card to make new purchases, it will collect the standard purchase interest rate and could make it harder to pay off your debt. Credit card issuers are also required to allocate repayments to the debt that is charged with the highest rate of interest on your account. So, if your balance transfer has a 0% interest rate and your purchases collect 19.99% p.a., your repayments will go towards the purchases first rather than your balance transfer. Even if your card has an introductory 0% rate on new purchases, you should concentrate on repaying your debt rather than making more purchases. It's also important to note that for many providers interest-free days don't apply to purchases when you're carrying debt from a balance transfer.
Not making payments on the old card
The process of moving your existing debt to a balance transfer credit card usually starts after you've been approved and have activated the new card. If you have a payment that is due on your old account during that time, you will need to pay at least the minimum amount required. Otherwise, you could end up with late payment fees and additional interest on your existing debt.
Keeping your old card open
When you transfer an existing balance to a new card, it's your responsibility to contact your current credit card or loan provider and close the old account. If you don't, you could end up paying account costs for a card you're not using. Before you close the card, make sure the balance is completely transferred or paid in full and move any regular payments (such as direct debits) to another account.
If a balance transfer can help me save money, what's in it for the bank?
Credit card issuers make money when you pay interest, so why would they offer 0% when they could charge 20% or more? Here's what you need to keep in mind:
The interest rate will eventually revert to a higher rate. As mentioned above, if you don't pay off your entire debt during the promotional period, you'll end up collecting interest at the standard rate for your card. This is typically the purchase rate or cash advance rate and usually ranges between 12% and 21% or more. Once when the balance transfer rate reverts, your new credit card issuer can potentially make hundreds or even thousands of dollars from you through interest charges.
Persuading you to switch is tough. Australians are reluctant to switch banks and it is expensive for banks to acquire new customers. So, offering a discounted interest rate is a way to attract potential customers.
You'll still have to pay interest on new purchases. While you'll enjoy 0% interest on your balance transfer debt, the standard variable interest rate for purchases will usually apply to any new purchases you make while you're paying off that debt.
Balance transfer credit cards can help you save on interest costs and get your debt under control. As there are so many different balance transfer cards on the market, there is no one best option that works for everyone. Instead, look at the size of your debt, what you can afford to pay each month and the card's features to find a balance transfer card that works for you.
Credit Cards Comparison
* The credit card offers compared on this page are chosen from a range of credit cards finder.com.au has access to track details from and is not representative of all the products available in the market. Products are displayed in no particular order or ranking. The use of terms 'Best' and 'Top' are not product ratings and are subject to our disclaimer. You should consider seeking independent financial advice and consider your own personal financial circumstances when comparing cards.