Finder makes money from featured partners, but editorial opinions are our own.
Bridging Loans
Bridging loans or bridging finance covers the gap between buying your new property and selling your old one.
Use our calculator and compare bridging finance rates today
It takes just 30 seconds to book your free home loan consultation and get started
Once you've entered your details, an Aussie broker will be in touch to start supporting you on your home loan journey.
Our panel of 25+ lenders will allow you to compare 100's of rates

Get access to free suburb and property reports

Have expert guidance through the entire application process.
---
An expert leader in mortgage brokering
Who's suitable for a bridging loan?
Bridging home loans can be used by home buyers who have found a home they want to buy but haven't yet found a buyer for their previous home. Bridging loans can generally be organised very quickly, and can help borrowers who need to move quickly to secure the purchase of a new property.
How do bridging loans work?
Bridging loans are calculated on the amount owing on your current mortgage, plus the purchase price of your new property. This figure is known as your "peak debt". For example, if you owe $250,000 on your current mortgage and are purchasing a new property for $600,000, your peak debt would be $850,000.
Your lender will then subtract the likely sale price of your existing home from this figure, generally building in a buffer to take into account the possibility of selling at a lower price, to arrive at your ongoing balance. This will be the amount of your bridging loan.
Bridging loans are interest-only loans, meaning you only owe for the interest charged on your ongoing balance. Lenders will usually capitalise this interest, making it payable upon the sale of your existing property. At this point, the bridging loan will revert to a normal home loan.
The two main types of bridging loans are known as: Closed Bridge and Open Bridge.
Closed bridging loans
Closed bridging loans are for borrowers who are in the process of selling their home and have already exchanged contracts. They're easier to get than open bridging loans, which are offered to borrowers who haven't actually sold their current property yet.
Closed Bridging Finance has a pre-agreed date by which the property will be sold and the loan repaid.
How do I get a closed bridging loan?
To get a closed bridging loan you usually need at least a 20% deposit. You also need to provide all the information about the property you are buying and the property you are selling.
These loans typically have application and monthly fees that can also add to your costs, so be sure to factor them in.
Open bridging loans
An Open Bridge differs in that it is taken out by buyers who have found their perfect property but haven't found a buyer for their existing home. An open bridging loan is one with no set time period in which to sell your property. While a closed bridging loan has a predetermined time frame in which your property must be sold, typically six months, an open bridging loan does not.
Lenders are often hesitant to offer open bridging loans and will expect to see details about the new property proof that your current home is being actively marketed. Lenders will also insist you have a significant amount of existing equity in your current property and an exit strategy in case the sale falls through.
When would I use an open bridging loan?
You would use an open bridging loan if you have yet to exchange contracts on the sale of your current property, or if you expect settlement to be delayed.
How long do bridging loans last for?
Bridging loans are generally offered for periods up to 6 months, though in some cases lenders may offer a bridging period of up to 12 months. Most bridging loans are for the purchase of an established property, though some lenders will allow bridging loans for the construction of a new property.
Keep in mind you will still need a 20% deposit for your new property, as bridging loans aren't covered by lenders mortgage insurance (LMI). If you do not have funds readily available then a deposit bond is one alternative. A deposit bond is a substitute for a cash deposit that guarantees the purchaser will pay the full purchase amount by the settlement date.
When applying for a deposit bond, an independent assessment will be made by your deposit bond provider. Bonds can be issued for a period of up to 48 months, however the shorter the period the bond is required, the lower the cost to the borrower.
What else do I need to be aware of?
While there are many advantages with bridging loans, there are some disadvantages too. In some cases, people may find it harder to sell their existing homes as quickly as they thought, which means you'll be up for a lot more interest since you're now paying off two mortgages.
Another catch is some people may be forced to sell their existing home for a lower price than was originally intended. Others may find they don't have sufficient equity in their homes to qualify for a bridging loan.
Advantages
Avoid paying for two home loans. The main feature of a bridging finance loan is that it will allow you to avoid taking out another full home loan loan.
Interest-only repayments. While you have the bridging finance loan you will not have to make full repayments on both loans. You will have to pay off your regular loan as you have been and you will only have to pay the interest portion of the repayments on the bridging finance.
Disadvantages
You will need to know how much your home will sell for. When you get a bridging finance loan you should be able to accurately predict how much your old property will sell for. If it doesn't sell for as much as you plan then you may find that you don't have enough money to pay off the loan and buy the new home.
The longer the sale takes the more interest you will pay. It can be hard to predict how long it will take to sell your old home. If the old home takes a long time to sell you'll have to pay more in interest.
You could face break costs. If your current mortgage is a fixed rate home loan, you may have to pay break costs associated with exiting the loan early.
Other examples of where a bridging loan can be beneficial
A bridging loan is often obtained by developers to carry a project while permits are approved. Since the project going ahead is not guaranteed, the loan may have a higher rate of interest and be from a specialised lending source that will accept the risk. Once the project is fully entitled, it becomes eligible for loans from more conventional sources in greater amounts, over longer periods and with lower interest rates. A construction loan would then be obtained to take out the bridge loan and fund completion of the project.
A bridging loan can be also used by a business to ensure continued smooth operation during a time when, for example, one senior partner wishes to leave whilst another wishes to continue the business. The bridging loan could be made based on the value of the company premises allowing funds to be raised via other sources, for example, a management buy-in.
Need help from an expert? Get in touch with a mortgage broker
Why you can trust Finder's home loan experts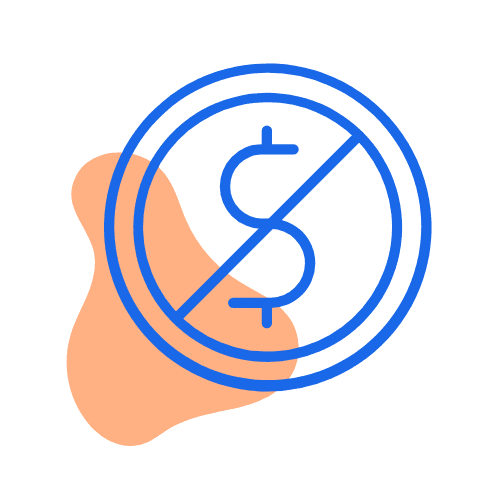 We're free
You won't pay any more by taking out a home loan with us. Better still, we regularly run exclusive deals that you won't find on any other site – plus, our tables make it easy to compare loans.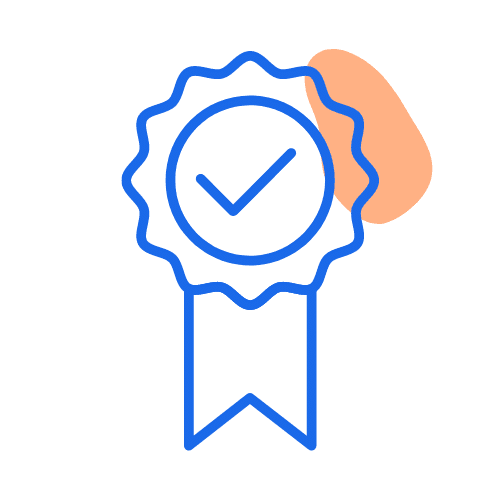 We're experts
We've researched and rated dozens of home loans as part of our
Finder Awards
. We provide
unique insights
and our in-house experts regularly appear on Sunrise, 7News and SBS News.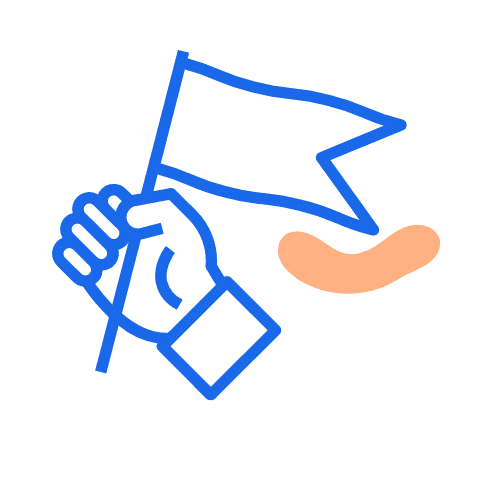 We're independent
Unlike other comparison sites, we're not owned by a third party. That means our opinions are our own and we work with lots of home loan lenders, making it easier for you to find a good deal.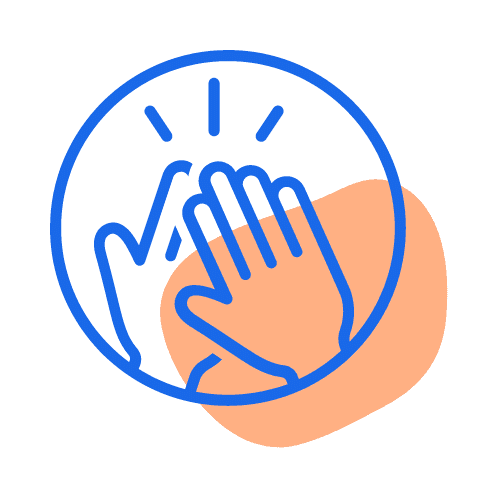 We're here to help
Since 2014, we've helped 150,000+ people find a home loan by explaining the nitty gritty details simply and clearly. We'll never ask for your number or email. We're here to help you make a decision.
More guides on Finder
Find the right home loan now