Instant approval credit cards comparison
Compare credit cards that offer a response in 60 seconds or less when you apply online.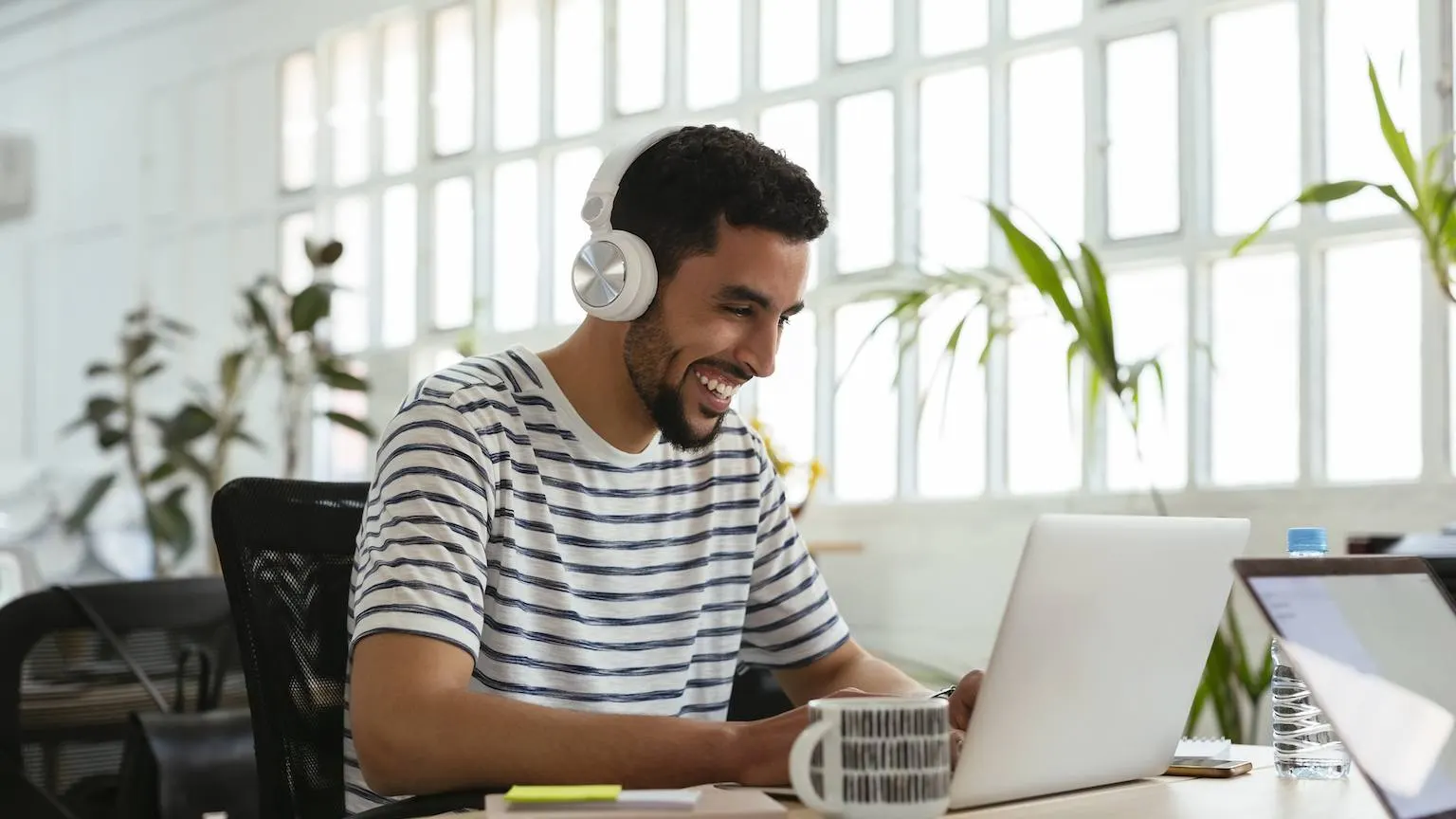 We're committed to our readers and editorial independence. We don't compare all products in the market and may receive compensation when we refer you to our partners, but this does not influence our opinions or reviews. Learn more about Finder .
When you apply for a credit card online, you can often get a response within 60 seconds of submitting the application. If you're successful, this is the closest you can get to an "instant approval" credit card in Australia.
So if you're ready to get a new credit card, you can use this guide to compare your options and learn more about the application process. We also go through ways you can increase your chances of approval and other key details to keep in mind when you apply for a credit card from an instant-response provider.
Compare Credit Cards with 60-second approval
Credit cards for applicants with bad credit
Make sure you check the eligibility criteria for any credit card you want to apply for. If you have a bad credit score and are unable to meet the eligibility requirements for a credit card, your application won't be approved. If you have a bad credit history, you can work on improving your credit score or consider an alternative form of credit. As rejected applications can further damage your credit score, it's important to consider these conditions before applying.
How do instant approval credit cards work?
Credit card issuers that offer "instant" approval aim to respond as quickly as possible when you apply online. With an "instant" credit card application, the bank or card provider assesses key details from your application and credit history within a few seconds.
After that, they may ask for additional documentation such as payslips and bank statements to proceed with the application. From there, it could take about 2-5 business days to receive the final outcome. Then, if you're approved, you should get your card in the mail within 5-10 business days (depending on the provider).
How can I get an instant approval credit card?
An instant approval credit card offers you a simple way to apply online and receive your credit card as soon as possible. But it does not guarantee approval of your credit card application. So if you want to improve your chances of instant approval, there are a few steps you'll need to take to make sure you've completed your application properly.
Step 1. Compare your options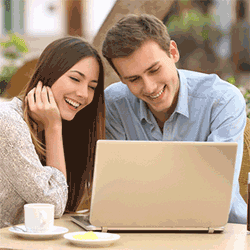 As you can apply for most credit cards online and get approval within 60 seconds, it's important to compare your options first so that you can get a card that suits your needs.
The key details to consider are credit card rates and fees that may apply, including the purchase rate, cash advance rate, annual fee and any promotional rates of interest. You should also weigh up other features that may add value to the account, such as rewards and complimentary extras.
Step 2. Check the eligibility requirements
Before you can get approved for a credit card, you'll need to make sure you're actually eligible to apply for the card. The eligibility criteria varies between credit cards but often includes the following:
Age. You have to be at least 18 years of age to apply for a credit card in Australia.
Good credit history. Most banks only accept applicants who have a good credit history with no evidence of defaults. Other details, such as late payments or other recent applications for credit, could also have a negative impact on your credit score. If you have a low credit score, spend some time repaying existing debts and improving it before you apply for a card.
Residency status. Depending on the card, you might only be able to apply if you're a permanent Australian resident or citizen. Some banks do offer cards for temporary residents, so you can use our guide to compare these options.
Income. You may need to meet a minimum income requirement to receive approval for the card. If you don't meet the income requirement of a card, you might want to compare low-income credit cards for more choice.
Free credit score & report
Lenders know your credit score, so why shouldn't you?
Get your credit score and comprehensive report now!
Step 3. Collect the necessary documents and information
When you apply for a credit card online, you'll be required to provide a number of documents and personal information before you can receive instant approval. Usually, this includes:
Proof of identity. You'll be asked to provide proof of your identity such as your drivers licence, passport or medicare card.
Personal details. You'll need to provide your full name, residential address, living situation and contact details.
Employment and income. You'll need to provide proof of employment and income, including the details of your employer and recent pay slips. If you're self-employed you'll need to provide your accountant's details and if you're retired, you'll need to provide evidence of your Centrelink payments or assets.
Balance transfer details. If you're applying for a balance transfer, you'll need to provide the details of your existing account and the amount you're transferring during the application.
Having these details on hand before you begin your application will help speed up the process when you apply for a new credit card.
Step 4. Apply online
Once you've compared your credit card options, confirmed you meet the eligibility criteria and organised the necessary documents, you can begin your secure online application.
This should only take around 10 to 15 minutes if you have all of the relevant details handy. Once you've submitted your application, you should receive your response within 60 seconds. You'll either be approved, rejected or contacted by the bank for further details.
Can I get an instant approval credit card with bad credit?
If you already have bad credit, then it will be more difficult to get approved for a credit card straight away. So, while most online credit card applications offer a response within 60 seconds, this doesn't always mean you'll get "instant approval".
If there are issues with the details you've provided or with your credit history, your application may be declined or result in "conditional approval" – a term which usually means you'll need to provide further details before you can get your credit card fully approved.
Another important detail to keep in mind is that every application you make will be listed on your credit report – and could hurt your credit rating. If you're worried about your credit score, focusing on improving it before you apply can help improve your chances of a successful application.
Can I get an instant approval credit card without a credit check?
In Australia, there are no credit card providers that will issue you a credit card without doing a credit check. This is to ensure that they don't take on excessive risk and that people who should not be issued credit do not get further into credit card debt.
Reasons why your credit card might have been declined
As long as you meet the eligibility criteria and complete the application properly, most credit card issuers in Australia offer instant approval. But as any declined applications will hurt your credit score, it's important to compare your options and check that you meet the card's requirements before submitting an application to increase your chances of approval.
Pictures: Getty
More guides on Finder
Credit Cards Comparison
* The credit card offers compared on this page are chosen from a range of credit cards finder.com.au has access to track details from and is not representative of all the products available in the market. Products are displayed in no particular order or ranking. The use of terms 'Best' and 'Top' are not product ratings and are subject to our disclaimer. You should consider seeking independent financial advice and consider your own personal financial circumstances when comparing cards.