Credit card application tips
Wondering how to get approved for a credit card? Here are 8 tips to increase your chances.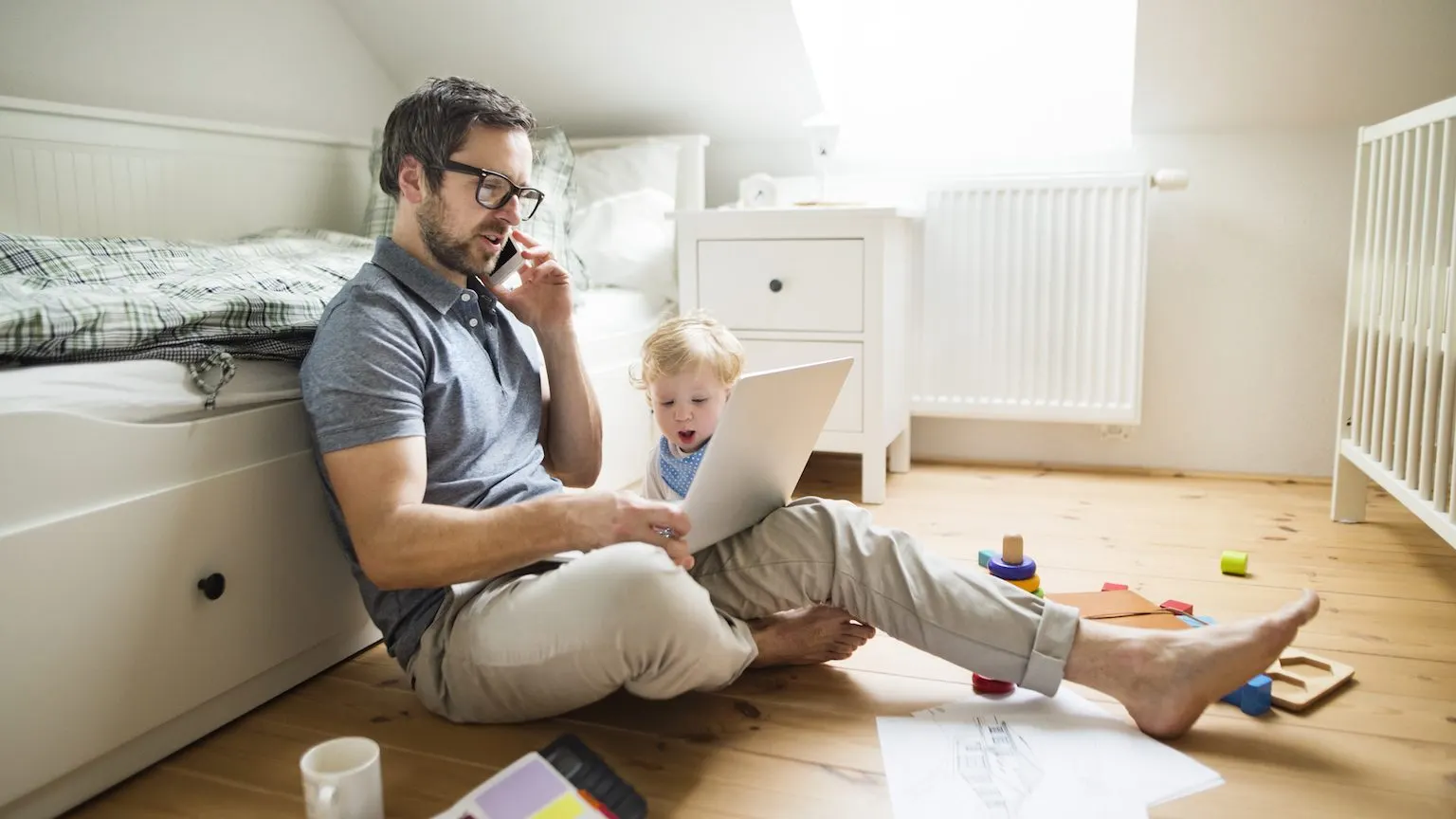 You can apply for a new credit card online in around 10 to 20 minutes and usually receive a response within 60 seconds. If you rush your application, your submission could be declined and hurt your credit score. From checking that you meet the eligibility requirements and reviewing your credit score to including the proper details, we've outlined 8 tips to help you submit your credit card application.
How to apply for a credit card in 8 steps
Before you apply for a credit card, there are a few steps that you can take to make sure you're picking the right card for you.
1. Decide what type of card you want
There are many types of credit cards that suit different types of cardholders. Before you begin your search, think about what you want, need and can afford with your next credit card. For example, if you're studying and this the first credit card you're applying for, you might want to apply for a student credit card. You may also want to consider a card with a low minimum credit limit to manage your spending. If you plan to carry a balance and want to reduce your interest costs, then you might decide to apply for a low rate credit card.
If you're a regular spender who regularly repays their balance, you could use a frequent flyer credit card to earn points as you spend. Or if you're struggling to repay existing debt, you could pay it off with no interest for a promotional period of up to 26 months with a balance transfer credit card. Whatever the case, defining the type of card you want will help you find the right one for you.
2. Compare your options
Once you've decided what type of card you want, it's time to begin comparing your options. You can use the reviews and tables on Finder to compare the following features so that you understand the costs and benefits associated with each card:
Interest rates on purchases, cash advances and balance transfers
Annual fees
Interest-free periods
Frequent flyer and rewards schemes including bonus points and earn rates as well as how you can earn and redeem points
Complimentary insurances including travel insurance, purchase protection and extended warranty cover
Additional cardholders and whether they come with an additional fee
Extra features including concierge services, airport lounge passes and travel credits
3. Check the eligibility requirements
You'll need to meet a set of eligibility requirements to be approved for any credit card you apply for. The specific criteria will vary between cards but the eligibility requirements usually include:
Age. Cardholders must be at least 18 years of age.
Minimum income. You'll need to meet a minimum annual income to apply, which can start at $15,000 p.a. for low-income credit cards and go up to $100,000 p.a. and beyond for higher income products.
Residential status. Credit card issuers usually require you to be a permanent Australian resident or hold a specific visa to apply for a credit card.
Good credit history. You'll need to have a good credit history with no defaults or evidence of bankruptcy to receive approval. We'll cover credit score further in the next tip.
4. Check and improve your credit score
Credit card issuers will complete a credit check when assessing your application. Using your credit history, the banks can review your repayment habits, current liabilities, other credit applications and any defaults or bankruptcies. Australian credit issuers will only approve people with a good or excellent credit score.
You can check your score and review your credit report for free through Finder. Not only is this a good opportunity to see where your credit score is at, but it's also a good opportunity to identify any errors on your report. For example, you may find invalid credit enquiries or late repayments on your report. In this case, contact the credit reporting bureau to have the incorrect information removed.
If you review your credit report and find that you have a low credit score, spend some time making timely repayments and paying down existing debt. You may be declined if you apply for a credit card while you have a low credit score. This will be marked as a credit enquiry on your report and will only further hurt your score. Check out Finder's guide to credit repair for more information. Get Your Free Credit Score
5. Enter your details carefully and review before submitting

You'll be asked to provide personal and financial information during the application. This will include details including your full name, address, contact information, employment and annual income. You may also be required to list your regular expenses, assets, savings and any liabilities (including existing credit cards and loans). If you have this information on hand, it should only take you 15-20 minutes to complete the application. It's important to enter this information carefully and take the time to review the details before submitting the application. Any errors could slow down the process or result in a declined application.
6. Organise the required documents
You're required to provide a number of documents with your credit card application. This typically includes your driver's licence, proof of residential status, recent payslips and tax return. Make sure you confirm what you need to provide before you start the application to speed up the process.
7. Submit your application and wait for a response
Once you've reviewed your information and documents, you can submit your application. You should receive a response within around 60 seconds. If the bank requires more information, you may be conditionally approved and a representative will contact you for further details. If you're approved, you should receive your new credit card within a week or so.
8. Don't apply for multiple cards at once or within a short period
You should only apply for one credit card at a time. Each time you apply for a card, the lender checks your credit history and this is listed as an enquiry on your report. These remain on your credit history for five years. If you apply for several credit cards in a short period of time, this is considered a red flag by banks and could reduce your chances of approval in the future.
Compare and apply for a low rate credit card
Updated February 24th, 2020
Applying for a credit card is a relatively simple process and can take as little as 15 minutes. To improve your chances of approval, compare your options, check that you meet the eligibility criteria and take the time to review your application before you submit it.
Pictures: Getty
Credit Cards Comparison
Updated February 24th, 2020
* The credit card offers compared on this page are chosen from a range of credit cards finder.com.au has access to track details from and is not representative of all the products available in the market. Products are displayed in no particular order or ranking. The use of terms 'Best' and 'Top' are not product ratings and are subject to our disclaimer. You should consider seeking independent financial advice and consider your own personal financial circumstances when comparing cards.