Finder makes money from featured partners, but editorial opinions are our own.
Car insurance lost keys
Car insurance can cover lost or stolen car keys – it's standard in some comprehensive policies.
Car insurance can cover lost or stolen keys – you'll find it included with some comprehensive car insurance policies. It might not cover you if you just misplace your keys though.
Are lost car keys covered by insurance?
Sometimes. Not all comprehensive car insurance policies will cover lost car keys; some will include it as standard, some will offer it as an optional extra and others won't cover it at all. With this in mind, check the PDS to find out whether your insurer provides any cover.
If your policy does cover lost keys, you'll be covered (up to a specified limit) for the cost of replacing the keys or recoding the locks on your vehicle. Some insurers will also provide protection for lost car keys as part of their roadside assistance package, for example by delivering a spare key or sending out an automotive locksmith.
Who offers car key replacement?
Does it matter if my keys are lost or stolen?
While lost car keys aren't necessarily covered by car insurance, most policies will provide some cover if your keys are stolen. Comprehensive insurance and third party fire and theft policies generally include cover for stolen keys, providing a benefit to help cover the cost of replacing or recoding the keys and locking mechanisms of your vehicle.
However, you won't be covered if the keys are stolen by a family member or someone who lives with you, and you'll still need to report the theft to the police.
While stolen car keys are commonly covered, cover for lost car keys is much harder to find. So if you simply misplace your keys and can't prove that they were stolen, many policies will refuse to provide any cover.
What's covered by replacement key insurance?
Car insurance policies that cover lost or stolen keys will usually provide cover for the cost of:
Replacing the keys
Recoding the car's locks
Locksmith charges
It's important to remember that cover limits apply to lost or stolen car key benefits. For example, many insurers will pay a maximum benefit of $1,000, which may be enough to cover the cost of one replacement key but may not provide enough protection if you've lost both your electronic keys.
If you add optional roadside assistance to your policy, you'll also be covered for spare key delivery or locksmith attendance when required.
How much does it cost to get a replacement car key?
A whole lot more than it used to. Replacing old-school car keys was relatively cheap and easy – it was a simple matter of getting new keys cut to match the lockets for your doors and ignition.
However, because modern electronic keyless entry remotes are coded to match your car's computer and anti-theft immobiliser, they're much more difficult (and therefore expensive) to replace. How much money are we talking about?
In 2014, a CHOICE study found that the cost of a single replacement key for 11 popular car models across car dealerships in NSW and SA ranged from $267 to $740. However, this figure skyrockets if you lose not one but both master keys to your car, as this means the vehicle's computer has to be reset or even replaced so that it matches the new keys. As a result, the cost of losing both keys could be as much as $5,000.
However, it's worth noting that you may be able to find a cheaper way to cut and recode keys by shopping around to find a dedicated automotive locksmith.
What to do if you lose your keys
Most new cars come with two electronic master keys that are programmed specifically for your vehicle. With this in mind, if you lose one of your keys, the safest (and most cost-effective) thing to do is to get it replaced as soon as possible.
This is because replacing one key is a relatively simple and inexpensive process. Car dealers or auto locksmiths can clone your spare key to create a new one, with no need to change anything inside your car.
However, if you lose both master keys, the computer in your car that controls the locking system and immobiliser will either have to be reset or replaced. This is significantly more expensive and time-consuming, so it pays to make sure that you always have a spare.
Another important piece of advice to remember is to get quotes for replacement key costs. While you could get it done by your local dealer, it might be worth shopping around at a few auto locksmiths to see if they can offer a better deal.
What do you do when someone steals your car keys?
If someone has stolen your car key, the first thing you should do is phone the police. Not only does this maximise the chances of getting the key back and prevent your car from being stolen, but it'll also come in handy when you make a claim with your car insurer.
Before paying any claim for stolen car keys, your insurer will request proof of the theft in the form of a police report. So when you notify police that your key or keys have been stolen, make sure to request a copy of the report.
You should then notify your insurer as soon as possible to get the claims process started.
Want peace of mind? Compare car insurance policies
Why you can trust Finder's car insurance experts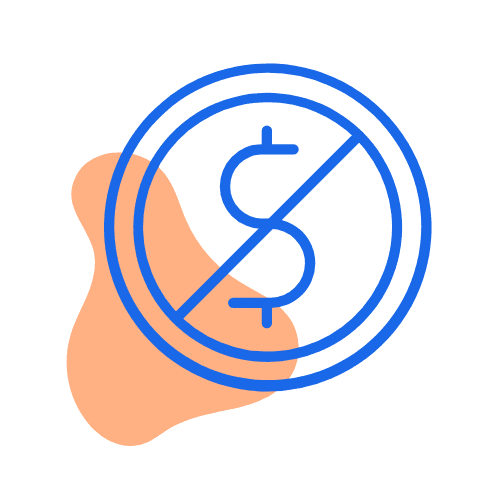 We're free
You pay the same as buying directly from the car insurer. Better still, we regularly run exclusive deals that you won't find on any other site – plus, our tables make it easy to compare policies.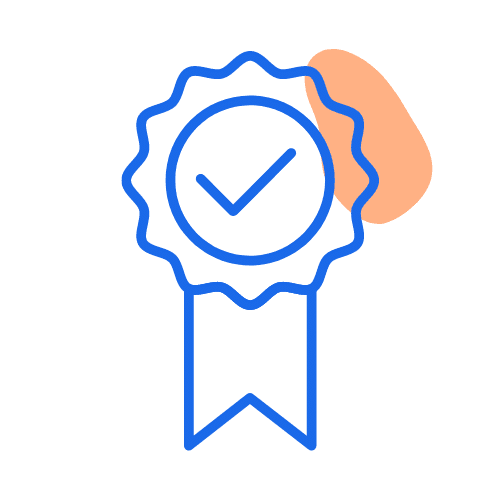 We're experts
Our team of car insurance experts have
researched and rated
dozens of policies as part of our
Finder Awards
and published 330+ guides to make it easier for you to compare.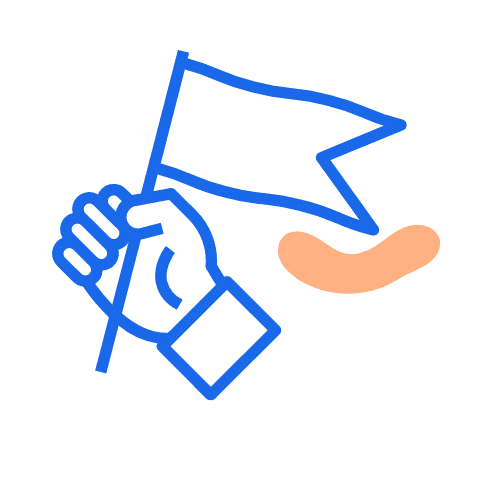 We're independent
Unlike other comparison sites, we're not owned by an insurer. That means our opinions are our own and we work with lots of car insurance brands, making it easier for you to find a good deal.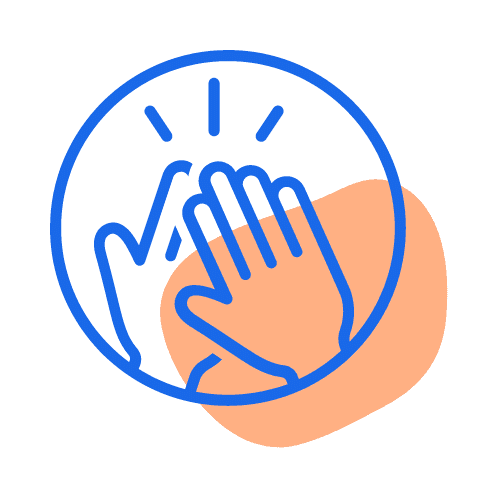 We're here to help
Since 2014, we've helped 300,000+ people find car insurance by explaining your cover options, simply and clearly. We'll never ask for your number or email. We're here to help you make a decision.
---
Get the latest car insurance news
Millions of Australian motorists are putting lives at risk by multitasking behind the wheel, according to new research by Finder.
Read more…
Compare Car Insurance
Australians are struggling to keep up with car maintenance and repairs due to the rising cost of living, according to new research by Finder, Australia's most visited comparison site.
Read more…