Finder makes money from featured partners, but editorial opinions are our own.
TIO Car Insurance
TIO's car insurance policies are uniquely suited to the challenges of the Northern Territory.
Life in the Territory brings a number of risks that the rest of Australia doesn't face. From flash floods to those croc-related accidents your car just can't avoid, TIO understands the issues you're likely to run into up in the north and has crafted its insurance policies accordingly. TIO provides straightforward cover with discounts for claim-free drivers and first-time online applicants.
The following summaries can help you figure out if TIO's right for you.
We don't currently have this brand on our panel. But don't fret! You can head to the TIO car insurance website or compare a bunch of other car insurance companies with finder.
Compare car insurance
What makes TIO different?
It knows the Territory. TIO's home is in the Northern Territory, so it's an expert in the conditions and situations you'll face.
It has 40 years of experience. TIO has been operating since 1979, so it has the knowledge, experience and record of trust to back it up.
What cover options does TIO offer?
TIO has three different policies available. Its comprehensive policy protects you against fire, theft, loss and damage, as well as providing a whole host of added benefits. Its third party fire and theft plan pares this cover back to only fire and theft cover, plus legal liability for damage to other people's property. Finally, TIO's third party property damage policy will only pay for damage or harm to other people or their property, plus associated legal costs.
This is TIO's most complete cover, guarding you against the widest range of disasters and mishaps that might befall your vehicle.
Policy features:
Covers damage or loss from accidents, natural disasters, theft, malicious damage and more
Emergency accommodation, travel and repairs, including lock rekeying
Child seat and personal item replacement
Towing and transportation costs
Rental car after theft
Up to $20 million legal liability
Optional excess-free windscreen replacement
Optional tools of the trade replacement
Optional unnamed driver excess for reduced premiums
14-day cooling off period
Flexible premium payment options
Optional hire car after an accident
Third Party Fire and Theft cover is now only available to renewing customers with Third Party Fire and Theft cover. This policy provides more cover than the absolute basic, protecting you from fire and theft.
Policy features:
Covers damage to your car due to fire or a limited amount of damage caused by an uninsured driver
Rental car after theft
Towing costs
Up to $20 million legal liability
14-day cooling off period
Flexible premium payment options
This is TIO's most basic car insurance, covering only the damages you might have to pay to others in the event of an accident.
Policy features:
Covers a limited amount of damage to your vehicle caused by an uninsured driver
Up to $20 million legal liability
14-day cooling off period
Flexible premium payment options
What won't be covered?
TIO won't pay your claim if any of the following apply:
Unsafe or unqualified driver. If the driver at the time of the incident is unlicensed, improperly licensed or under the influence of drugs or alcohol, your claim will be rejected.
Unsafe or neglected vehicle. If your car is being driven with an obvious fault or you have neglected to perform necessary maintenance or upkeep on it, your claim won't be honoured. This includes driving with too many passengers or when overloaded.
Commercial passenger use. If you're carrying passengers for reward or payment, your claim is void.
Reckless or improper driving. If you're using your car for a motorsport, race or other dangerous activity, don't expect your insurance to protect you.
Deliberate damage or criminal acts. When the damage to your car was purposely caused by you or someone you gave permission to, you won't be covered. This extends to any criminal activities your car may have been involved in at the time of an incident.
Failure to protect your vehicle. If you fail to take reasonable precautions to safeguard your vehicle, such as by storing it in a secure garage, TIO won't reimburse you for theft or malicious damage.
Mechanical or electrical failure. If your vehicle's computer system malfunctions or a part wears out, you aren't covered.
Depreciation or natural wear. Cars sustain damage over time, due to mould, rust and plain wear and tear. TIO won't cover any such loss.
What excess will be charged?
Several different excesses may apply at the time of a claim depending on the circumstances. More than one of the following may apply:
Basic excess. This is the base amount you must pay in the event of any claim.
Age excess. This applies if the driver at the time of the incident is under the age of 25. The age excess comes to $600 if the driver is registered on your policy and $1,800 if not.
Theft excess. This is added if you're making a claim for the theft of your vehicle, if specified on your policy.
Driver excess. Certain drivers of your vehicle may have an excess associated with them on your policy. This will be added to any other excesses if that person was driving at the time of the incident.
Unnamed driver excess. If you nominate particular drivers under a comprehensive policy, this $2,500 excess will apply if anybody not named is driving at the time of the incident. This excess replaces all other excesses.
How can I save on my policy?
As always, there are certain things you can do to drive down the price of your premiums.
Drive safely. The longer you go without making claims and the better your driving record, the less you'll have to pay.
Drive less. The further you drive your car annually, the more you'll have to pay.
Select fewer options. The more add-ons you choose, like excess-free windscreen replacement, the more your premium will cost. Only pick the ones you really need.
Raise your excess. You can nominate to pay a higher excess in the event of a claim in order to make your premiums smaller.
Pay annually. Like most insurers, TIO will lower the overall price you need to pay for your policy if you pay it in a lump sum annually, rather than monthly or fortnightly.
Making a claim
To make a claim with TIO, you can either lodge it online on its website or call on 131 846. To make sure your claim runs smoothly with the best chance of success, have the following information and documents handy:
Police incident or report number
Names, addresses, phone numbers, licence numbers, insurers and registration details of anyone else involved in the incident
Date and time of the incident
Photos of the scene of the accident and any damage to the vehicles
Details about any external factors that might have influenced the accident, like road condition or weather
Statements by any third-party witnesses who may be able to help in case of a dispute
Why you can trust Finder's car insurance experts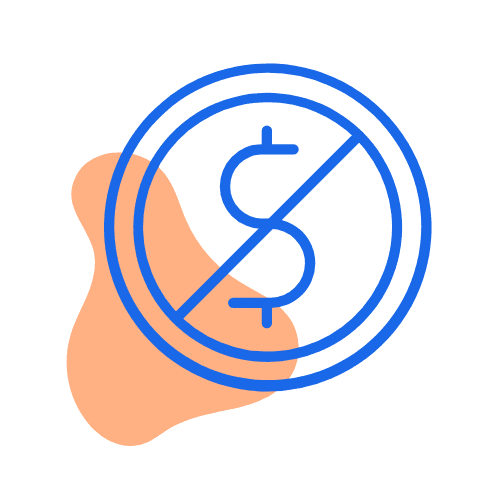 We're free
You pay the same as buying directly from the car insurer. Better still, we regularly run exclusive deals that you won't find on any other site – plus, our tables make it easy to compare policies.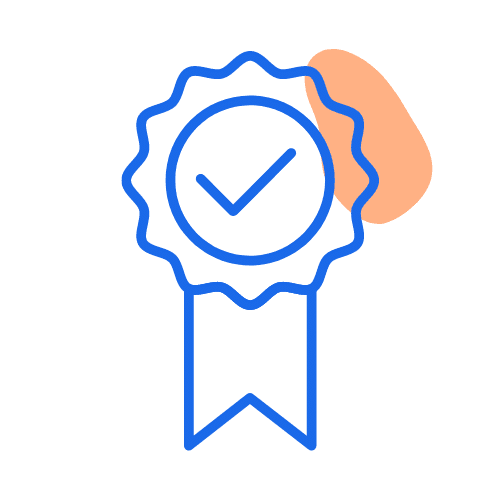 We're experts
Our team of car insurance experts have
researched and rated
dozens of policies as part of our
Finder Awards
and published 330+ guides to make it easier for you to compare.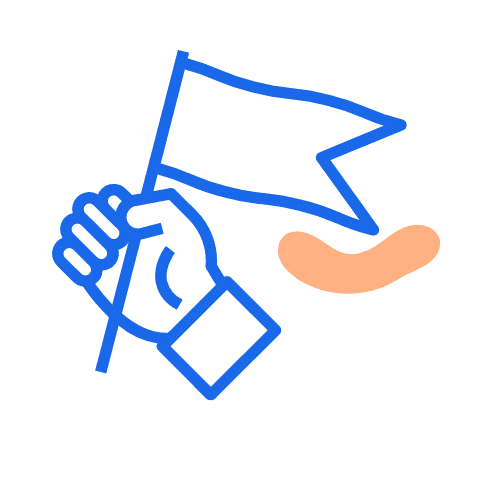 We're independent
Unlike other comparison sites, we're not owned by an insurer. That means our opinions are our own and we work with lots of car insurance brands, making it easier for you to find a good deal.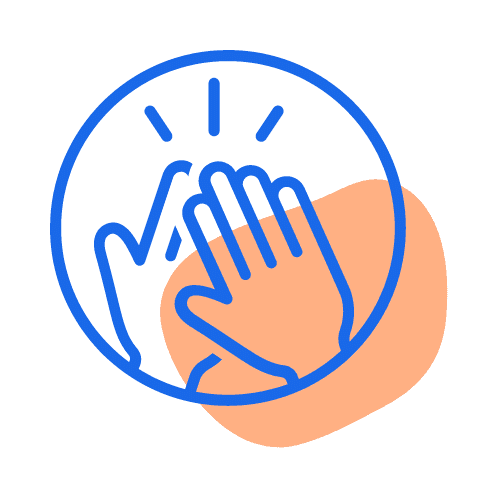 We're here to help
Since 2014, we've helped 300,000+ people find car insurance by explaining your cover options, simply and clearly. We'll never ask for your number or email. We're here to help you make a decision.