List of financial institutions partnering with the New Payments Platform
Does your bank offer real-time payments using Osko and PayID? Find out in this guide.
We're reader-supported and may be paid when you visit links to partner sites. We don't compare all products in the market, but we're working on it!
The New Payments Platform (NPP), which officially launched in February 2017, offers world-class payments infrastructure that's set to revolutionise the way Australians transact. The platform facilitates real-time, data-rich transfers between customers of different financial institutions, and allows Australians to set up a PayID to use instead of their BSB and Account Number.
Osko and PayID are two features of the NPP that allow customers to send and receive money instantly. However, these two features are slightly different, and banks can offer Osko payments without also offering PayID.
Osko: This is a payment feature developed by BPAY that enables you to send and receive money instantly, even between different banks. Usually this would take up to 3 days. You might have noticed the Osko logo pop up after sending money to someone recently, letting you know the transfer was made via Osko and therefore was made instantly.
PayID: Most banks that offer Osko payments also offer PayID. PayID is a personal identifier, nickname or ID for your bank account that can be used instead of your BSB and account number. Your PayID is usually either your phone number or email address. If your bank doesn't yet offer PayID, they might still offer real-time Osko payments.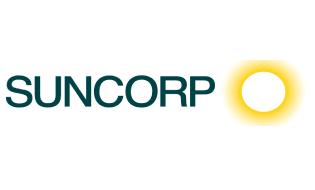 Suncorp Everyday Options Account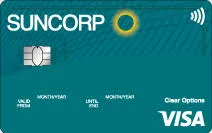 Bank Account Offer
Link up to 9 interest-earning sub accounts.
$0 monthly account keeping fees.
Earn interest on your linked sub accounts to help you save for individual goals, with no account fees to pay. Make contactless payments using Google Pay and Apple Pay.
Monthly account fee: $0
Linked debit card: Visa
ATM withdrawal fee: $0
Overseas EFTPOS fee: 0%
Bank accounts with real-time Osko payments
You can check the list below to see if you bank offers real-time Osko payments, PayID, or both.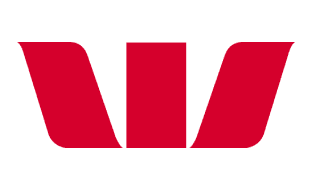 Savings account offer: Westpac Life (18-29 year olds only)
If you're between 18-29, you can earn a 3% p.a. variable rate each month you grow your balance (excl. interest) and make 5+ settled debit card purchases from your linked Westpac Choice account, up to a balance of $30,000.
How does PayID work?
PayID with Osko (developed by BPAY) will enable you to use a unique, easy-to-remember ID for your bank account to replace your BSB and account number. For example, if someone needs to send you money, you can simply give them your PayID. Your PayID will be something unique to you, like your mobile phone number or email address.
Another feature of PayID is that after you've entered the person's PayID, it'll come up with their name so you can check you're sending the money to the correct person. When your bank has launched PayID to customers, it will invite you to register for your PayID via the Internet or mobile banking.
To learn more about the NPP and how it will benefit you, check out our comprehensive guide here.
More guides on Finder