How to apply for your first credit card
From eligibility requirements to filling out the application form, here's what you need to know to apply for your first credit card.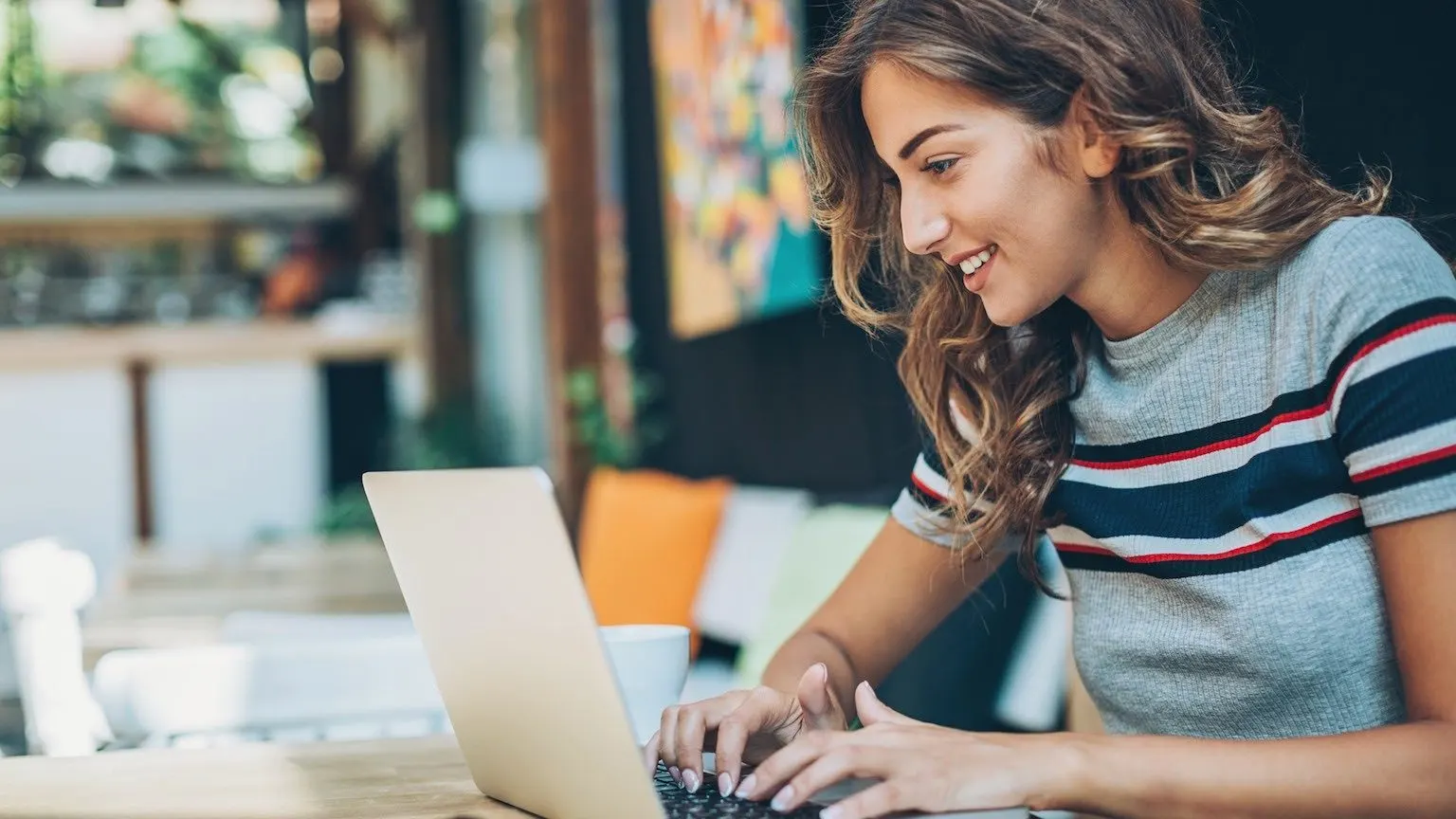 We're reader-supported and may be paid when you visit links to partner sites. We don't compare all products in the market, but we're working on it!
In Australia, you can apply for a credit card if you're 18, have a good credit history and meet the card's eligibility criteria. You can usually apply for a card online, over the phone or in a branch and it should only take around 20 minutes to complete the application.
If you want to get your first credit card now, this guide goes through tips on how to pick a credit card, what the application involves and ways to increase your chances of approval
Compare No Annual Fee, Low Interest Rate and Student Credit Cards
What do I need to think about when choosing my first credit card?
Ask yourself these three questions to help you find a credit card that works for you:
Are you a student? If you are studying full-time at university or another approved institution, you may be able to get a credit card that's designed for students. Student credit cards usually have low credit limits and low or no annual fees, which can help you manage the account costs and reduce the risk of serious debt.
How much do you earn? Banks and other credit card providers look at your income to help decide if you can manage a card. If you're applying for your first credit card and don't have many other accounts, the credit card provider could place more weight on your income when deciding whether to approve or decline your application. If you're worried about this, you could think about applying for a credit card with a low minimum income requirement.
How much can you afford to pay for a credit card? Credit card annual fees and interest rate charges can quickly add up – particularly when you're not used to having one. To avoid getting into serious debt, focus on cards that offer rates and fees that are affordable for your circumstances.
What if I want a reward or frequent flyer card as my first credit card?
As long as you meet the eligibility requirements, you can apply for any credit card you want – including reward credit cards, frequent flyer credit cards or other premium cards. But make sure the card you apply for is affordable based on your income and spending habits. If you're unsure, you may want to call the credit card provider and discuss your circumstances before applying, so that you can decide if the card is worth it.

Do I meet the card's eligibility criteria?
Once you've found a credit card you want to apply for, start by checking that you meet the eligibility requirements. These details vary between cards but usually include the following:
A minimum age of 18. You must be at least 18 years old to get a credit card in Australia.
Valid Australian residency status. In most cases, you need to be an Australian citizen or permanent resident. If you're a temporary resident, you need to hold a valid visa. Check out the full guide on credit cards for temporary residents for more details.
Minimum income. Many credit cards list a minimum annual income requirement, which could range from $15,000 to $80,000 or more.
Credit history. Credit card companies will request a credit check when you submit your application. Ideally, you should have good or excellent credit history when you apply. Otherwise, you may want to focus on improving your credit rating before you apply.
What information do I need for a credit card application?
If you meet the eligibility requirements, you can usually apply for a credit card online in around 20 minutes. Here's a checklist of the details and documents you need when you apply:
Personal details. This includes your full name, date of birth, Australian residency or citizenship status, contact phone number, email address and residential address.
Identification. You need to provide a valid form of ID, such as your driver's licence, passport or Medicare card details. Once the initial application is submitted, you may also be asked for certified copies of these documents.
Employment details. You'll be asked for details of your employment status, including your profession, your employer's name and contact details, as well as your salary. You may also be asked to provide recent payslips that verify your income.
Other financial details. This includes any other types of income, such as Centrelink payments, as well as any savings, shares or other assets. You also need to provide estimates of your regular expenses, including rent or mortgage payments, loan payments, bills and grocery costs.
Card details. During the application, you'll be asked about some card features, including the credit limit and whether or not you want to be told about other promotions. If you request a credit limit, it will be considered by the provider but is subject to approval (they may offer you a different limit instead). You don't need to sign up for promotions unless you want to.
As well as these details, you may be asked for supporting documentation once your online application is submitted. This could include:
Copies of identity documents such as your driver's licence, passport and birth certificate
Recent payslips
Recent bills or bank statements
It's a good idea to have these documents ready before you apply for your first credit card, so that you can provide them as soon as they are requested.
Getting your first credit card can be a big financial step. So taking the time to compare different cards based on your financial circumstances and checking the eligibility requirements will help you find a card that suits your needs.
Images: Getty and Shutterstock
Back to top
More guides on Finder