Why was my credit card application declined?
Find out why you may have been denied credit and how you can improve your chances next time.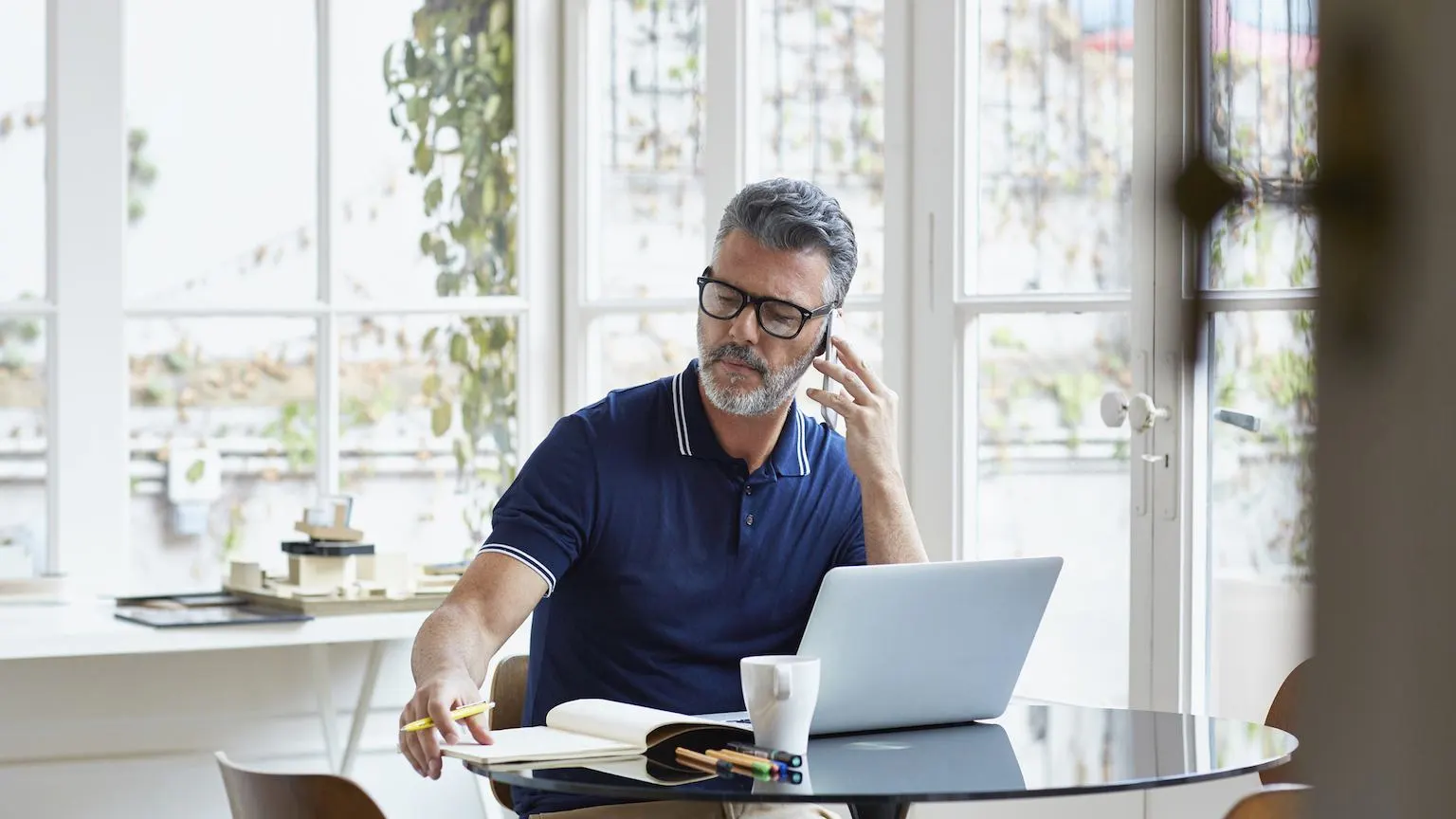 We're reader-supported and may be paid when you visit links to partner sites. We don't compare all products in the market, but we're working on it!
There are a number of requirements you have to meet to have your credit card application approved. This also means that there are a few reasons why your application might be rejected by a lender. This guide covers why your credit card application could be rejected and how you can increase your chances of approval.
8 reasons why your credit card application may be declined
Your age. You must be 18 years old to apply for a credit card in Australia. If you are under 18 your credit card application will be declined.
Incorrect information on your application. Something as simple as entering your driver's licence number wrong or misspelling your residential address could mean the credit card issuer is unable to verify your details and move forward with the application process. This is why it's important to carefully review your application before you submit it. If you made an error, you may be able to resolve the situation with the issuer by amending your application.
Recent changes in your circumstances. If you have recently moved or changed jobs and you haven't updated this information across all your networks, it could be hard for the issuer to verify your identity or access your credit report. As with mistakes on the application, you may be able to deal with this by calling the credit card issuer and providing additional documentation. If you include your employer's contact details in the application, you should also let them know that they may receive a call from the bank regarding your application.
Failing to meet minimum income requirements. Most credit cards have minimum income requirements that you must meet to apply. If your annual earnings are less than this amount, your application will be declined. Compare credit cards with low annual income requirements (between $15,000 and $25,000 p.a.) for some low-cost alternatives.
Employment circumstances. Stable, ongoing employment helps show to lenders that you can meet repayments for a new credit card. So if your employment is temporary, casual, part-time or hard to verify for some other reason, you may find it hard to get approval. If this is the case but you meet the income requirements, contact the bank beforehand to confirm if there is any additional information you need to provide to demonstrate your ability to repay.
Financial risks. When you apply for a credit card, you have to enter information about your income and expenses. If your expenses outweigh or take up a large percentage of your income, the issuer may consider you a high-risk applicant that could struggle to repay their balance.
Not meeting citizenship or residency status. While there are some credit cards available for temporary residents who hold a specific Visa, other cards are only available for permanent residents and citizens of Australia. If you don't meet these requirements for a particular card, you won't be approved for the card.
Bad credit history or "adverse bureau" information. Credit card issuers in Australia only approve applicants who have a good or excellent credit score. When you apply for a credit card, the issuer will request a copy of your credit report from a credit reporting agency. If you have negative or "adverse bureau" information in your credit history the issuer may decline your application. This could include late payments, defaults, too many applications for credit or even not enough credit history. Before you apply for a credit card, check your credit score and review your credit report to make sure it's in good standing.
Credit score in the Finder app
Find out your credit score
You're putting effort into improving it - so make sure you've got the tech to help you. The Finder app updates your score automatically each month and lets you know if it changes. Pop in your phone number below to get your download link.
By submitting your phone number, you agree to the Finder privacy policy and terms of use
Some issuers may be willing to discuss the details of the denial with you but others may not. It's a good idea to keep a copy of your application and review the details to see why it may have been declined.
How can I improve my chances of credit card approval next time?
Now that you know some of the reasons why the bank may have rejected your application, here are some steps you can take to increase your chances of approval the next time you apply for a credit card:
Choose a card that suits your circumstances. Make sure that you can meet the eligibility criteria. For example, if you don't earn a lot of money, you may want to look at credit cards for low-income earners. If you are retired, on a pension or self-employed, you'll need
Get a copy of your credit report. You can request a free credit report from all of the major bureaus once every year. This allows you to make sure all the details listed are current and accurate. It can also give you a better understanding of how you can improve your finances. For example, if you see a lot of listings for late payments, you may want to focus on paying your bills on time to help improve your credit score before you apply for your next card.
Update all of your details before you apply. When you check your credit history, check that your personal details (including residential address, phone number, email address and employment) are up to date before you apply. This will make it easier for credit card issuers to verify the information on your application.
Wait a while before applying again. Applying for several credit cards in a short period of time will leave multiple enquiries on your credit report and does not look favourable in the eyes of a lender. If you're denied, wait a few months before applying for another card. In that time, you can improve your credit score and compare your options before applying for another card.
Have your supporting documentation ready. Credit card issuers require a range of documents before they can process your application. This includes copies of your passport or driver's licence, pay slips and bank statements. This will help the bank verify your information and may speed up the approval process.
Credit card issuers require a lot of information before they can make a decision about your application. By understanding what may cause a bank to decline your application, you'll know the mistakes to avoid and how to improve your chances of approval next time.
How to improve your credit score
Frequently asked questions about declined credit card applications
Pictures: Shutterstock
More guides on Finder