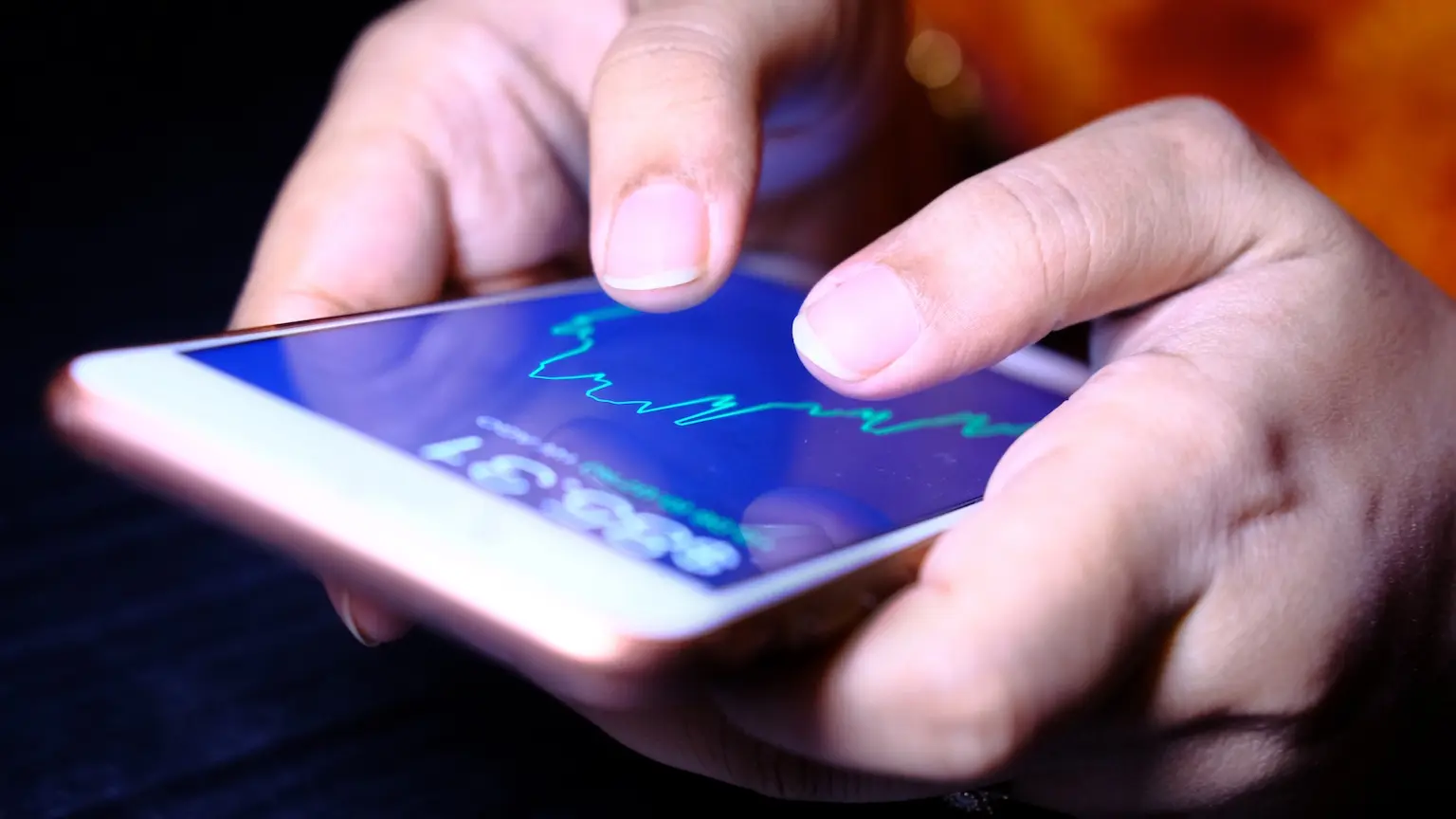 We're committed to our readers and editorial independence. We don't compare all products in the market and may receive compensation when we refer you to our partners, but this does not influence our opinions or reviews. Learn more about Finder.
Must read: Looking for the best share trading platform?
There's no single share trading platform that's best for everyone as all our needs are different - and what's best for you might not be best for someone else. Keep in mind that we don't compare every product in the market, but we hope that our tools and information will allow you to compare your options and find the best share trading platform for you.
Are you looking for the best online brokers in Australia? With so many options to choose from, it's not easy picking the right platform to match your investment style.
To make it easier on you, we've compared some of Australia's top share trading platforms by looking at fees, features and available products. To get the best results, we compared 39 different features, including fees structures, support options, trading options and range of markets.
Best share trading platforms in Australia (August 2020)
Our top pick for
Cheap broker fees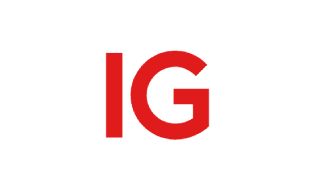 Our top pick for
Best overall platform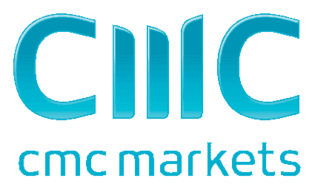 Our top pick for
Best for US stocks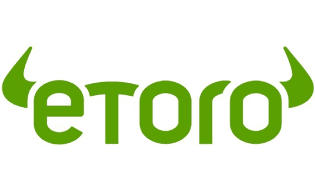 🧪How we chose these brokers
For our Top Picks, we compared our Finder partners using a proprietary algorithm in August 2020. Keep in mind that our top picks may not always be the best for you, and you're encouraged to compare for yourself to find one that works for you. Read our
full methodology here
to find out more.
---
How did we pick this list?
We use a proprietary algorithm that calculates the ranking of our share trading platforms based on fees, features, available markets and user experience. Bear in mind that the brokers displayed on this page may not always be the best for you and you're encouraged to compare for yourself. For more information about how we calculated our categories, head to our share trading ranking page.
---
Best for cheap broker fees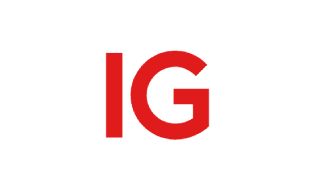 $0 brokerage fees for global shares
Lowest ASX broker fees for active traders
Wide range of markets available including stocks, forex and CFDs
IG set a new standard for low fees in 2020 when it released $0 commission trading on global stocks and $5 brokerage on Australian shares. This update means IG now offers the lowest broker fees at almost all levels of trading, but this is especially the case for high-frequency trading. For 30 trades of ASX shares a year, you pay just $150 in broker fees – most brokers we reviewed charge double this amount or more.
Compare popular share trading platforms
---
Best trading features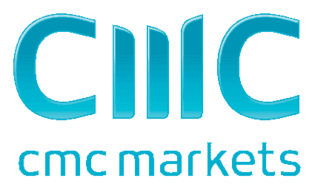 $0 Brokerage on global shares
Trade shares, forex, CFDs and options
Stocks from 12 global markets
Access managed funds (mFunds)
Trade on the ASX, Chi-X and SSX
CMC Markets offers an extensive range of trading options and features, including CHESS-sponsored Australian shares, global share trading, forex and CFDs. Users also benefit from a range of trading tools including advanced charting, stock watchlists and conditional orders.
Compare popular share trading platforms
---
Best for long-term investors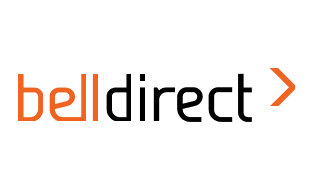 No inactivity fee
No subscription fee
Easy to pick up for beginners
Access ASX CHESS-sponsored shares
Bell Direct is easy to pick up for beginners and offers a range of features to keep experienced traders satisfied. Although it has middle-of-the-road brokerage fees, it's a top pick for long-term investors because it has no inactivity fee or subscription fee. This is key for investors that prefer to buy or sell shares just a few times a year or less without being penalised. It also offers managed funds (mFunds), a range of broker orders and stock analysis.
Compare popular share trading platforms
---
Best for US stocks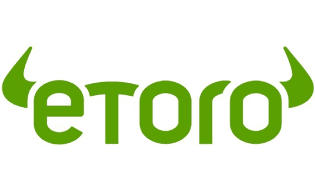 Zero broker fees for US stocks
Fractional shares
Copy trading feature
Easy for beginners
eToro is well known for its social features that allow users to learn from each other and to imitate the trades made by successful traders. The platform launched US share trading in Australia in June 2020 alongside its CFD, forex and cryptocurrency trading features. It's a top choice for US stocks thanks to having zero brokerage fees, a low currency conversion rate and a range of trading features such as news updates and charting tools.
Compare popular share trading platforms
---
Best for beginners (US stocks only)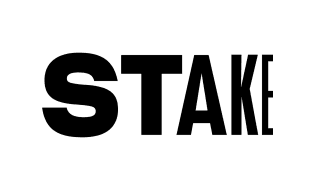 $0 brokerage on all US stocks
No monthly or inactivity fee for the basic account
Easy-to-use platform
Offers fractional investing
Stake is a great choice for total beginners thanks to its easy-to-use platform, low fees and low minimal investing. With Stake, you can only trade US stocks, but it's a nice starter for new traders because you pay $0 commissions on trades and you can invest as little as $10 at a time through fractional investing. The platform has a minimal, stylish design and is easy to use for beginners.
Compare popular share trading platforms
---
Best for active traders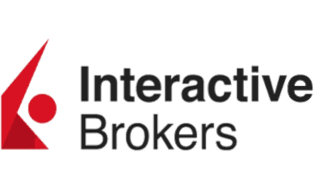 Cheap broker fees
Long list of global markets
Advanced trading features
OTC stock trading available
Interactive Brokers has an extensive range of trading tools for active traders, such as advanced charting, fractional shares and a long list of conditional order options. Its brokerage fees are among the lowest on the market for Australian and global share trading, especially for high-frequency traders, and users can also trade OTC stocks, forex, CFDs and commodities.
Compare popular share trading platforms
---
Best for ASX shares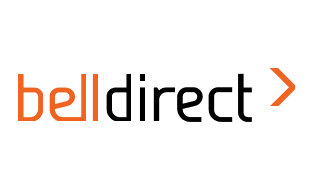 No inactivity fee
Offers managed funds (mFunds
Access Australian IPOs
Buy CHESS-sponsored shares
Bell Direct offers Australian CHESS-sponsored shares, margin trading, options trading, IPOs and managed funds (mFunds). Its brokerage fees aren't the lowest on the market, but it doesn't have any monthly fees and there are no minimum monthly trade requirements. Bell Direct is simple enough for new investors while offering an extensive range of trading features, including charting tools, watchlists, stock analysis and news alerts.
Compare popular share trading platforms
---
Best for international shares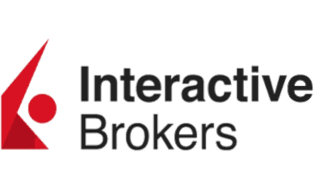 Stocks from 33 countries
Low brokerage fees for global stocks
Low currency conversion fee
Fractional investing
Interactive Brokers is ranked number 1 for international share trading thanks to its range of global markets, cheap global brokerage fees and low currency conversion fee. It also offers a number of markets not typically available on Australian apps, including access to global bond markets and OTC small-cap stocks out of the US.
Compare popular share trading platforms
---
Best for penny stocks
Interactive Brokers is one of the few online brokers to offer over the counter (OTC) stock trading here in Australia. IB also features advanced trading tools, global share trading and an extensive list of conditional order types.
Compare popular share trading platforms
---
Best overall trading platform
With an extensive range of trading tools and options, Saxo is a one-stop shop for trading. The online broker offers some of the cheapest broker fees on the market for Australian and global shares as well as access to forex, CFD and commodities markets. The main downside is that it's not the most suitable platform for beginners.

Compare popular share trading platforms
Important: Share trading can be financially risky and the value of your investment can go down as well as up. Standard brokerage fee is the cost to trade $1,000 or less of ASX-listed shares and ETFs without any qualifications or special eligibility. If ASX shares aren't available, the fee shown is for US shares.
How to pick the best online broker
With dozens of share trading platforms in Australia, it's not easy to work out which one is best suited to you.
The best app for beginners is going to be very different to a platform that suits active or professional traders. Meanwhile, somebody that wants to invest in Australian shares and ETFs may have no interest in forex trading or international markets.
The fees can also change depending on how often you trade in a month, a quarter or a year. In fact, recent Finder research found that the average share trader could save approximately $1,048 in brokerage fees a year by switching to a more suitable broker (calculated on 7 trades per month of $1,000).
It may even save money to have more than one platform. For example, you could have one app to trade US stocks, one for ASX shares and another for forex markets.
What's your trading style?
There are many different kinds of share traders. Once you know which category you fall into, you'll be able to more easily pick the best share trading app for you. For example, there are casual traders, active traders and long-term investors.
This will influence the features you're looking for in an online broker. From the ease of use of the system through to the market research information available, it's important that the platform complements your trading needs.
Ask yourself the following questions to determine your trading style:
How often will I trade? If you buy or sell shares once or twice a month (or even less), you're a casual investor. You may want to avoid brokers that have an inactivity fee or charge higher broker fees for less frequent trades.
If you intend to buy and sell shares multiple times in a day, you're an active trader. You'd want to look for platforms that offer low brokerage for high-frequency trading and an extensive range of trading features, such as charting tools and order options.
Am I a trader or an investor? Traders try to make money from share price movements by buying and selling stocks frequently – often several times in a day or week.
Investors use the "buy and hold" strategy by targeting quality companies they think will rise over a long time-frame and possibly offer dividends. They may only buy and sell a few times in a year. Investors may find the inactivity fee more important than a stock analysis feature.
For traders, a low brokerage fee and advanced features are key. They might find the stock analysis feature more important than an inactivity fee.
How will I place trades? Will you be placing all your trades online, via a mobile app or over the phone? Make sure the app offers your preferred choice and check the fees.
What will I be trading? Do you want to trade Australian shares, US shares or other international markets? Some online brokers also offer other markets such as forex, CFDs and cryptocurrencies. Depending on what your priorities are, you may wish to get a broker that offers all of the above or several different brokers– one for each market.
How much money am I trading? Do you intend to invest one lump sum of $5,000 into the stock market or would you prefer to make several small trades of a few hundred dollars? Brokerage fees sometimes differ depending on the amount you're buying and selling per month, per year or by trade.
How to compare online brokers
There are plenty of things you'll need to consider when looking at different platforms. Of course, it all comes down to how you're intending to use it.
Here are some of the key features to look at when comparing online share trading platforms:
The broker fees. Almost every online trading platform will charge you a brokerage fee (also called a commission fee) when you buy or sell shares, ranging from around $10 to $30 per trade. These fees may be calculated as a percentage of the transaction amount for larger trades and may also be lower depending on how frequently you trade.
Monthly fees. Some providers charge ongoing subscription or inactivity fees where you're charged if you make too few trades. This will especially be the case where a platform offers an extensive range of features for advanced traders.
What can you trade? Some trading platforms will not only give you access to Australian shares but also international shares. Others will also allow you to trade CFDs, forex, indices, currencies and much more, so look for this functionality if it's important to you.
Ease of use. Share market trading can be complicated and often requires you to respond quickly to market changes. With this in mind, look for a platform that allows you to make fast and precise trades with minimum fuss.
Access to market data. Does the platform offer dynamic, real-time or delayed market updates? Some platforms offer research and broker analysis on individual stocks that can come in handy.
Trade options. Consider the options available when you're buying or selling shares. Can you place orders at market and/or at limit and are other order types such as stop/loss orders an option to add more flexibility to your trading?
Reporting. Check what reporting tools each platform offers to help you track how your trades are performing, record dividends and pass on any relevant information to the ATO at tax time.
Margin loans. If you're looking to borrow money to build your portfolio, check to see whether the platform provider offers margin loans.
Customer support. Look for phone, email and live online chat support. Do they offer customer service 24/7 if you're having trouble placing a trade?
Education. Some platforms also feature a range of educational tools and resources, such as how-to guides and webinars, to help you get more out of your trading account.
Security. How secure is the platform and what measures are in place to ensure the safety of your funds?
What fees will I pay to trade shares?
There are three main fees that commonly apply when you use online share trading platforms – brokerage fees, monthly fees and foreign exchange fees if you trade global shares.
Brokerage fees vary greatly between providers but typically start at around the $10 to $20 range. For large transactions, fees of around 0.1% and up usually apply. If you're planning on making lots of trades, you'll want to keep an eye out for a platform that offers low per-trade fees.
Some providers will not charge any monthly fees at all. However, more advanced trading platforms and those that offer premium services will often charge a monthly fee that could be as high as around $80 per month. A number of brokers will waive this fee if you perform more than a certain number of trades each month.
Finally, remember that many brokers offer different membership levels – for example gold, silver and platinum – which offer different features and therefore attract varying fees.
Brokerage fees. Brokerage fees (also called commission fees) are the charges that apply to each buy and sell transaction of stocks and ETFs, and they usually vary depending on the size of your buy or sell order or how often you trade.
Ongoing fees. These apply monthly or annually, but not all providers will charge ongoing fees. This may depend on how frequently you trade, for example, inactivity fees are often charged if you don't place any trades within a certain period of time.
Withdrawal fees. Some brokers charge a fee to withdraw money from your account.
Foreign exchange fees. If you want to buy US or other global shares, you'll need to pay an exchange fee when you deposit money into your account to convert your Australian dollars to the applicable currency.
More guides on Finder