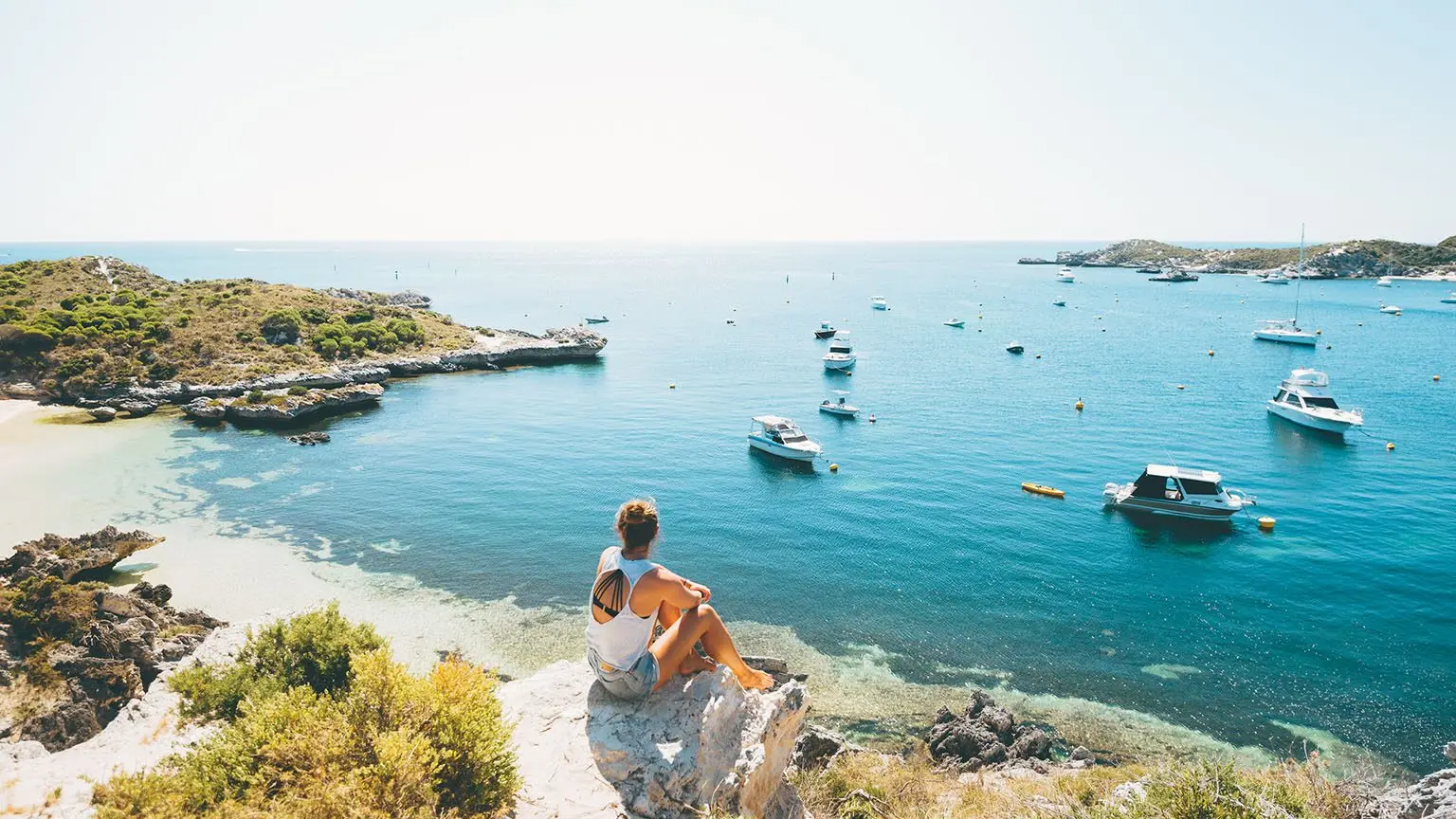 We're committed to our readers and editorial independence. We don't compare all products in the market and may receive compensation when we refer you to our partners, but this does not influence our opinions or reviews. Learn more about Finder .
There are countless dangers on Western Australia's roads - luckily, car insurance can help. From hail damage and dented bodywork, to fender benders and even theft, you can get car insurance which covers it all.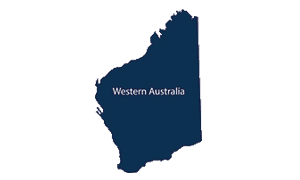 Stuck on who to choose? The 3 most popular car insurers for Western Australians on Finder are:
Based on clicks to active policies on this page from October 2019 - March 2020
Compare car insurance for Western Australia
Types of car insurance in WA
There are four types of car insurance available in Western Australia. Compulsory third party (CTP) is a legal requirement, but you can choose whether to bolster your cover by adding another type.
CTP. The bare essentials. Everyone in WA is required, by law, to have compulsory third party insurance. If you injure someone on the road, CTP will pay for their medical expenses.
Third party. If you damage someone else's car - or property - while driving, third party insurance will pay for the repairs. It won't pay to fix your car though.
Third-party fire and theft. Covers damage to other cars and property, like third party insurance. It also pays out if your car is stolen or damaged by fire.
Comprehensive. The only car insurance which covers the cost of repairs to your vehicle if you're in an accident. Comprehensive also pays out for weather damage, vandalism, and more.
Who has the cheapest car insurance in Western Australia?
Where possible, we analysed quotes from 38 car insurance companies where possible and found the 3 cheapest providers based on their average cost for a comprehensive car insurance policy in Western Australia for 6 personas .For full methodology on our Finder Awards 2019, head here.
Keep in mind that there's no single insurer that will be the cheapest for everyone in Western Australia. Your cost might be very different to others as it's dependent on a bunch of factors, like your age, your gender, and your driving history, amongst others. To confirm that a policy suits your needs, don't forget to check out the Product Disclosure Statement.
Here are the 3 cheapest insurers in Western Australia according to our criteria
Who has the best car insurance for Western Australia?
There's no set best car insurance in WA (or even in Australia!) as your own circumstances will influence what policy is right for you. Before you sign along the dotted line, don't just consider the cost of your policy, but also what you're actually covered for and what you think you'll need. Some examples include roadside assistance, new car replacement, a choice of repairer, and whether agreed or market value is available, amongst others.
Overall, for the 2019 Finder Awards, Budget Direct came out on top for Best Value Car Insurance. See more about them and our methodology below.
Who came out on top nationwide?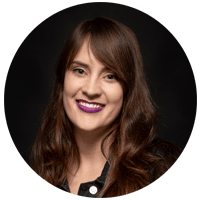 Finder Award Winner: Budget Direct Car Insurance
Budget Direct won the 2019 Finder Award for Best Value Car Insurance because it was one of the more affordable policies on the market, whilst still providing strong coverage for your car.

Their policy boasts flood and storm cover, 24/7 phone assistance, adjustable excess, optional roadside assistance, a hire car, towing costs, and even a hail warning SMS system.

15%




15% off first year's premium for new policies purchased online. T&Cs apply.

24/7




24/7 roadside assistance for less than $1.60 a week
Go to site
What car insurers can I access in WA?
You can access a similar range of car insurance in Perth, regional WA and the rest of Australia. This makes sure you can be covered all around the country. The finder.com.au car insurance panel lets you compare options from some of the nation's top insurers, so you can compare features side by side and get quotes to find cover that works for you.
Start comparing and getting quotes, or read on to learn more about picking the out the right cover.
Why is the cost of car insurance different in Perth to the rest of Western Australia?
Insurers consider a range of different factors when setting car insurance premiums. These include:
The make and model of the car
The driver's age, gender and previous driving history
The range of anti-theft features on your car or garage, and whether the car is parked under cover or not
Your location
All the factors can make a significant difference, but location can be especially important because it affects a wide range of risk factors. In the heart of Perth, for example, all the other traffic on the roads can significantly increase the change of vehicle collisions, compared to other parts of the state.
Other drivers can also affect your car insurance, because they all contribute to other overall risk levels and accident statistics. Western Australia's long distances and wide ranges, for example, might be constricting to micro-sleeps while driving, and other dangerous behaviour behind the wheel, and Western Australia in particular seems to have riskier drivers.
Meanwhile, drivers in country areas are naturally at much greater risk of hitting kangaroos, and might also tend to drive longer distances on a regular basis. Cars in some parts of Perth might also be at higher risk of theft or vandalism. In these locations, parking in a locked garage overnight and installing anti-theft measures might significantly reduce your car insurance premiums, while it might not make as much of a different in regional WA.
The effect of these is largely down to how different insurers consider the risks, so it can pay to shop around for an insurer that offers favourable premiums for your situation. Many other factors are also subject to similar variations.
For example, one insurer might have an especially cost-effective repair and spare parts network for one particular brand, and therefore might offer lower premiums for drivers of those kinds of cars.
There are so many factors in play that it's difficult to say which one has the best value for money car insurance in WA. The perfect option for one person might not be suitable for someone else. In many cases, however, there are several ways to reduce your premiums.
How to lower the cost of car insurance in WA
There are a range of steps you can take to reduce the cost of car insurance.
Reconsider your cover needs. If you have an old or beat-up car, it might not need comprehensive cover.
Look for online discounts. Simply by buying online you can find significantly cheaper car insurance.
Increase your excess. A higher excess can significantly reduce your car insurance premiums.
Check your car insurance options. There are a range of options to choose form, such as excess-free windscreen and glass replacements. They might raise costs however, so you may want to look for cover that doesn't automatically include it.
Shop around. If your car insurance premiums are increasing, there might be a better option somewhere else. It might be worth switching car insurance instead of renewing.
---
Get the latest car insurance news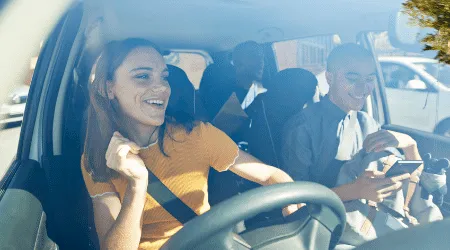 Car Insurance
Bingle is now offering cover as a monthly subscription - and it's not the only company changing its ways to appease millennials.
Read more…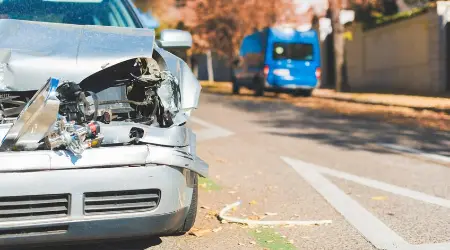 Almost a third of drivers have had their car damaged by another vehicle but the culprit fled the scene.
Read more…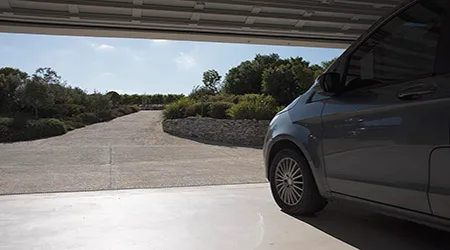 Picture: GettyImages
More guides on Finder