Finder makes money from featured partners, but editorial opinions are our own.
What happens if someone keys my car?
A malicious key scratch can set you back a fair amount.
As far as petty acts of vandalism go, a jagged line in your vehicle's paint job can be incredibly frustrating.
Fixing the damage to your car can also be expensive, potentially cost you hundreds. However, depending on how much the damage costs, it might not always be worth claiming on your car insurance.
What to do when someone keys your car
As with any act of malicious damage or other vandalism, you should start by taking a picture of what's occurred. Next, find out whether there were any witnesses to the incident, be they human or security camera, to assist you in identifying the perpetrator. Since vandalism is a crime, you should also call the police and report the date, time and location of the incident, making a note of the incident number. Tracking down the culprit could save you a lot of money.
It's also important that you immediately call up your insurer to start a claims process, whether or not you decide to actually go through with it. As always, the sooner the better! Have a licensed repairer provide an estimate for the damage caused so you can get a good handle on the costs involved.
Finally, after considering the issues outlined below, decide whether to go ahead with the repairs (and potentially the claim).
Does insurance cover someone keying your car?
Generally, most if not all comprehensive car insurance policies will cover this kind of vandalism as a malicious act of damage to your vehicle, barring any stipulated exclusions that might apply. You will likely be able to claim the damage from the keying on your policy if you want to.
If you don't have comprehensive cover or your excess is more than the cost of repairs, you'll be left to foot the bill yourself.
How to make a claim for someone keying your car
To make a claim for this sort of incident, you should follow the standard procedure laid out by your insurer. Get as many details as possible, find witnesses and let your insurer know as soon as you can after discovering the damage. While a police report may not be required by your insurer, it's in your best interests to call it in because finding the culprit could recoup you the cost of repairs without needing to go through with the claim.
Does getting your car keyed raise your insurance?
Sadly, the answer is probably yes. Most insurance companies will count any claim against you and raise your premiums depending on what you're claiming for. While the price increase from an incident like this would be far less than an accident where you're to blame, it will still drive your premiums up. The effect could be far worse if you've made another claim within the past year or two, since consecutive claims have a greater impact.
Should you claim on your insurance?
The answer to this question largely depends on the extent of the damage. If the scratch is short and relatively shallow, it may require a simple touch-up: a job you could potentially do yourself or have it done for a couple of hundred dollars. If it's extremely mild or hard to notice, you may even choose not to worry about it at all. If, on the other hand, the scratch is severe, for example going all the way down through the layers of paint to the metal of the car, a professional repair job may cost you up to $1,000 or more.
In many cases, the excess on your car insurance will be greater than the cost of repairs, making a claim pointless. But even if your insurance will get you some money back, consider the long-term cost of making a claim. The small payout you get now may be outweighed by the accompanying premium rise in the future. In all but the worst cases, making a claim on your insurance for a key scratch may not be the most cost-efficient course of action.
Protect your ride from damages with comprehensive car insurance
Why you can trust Finder's car insurance experts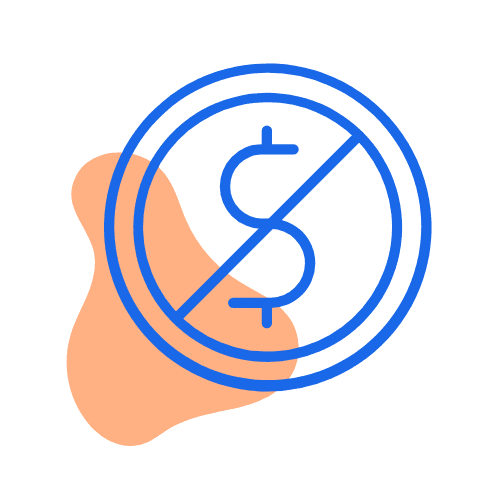 We're free
You pay the same as buying directly from the car insurer. Better still, we regularly run exclusive deals that you won't find on any other site – plus, our tables make it easy to compare policies.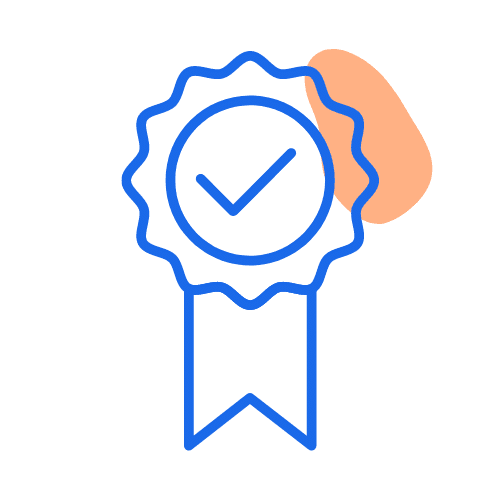 We're experts
Our team of car insurance experts have
researched and rated
dozens of policies as part of our
Finder Awards
and published 330+ guides to make it easier for you to compare.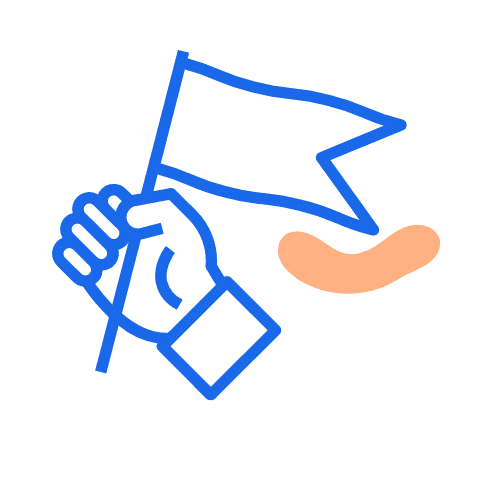 We're independent
Unlike other comparison sites, we're not owned by an insurer. That means our opinions are our own and we work with lots of car insurance brands, making it easier for you to find a good deal.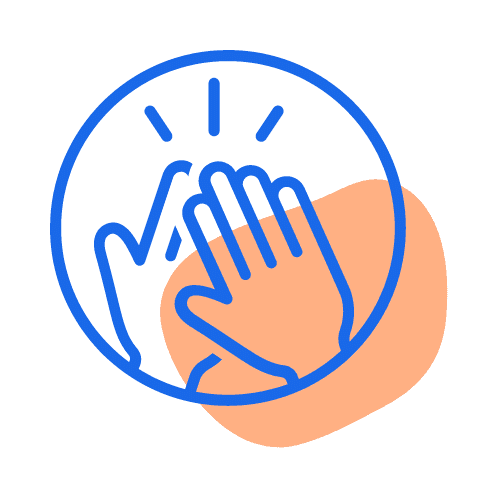 We're here to help
Since 2014, we've helped 300,000+ people find car insurance by explaining your cover options, simply and clearly. We'll never ask for your number or email. We're here to help you make a decision.