Finder makes money from featured partners, but editorial opinions are our own.
Imported Car Insurance
Importing a car from overseas may need specialist insurance.
Now that you've managed to get your dream car JDM Nissan Skyline GTR R34 or classic Chevy Camaro into Australia, you've already done most of the hard work. All you need now is the right imported car insurance to ensure your rare import doesn't end up as a pile of scrap on the side of the road.
Luckily, you can obtain cover for your imported car from either standard insurers for an extra fee or from specialist insurers who know how to treat imported cars right. Find out the best option for you and your vehicle below.
Want to cover your imported car with a standard insurer?
Getting insurance for imported cars in Australia
If you've brought a car into Australia and are eager to insure it, there are two main ways to obtain cover, depending on the type of vehicle you've shipped in. Most commonly, imported vehicles will either be "grey" imports (from locations outside a manufacturer's supply chain) or prestige vehicles.
Standard car insurers
Some standard car insurers will agree to cover imported vehicles with a normal comprehensive car policy, assuming the vehicle meets their specifications. Certain standard insurers, like NRMA, will offer vintage and classic car insurance policies if you've imported a prestige vehicle.

Specialist car insurers
There are a range of insurers who cater specifically to people who have imported cars.They know if you've done all the paperwork and bureaucratic box ticking, never mind the expense of shipping - you're hardly going to go hooning around. They also tend to be more experienced with covering unusual or specialised vehicles.

Regardless of the provider you go with, the only thing you can be reasonably sure of is that your premiums will be higher than for a domestic market.
Who covers it?
Insurer
Cover provided

All imports
Classic and vintage vehicles
Modified cars

Enthusiast

All imports
Vintage and classic cars
Exotic, rare and prestige cars
Modified vehicles

Lumley

Imported classics
Vintage cars and motorcycles
Modern classics

American imports
Classic and prestige cars and motorcycles

Grey imports
Vintage and classic cars
Modified and performance cars

Grey imports
Modified and high performance cars
Choosing the right provider: specialist or standard?
When looking for a provider to cover your car, it might be tempting to go for a well-known standard car insurer, perhaps one you've used in the past. But quite apart from the biggest problem you'll likely face - that standard insurers will straight up refuse to cover a wide range of imported cars - there are a number of benefits that going with a specialist insurer could provide:
Issue
Standard insurer
Specialist insurer
Choice of repairer

Usually nominate which repairer you must use

Usually allow driver's choice of repairer
Know which workshops are best for specialised or imported cars

Salvage rights

Often lay claim to damaged parts and vehicles

Usually allow driver to retain damaged and potentially expensive/rare parts after a crash

Modification limits

Limits on the number of modifications they'll cover
Charge very high premiums for extensive modifications

Recognise many grey imports need extensive modifications to be legally driven
Likely to cover extensive or unusual modifications

Lay-up period

Usually very limited period of time, or not available

Vintage and classic car specialists may offer reduced price lay-up periods for cars that don't see much use

Insured value

Mostly offer market value
Agreed value cover costs more

Agreed value by default
Important for vintage cars with widely fluctuating and high market values

Cover for racing or high-speed use

Rarely offer this kind of cover

More likely to cover high risk recreational use like: rallies, time trials and motorsport events/li>

Lifetime repair guarantee

Commonly offered, but not usually for imported cars with rare or non-standard components.

Offered for imports even with difficult to find parts
Difficulties to be prepared for when getting cover for your imported car
As discussed above, getting cover for your imported car will likely end up being more expensive than for a regular domestic vehicle. But even after you've surveyed the market and settled on an insurer, there are a few particulars you should run past them to ensure that your vehicle is covered. If they're not, it's time to consider a specialist insurer.
Non-standard parts. Some cars have parts that are almost impossible to find in Australia, whether from age, market of origin, or rarity. Check that your car can be realistically repaired in the event of a crash.
Performance differences. High-end cars may be deemed too dangerous or likely to end up in an accident because of their sheer speed and horsepower. $200k+ Sports cars like Porsches and McLarens will likely attract an exorbitant premium from a standard insurer.
Roadworthiness modifications. Australia's road rules are different to other countries'. Getting insurance for grey imports can be hard because they often need a heap of modifications installed to be deemed roadworthy, and standard insurers balk at covering this.
Simply hard to insure. This could be because they have a soft-top roof (easier to break into), are particularly desirable for thieves, or are just outright expensive vehicles. Getting standard insurance will be difficult.
Why you can trust Finder's car insurance experts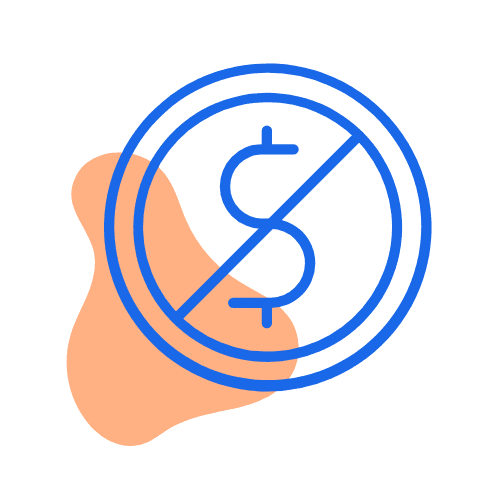 We're free
You pay the same as buying directly from the car insurer. Better still, we regularly run exclusive deals that you won't find on any other site – plus, our tables make it easy to compare policies.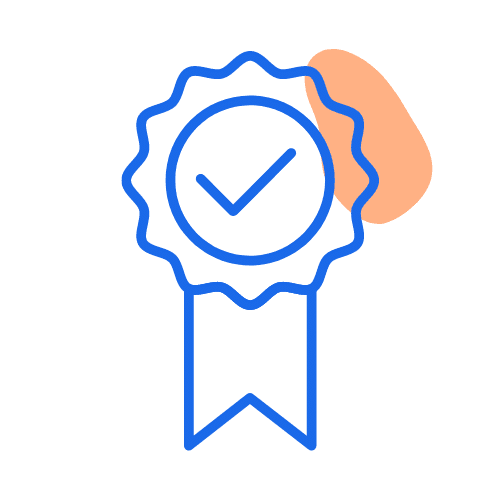 We're experts
Our team of car insurance experts have
researched and rated
dozens of policies as part of our
Finder Awards
and published 330+ guides to make it easier for you to compare.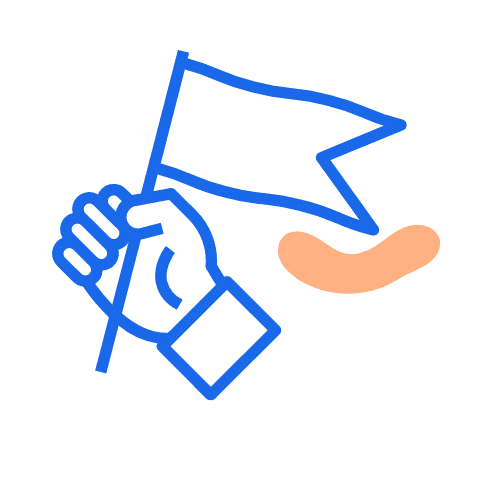 We're independent
Unlike other comparison sites, we're not owned by an insurer. That means our opinions are our own and we work with lots of car insurance brands, making it easier for you to find a good deal.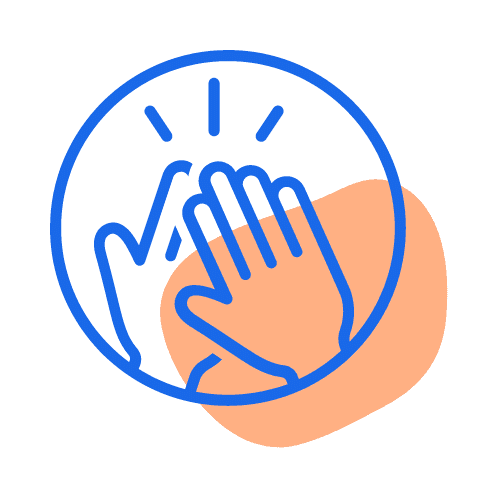 We're here to help
Since 2014, we've helped 300,000+ people find car insurance by explaining your cover options, simply and clearly. We'll never ask for your number or email. We're here to help you make a decision.