Gomo mobile plans
Get 6 months for the price of 3 with Gomo, the newest addition to the Optus network.
We're reader-supported and may be paid when you visit links to partner sites. We don't compare all products in the market, but we're working on it!
Gomo is a new service launched by Optus in 2020 that has entered the market with just one mobile plan to its name: a subscription plan of 18GB for $25.
Highlights:
Until February 28, buy 3 months in a row with Gomo and get the next 3 recharges free
Data rollover up to 200GB
Unlimited standard calls to 15 countries
Check out Gomo's mobile plan below
Gomo's mobile plan is simple: 18GB with a 30-day expiry period, which works on a subscription basis.
What is Gomo's mobile plan like?
Gomo's one mobile plan is a subscription service:
18GB for $25. Includes unlimited talk and text in Australia, plus unlimited standard international calls to 15 countries. 30-day expiry period.
If you run out of data, you can purchase 5GB extra for $5 via the Gomo mobile app.
What's a subscription mobile plan?
Subscription plans are a pretty new type of mobile plan available for customers. It technically works like a prepaid plan - you pay for your usage upfront, and then have 30-days until your next renewal period. However, the difference is the auto-renewal function.
Just like a monthly magazine subscription, when you sign up with Gomo, you're subscribing to its service so at the end of each expiry period, your mobile plan renews automatically. Gomo lets you cancel your subscription at any time through its mobile app.
Gomo mobile review
Gomo hasn't existed long enough to develop a track record, so it's hard to judge it on much more than its plan's basic value. It's a bit better than average compared to many prepaid plans, but remember that if you want anything other than 18GB per month you'll have to go elsewhere.
Where Gomo really shines is with its current offer to buy 3 months, and get the next 3 months free. This essentially means that over a 6-month period, you're only paying $12.50 a month for 18GB of data which is actually a really great deal. Other similar prepaid plans that offer 18GB a month will cost you around $25 a month.
With Gomo, you'll get these features with your mobile plan: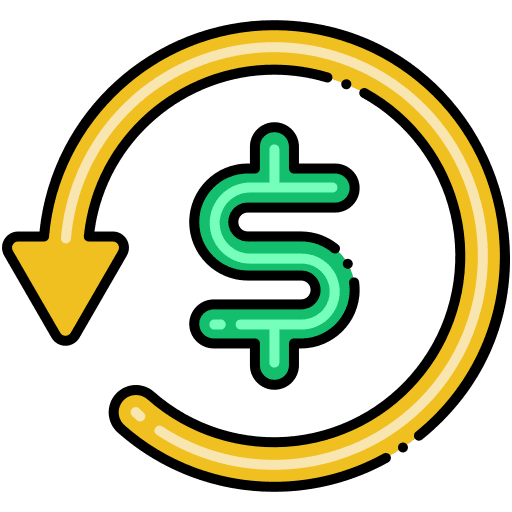 Works like prepaid
Gomo's subscription mobile plan works like a prepaid plan, meaning you'll never have to pay for excess data, and will have the flexibility to switch mobile plans whenever you like.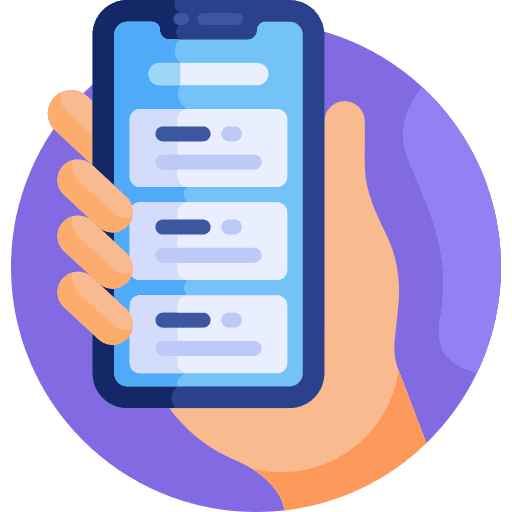 Gomo mobile app
The dedicated Gomo mobile app lets you activate your subscription, check your data use, purchase data top ups, and get live messaging support. If you want to sign up to Gomo, you must download the app.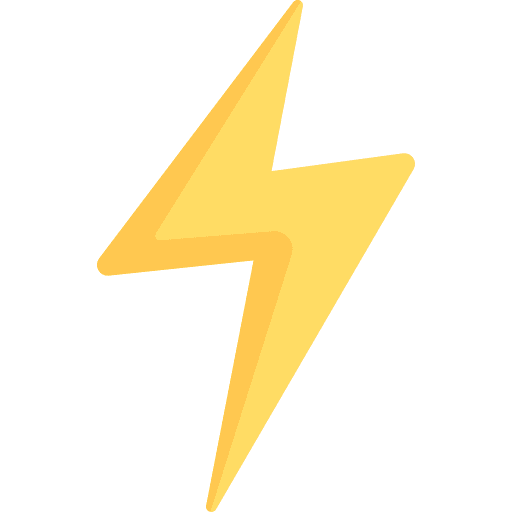 Data booster
If you run out of data for the month, you can add on an extra 5GB for $5, using the Gomo mobile app.

Data rollover
So long as you hold an active subscription with Gomo, you can roll over unused data from month to month, up to a maximum of 200GB.
Here's a quick summary of what else Gomo has on offer:
| Feature | Does Gomo have it? |
| --- | --- |
| Automatic prepaid recharge | |
| Auto data top-ups | |
| Entertainment extras | |
| Data-free media streaming | |
| Roll-over data | |
| Data sharing | |
| International calls/texts | |
| International roaming | |
| Rewards program | |
| Student/pensioner discounts | |
So is it worth signing up to Gomo? We ask our utilities expert and writer, Sam Baran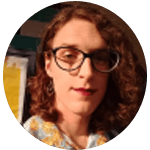 Gomo's one and only plan is okay value, giving you a chunk of data at a decent rate.
Data rollover makes it more appealing, and the bonus 3 months free after 3 months with Gomo offer is a good incentive. However, Gomo lacks alternative plans for the moment, so consider a provider like ALDImobile or amaysim if you want a broader range of great value plans to choose from.
Finally, you can only subscribe to Gomo or get support through its app, so beware if you're not a fan of mandatory apps or have an outdated phone. Gomo operates completely online, so if you're more comfortable with having a provider to deal with over the phone or in-store, look elsewhere.
Go back to Gomo's mobile plan
How does Gomo compare?
To see how Gomo's mobile plan measures up against other providers, we've put it next to similar plans from Optus (its parent network) and amaysim (another MVNO on the Optus network).
| | Gomo | Optus | amaysim |
| --- | --- | --- | --- |
| Plan name | Gomo Subscription 18GB | Optus Epic Data $30 | amaysim 50GB for $30 |
| Plan cost | $25 | $30 | $30 |
| Data allowance | 18GB | 10GB (+25GB on first 3 recharges) | 50GB |
| Expiry period | 30 days | 28 days | 28 days |
| Dollar per data value | $1.39 per 1GB | $3.00 per 1GB ($0.86 per 1GB first 3 recharges) | $0.60 per 1GB |
| Included extras | Data rollover, international inclusions | Data rollover, bonus streaming data, extras credit, international inclusions | International inclusions |
As you can see, Gomo compares pretty well against Optus, but not so great against amaysim. After the first 3 recharges, Gomo is strictly better value than Optus, but amaysim outshines it by a wide margin.
When it comes to features, Gomo holds up fine for an MVNO, with data rollover being one of the best extras on a prepaid plan, since it gives you a lot of flexibility.
International calls with Gomo
Gomo's plan comes with unlimited standard calls to 15 destinations: Canada, mainland China, France, Hong Kong, India, Indonesia, Ireland, Japan, Malaysia, New Zealand, Singapore, South Korea, Thailand, United Kingdom, and the United States.
International SMS and MMS are not included with this, and there is no option for international roaming with Gomo.
Frequently asked questions about Gomo
Who owns Gomo?
Gomo is entirely owned by Optus. Prior to Gomo's launch in Australia, it was already operating under Optus' parent company Singtel in Singapore, the Philippines, Indonesia and Thailand.
---
Icons made by Smashicons & Freepik from www.flaticon.com
Latest mobile plan deals on Finder