Finder makes money from featured partners, but editorial opinions are our own.
Bendigo Telco mobile review
Our verdict: With Bendigo Telco, some of your plan fees go towards supporting local organisations, but you won't get the most bang for your buck.
Pros
Some profits go towards local community organisations
Local Australian customer support
International call credit available on some plans
Compare Bendigo Telco mobile plans
Bendigo Telco mobile review: Our verdict
Bendigo Telco's main point of difference is its support of local community organisations. When you sign up, you can nominate to support one of Bendigo Bank's community enterprise partners and a part of your bill will go directly to the supporting these community initiatives.
Going beyond helping local communities, Bendigo Telco doesn't have that much that sees them stand out from the horde of other telcos crowding the Australian market.
Bendigo Telco could be right for you if
You're after a bit of international credit. Besides Bendigo's smallest plan, you will get some international calls included in your plan.
You like local support. Bendigo Telco's main office is located in Bendigo, Victoria.
You'd like a mobile plan that does some good. Part of your monthly plan fees will go towards supporting a local community organisation.
Keep in mind that Bendigo Telco
Only has pay-as-you-go international roaming. You can activate roaming on your Bendigo Telco plan if you go overseas, but you'll rack up expensive data charges extremely fast. A local or travel SIM may be a better choice.
Read a more detailed review on
---
Value for money
While Bendigo Telco's mobile plans are aimed at giving back to local communities, this will come at a cost in terms of your actual plan value.
Good to know: Where most mobile providers offer rates of under $1 per 1GB on their $30 and above plans, Bendigo's plans don't reach this benchmark until its $40L plans, meaning you might be able to get more data for less elsewhere.
Coverage
Bendigo Telco uses the Optus 4G mobile network.
It reaches 98.5% of the Australian population, which is more than Vodafone but less than Telstra.
You get identical coverage to a plan purchased from Optus itself.
You shouldn't encounter any issues in metro areas but might have reduced coverage in some rural or regional areas.
Customer service
Bendigo Telco is able to help you throughout the week between 8:30am-5:30pm AEST on Monday to Friday. You can use the following methods to contact Bendigo:
Call up the customer support team
Lodge an enquiry via the form on the Bendigo Telco website
Email the support team
Good to know: Bendigo Telco has local customer support based in Victoria.
Bonus features
Bendigo Telco only really has 1 extra feature on some of its plans:
🌏 International calls
If you buy a medium or larger plan, you'll get between $50 and $500 of international call credit, depending on which plan you choose. This credit can be used to call most international destinations, which could be useful if you have friends or family overseas.
Which rivals are giving Bendigo Telco a run for its money?
For another goodwill option
While Bendigo Telco isn't clear about how much it actually donates to community groups, Goodtel donates 50% of its profits to a partnered charity of your choice.
For cheap data
If you're looking for a plan that gives you more for less, consider Circles.Life. You'll get up to 160GB for just $55 a month, which is much better value than Bendigo.
For more plan extras
Not only does ALDImobile offer unlimited international calls to selected countries rather than call credit, but it also has unlimited data rollover on all its plans.
Ready to sign up to Bendigo Telco?
Unfortunately, Bendigo Telco isn't available for purchase through Finder. You'll have to visit Bendigo Telco's website bendigotelco.com.au to purchase your plan there.
Otherwise, continue comparing mobile plans on Finder to find one better suited for you.
Compare mobile plans
What if I want to keep my current phone number?
During the activation process, you can choose to keep your number by choosing the provided option. While Bendigo Telco doesn't give an expected transfer time, you should expect the activation to take from 24-48 hours in most cases.
If your current mobile number isn't registered under your name, it might take a few more steps. Read our guide on how to change ownership of your mobile number here.
Why you can trust Finder's mobile plan experts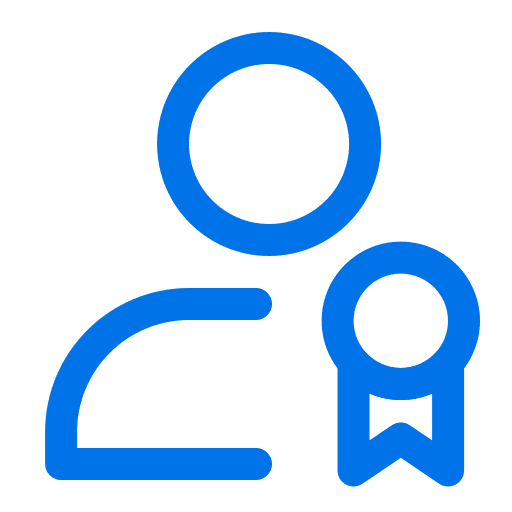 We've done the work
We've researched and reviewed hundreds of phone plans to make our guides as helpful as possible. Our experts can be seen across TV, print and digital media.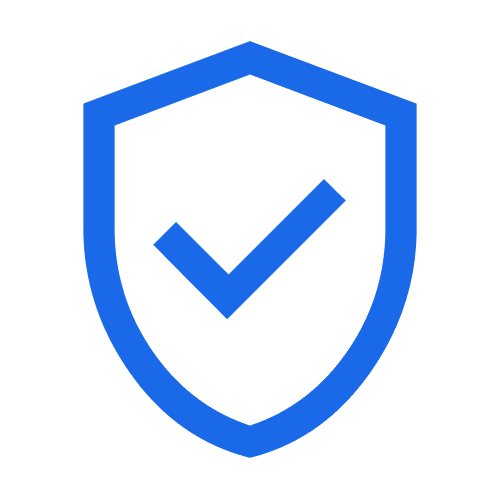 We're reliable
Our product database of 52 providers is updated daily with the latest mobile deals in Australia. Our guides are regularly reviewed and fact-checked.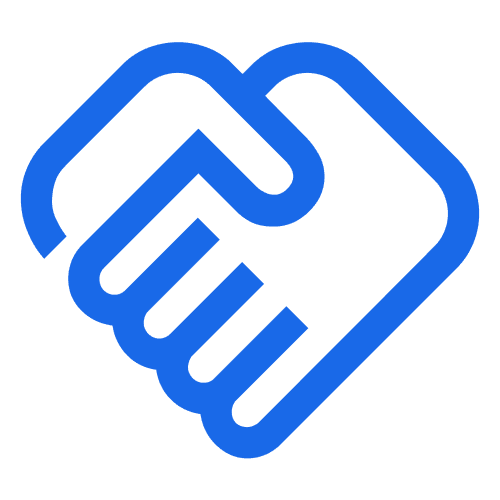 We're here to help
Since 2015, we've helped over 1.2 million people find the right mobile plan by explaining features clearly and simply. We're here to help you make a decision.
---
More guides on Finder
Latest mobile plan deals on Finder