Finder makes money from featured partners, but editorial opinions are our own.
Pennytel mobile plans
Our verdict: Pennytel's lower data mobile plans could be a good option for budget-conscious customers, but you could find better elsewhere if you need more than 30GB a month.
Pros
Seniors discounts available
10% bundling discount for Pennytel NBN customers
Cons
Pretty average mobile plans
Compare Pennytel mobile plans
Pennytel review: Our verdict
Pennytel offers a pretty stock-standard set of mobile plans.
Its lower data plans are well priced, but you could find better budget options if you need anything more than 30GB a month.
That being said, Pennytel is one of the few mobile providers in Australia to offer senior discounts across its 3 cheapest plans – you'll get $10 credit when you sign up and an ongoing 10% discount.
Pennytel might be right for you if:
You hold a seniors card and want a low data mobile plan that offers you a discount each month
You're after a plan with international inclusions. All of Pennytel's plans, starting from its 18GB plan and higher, come with unlimited talk and text to 15 countries
You already have Pennytel NBN and like the idea of bundling your mobile and broadband under one provider. Pennytel NBN customers get a 10% discount on their NBN plan if they also take out a mobile plan
But keep in mind that Pennytel:
Has reduced coverage compared to the full Telstra 4G network. You'll need to buy a plan from Boost Mobile or Telstra itself to get maximum coverage
Read a more detailed review on
---
Value for money
There's
nothing too special
about Pennytel's mobile plans. Its 1GB and 3GB plans are reasonably priced as far as low data mobile plans go, but its higher data plans don't fare as well.
Good to know: Most of Pennytel's mobile plans average around $1.33 per 1GB. This is poor compared to a benchmark of $1 per 1GB, which means you could find a better deal elsewhere.
Things to watch out for
When you run out of data, you won't be able to continue browsing unless you either recharge your plan or purchase additional data (1GB for $10).
Coverage
Pennytel's a good choice if you want widespread coverage in Australia:
You'll get access to parts of the Telstra 4G network, which reaches 98.8% of the population.
It's slightly less than the full 99.5% Telstra 4G coverage (that you get from Telstra itself) so you might notice the difference in rural or regional areas.
This is still wider coverage than that provided by Vodafone (96%) or Optus (98.5%).
The slight difference between Telstra's wholesale and full networks will mostly be felt in regional and rural areas.
Customer service
Need to get in touch with Pennytel? There are several options available. You can:
Ring up the customer support team 8am–8pm AEST weekdays or 9am–7pm weekends.
Drop a message via Pennytel's Facebook social media page.
Submit a question using the online enquiry form (this may have a slower response time).
Bonus features
Pennytel has a couple of extra features available on its plans:
👴 Seniors discount
If you hold a Seniors Card in any state except Victoria, you can get $10 credit and an ongoing 10% discount on Pennytel's 3 cheapest mobile plans.
🧑‍🤝‍🧑 $10 referral bonus
Get a friend to sign up to Pennytel with your referral code and you'll both receive a $10 credit.
This is small as referrals go, but if your friend was going to sign up anyway it's a nice bonus.
🌍 International inclusions
Pennytel plans from its 18GB plan and higher include unlimited talk and text to 15 countries. This could be useful if you have friends or family in these countries that you'd like to chat with.
🛫 International roaming packs
If you're heading overseas, Pennytel has a dedicated roaming pack that offers you unlimited talk and text plus 200MB for $10 a day.
This pack works in 57 selected countries, and while 200MB is not a lot, it is far from the worst roaming pack around in terms of value.
It could be useful if you're heading away and only need a spot of data to see you through.
💰 Bundling discount
If you bundle your mobile service with a Pennytel NBN plan, you'll receive an ongoing 10% discount off your NBN plan.
Which rivals are giving Pennytel a run for its money?
For cheaper prices:
amaysim has similar plans to Pennytel in terms of data, but offers it at lower prices. You'll also get access to data banking too.
For full Telstra coverage:
Boost Mobile is the only provider besides Telstra itself with complete access to the Telstra 4G network. If you're in regional Australia, the 0.7% difference could mean a lot.
For more plan features:
Belong also runs on parts of the Telstra 4G network, but its plans come with a few more perks than Pennytel. This includes data banking, data gifting and carbon neutral mobile plans.
Ready to sign up to Pennytel?
Unfortunately, Pennytel is not available to sign up to via Finder. You'll need to visit Pennytel's website pennytel.com.au directly to do so.
Or you can continue to compare mobile plans from 47 other providers on Finder to find one that works for you.
What if I want to keep my current phone number?
All you have to do is let Pennytel know during the checkout process. The transfer will usually be completed within 3 hours of activation, but could take up to 2 business days.
Keep in mind that if your current mobile number is registered under someone else's name, this process could take longer. Find out more on how to change ownership of your mobile number.
If your current number is under someone else's name (a parent or partner), it might be trickier. Check our guide on how to transfer ownership of your mobile number.
Why you can trust Finder's mobile plan experts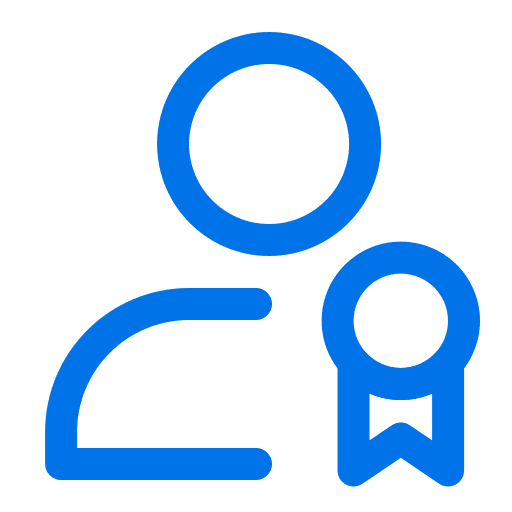 We've done the work
We've researched and reviewed hundreds of phone plans to make our guides as helpful as possible. Our experts can be seen across TV, print and digital media.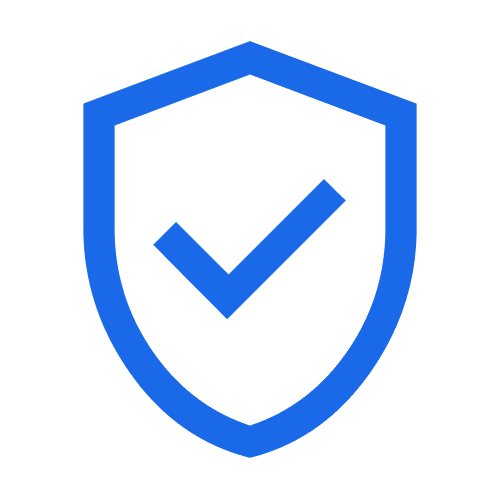 We're reliable
Our product database of 52 providers is updated daily with the latest mobile deals in Australia. Our guides are regularly reviewed and fact-checked.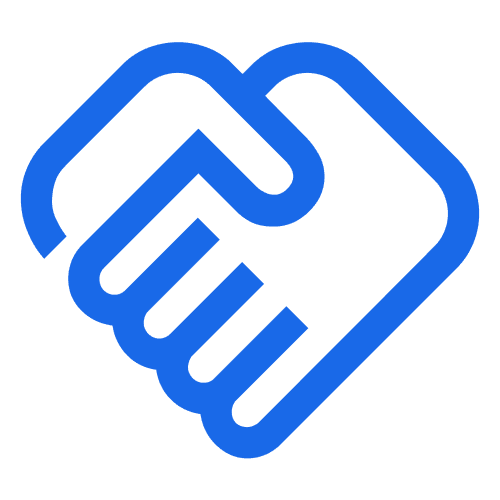 We're here to help
Since 2015, we've helped over 1.2 million people find the right mobile plan by explaining features clearly and simply. We're here to help you make a decision.
---
More guides on Finder
Latest mobile plan deals on Finder