Finder makes money from featured partners, but editorial opinions are our own.
CMobile review
Our verdict: CMobile offers a wide variety of plans across the Telstra or Vodafone networks - all with Australian customer support.
Pros
Choice of Vodafone or Telstra 4G networks
No lock-in contract
Australian-based customer support
Cons
Vodafone Red plans aren't as good as Telstra Blue plans
Compare CMobile plans
CMobile review: Our verdict
CMobile's plans are unique for offering the choice between joining the Telstra or Vodafone networks, with pretty much every other provider operating on 1 network. The providers "red" plans (with vodafone) will really only suit those who want to use their phone for talk and text, especially its lower cost plans. Meanwhile the "blue" plans (with Telstra) favour those who want 5G or data banking features and offer larger data packs. Generally speaking, you'll get more value of its "blue" plans.
CMobile has a lot of options when it comes to data. Other benefits include:
The choice to join either the Telstra or Vodafone network. You will have access to Telstra's 5G network if you choose the right plan.
Free calls and texts to 15 countries on a few Blue plans on the Telstra network.
Data banking for up to 500GB on Blue plans.
But there is a small drawback with CMobile:
There's no mobile app for plan management.
You will be charged a $1 upfront cost which while not a lot of money isn't industry standard.
Read a more detailed review on
---
Value for money
CMobile's cheaper plans on the Telstra network, $10 for 1GB and $15 for 3GB, are similarly priced to others on the Telstra network.
Besides this, thanks to its bonus data offers on its larger plans, the value is fairly decent for the first 6 months. Keep in mind that the data drops after this so you could be better off with another provider once this happens.
CMobile's Red plans are
extremely expensive
for the data you get.
Good to know: CMobile's Red plans average to $5.16 per GB. This is terrible compared to a benchmark of $1 per GB. If you are looking for a plan that offers data, you might be better off with other Vodafone providers.
Since these plans run on the Vodafone 4G network, it means you get less coverage than on a CMobile Blue plan.
In some cases, CMobile's Red plans don't provide as much value as it's Blue plans.
Things to watch out for:
All new CMobile plans come with a $1 SIM fee, which isn't usually charged by other providers.
Coverage
CMobile is unusual in that it has plans on 2 separate 4G networks: Telstra and Vodafone.
You shouldn't have problems in metro areas: Blue plans are on the Telstra wholesale network reaching 98.8% of the population.
Red plans have identical coverage to those bought directly from Vodafone, reaching 96% of the population.
You may experience a drop in reception in certain rural or regional areas, especially on Red plans. Both CMobile networks come with less coverage than Telstra's full 4G network, which reaches 99.5% of Australians.
Customer service
You can get in touch with CMobile's local customer support team through the following methods.
Ring up the customer support centre between 9am–6pm, Monday to Friday.
Access online chat support through the website.
Leave a message on the CMobile Facebook page if you have a question.
Customer satisfaction
We compared customer satisfaction ratings across reputable sites. As of June 2023, the ratings are as follows:
Product Review: 4.6/5 (292 reviews)
Google Reviews: 3.4 (5 reviews)
😁 Customers are most happy about:
Customer service
Coverage
Value for money
Keep in mind: These reviews are subject to users' experiences and your person feelings towards the brand could change.
Bonus features
CMobile is rather light on bonus features, but does offer:
🌏 International inclusions
Some of the Telstra Blue plans come with unlimited talk and text to 15 countries. This could be handy if you have friends or family overseas that you'd like to stay in touch with.
Which rivals are giving Boost a run for its money?
If CMobile isn't doing it for you, consider these other providers.
For better value on the Telstra network:
ALDImobile operates on the Telstra wholesale network too and has plans that are cheaper than CMobile's Blue plans.
For better value on the Vodafone network:
iiNet offers cheap plans with big data thanks to 50% off plan fees for the first 6 months. With no contract in play, you're free to switch at any time.
For more international inclusions:
If you call overseas frequently, you'll get a lot of mileage out of plans with Lebara. You can get free calls to up to 63 countries, and international minutes on even the cheapest plans.
Ready to sign up to CMobile?
Once you've decided which CMobile plan you're after, you can easily sign up online. SIM delivery is free via standard postage, but can take up to 10 business days to arrive at your door.
What if I want to keep my current phone number?
To keep your number, just let CMobile know during the SIM activation process. According to CMobile, the majority of transfers are completed in less than an hour.
If your current number is under someone else's name (a parent or a partner), it might involve a few more steps. Check our guide on how to transfer ownership of your mobile number.
Why you can trust Finder's mobile plan experts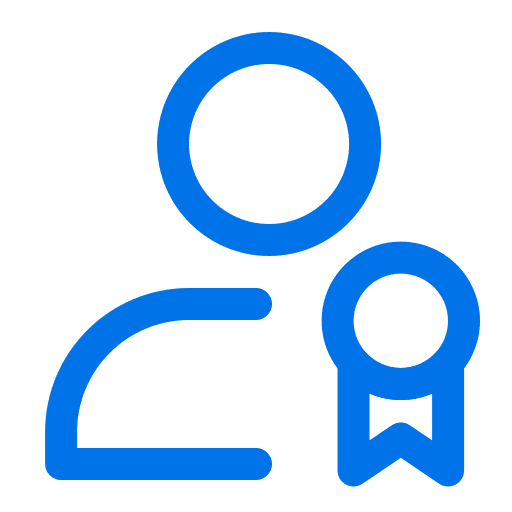 We've done the work
We've researched and reviewed hundreds of phone plans to make our guides as helpful as possible. Our experts can be seen across TV, print and digital media.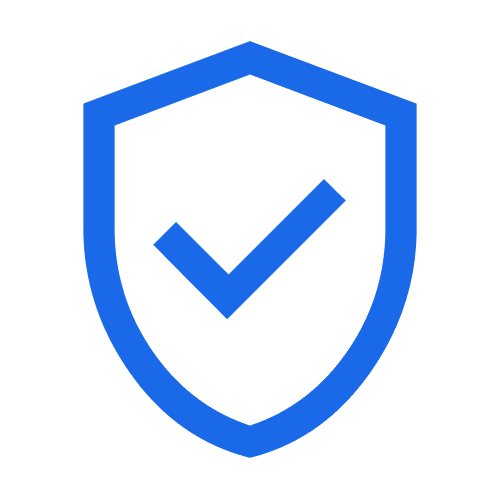 We're reliable
Our product database of 52 providers is updated daily with the latest mobile deals in Australia. Our guides are regularly reviewed and fact-checked.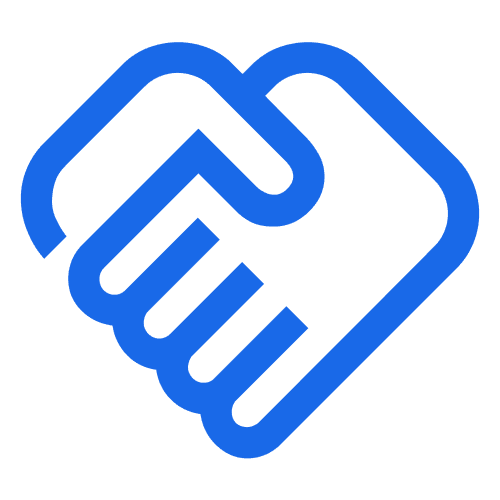 We're here to help
Since 2015, we've helped over 1.2 million people find the right mobile plan by explaining features clearly and simply. We're here to help you make a decision.
---
More guides on Finder
Latest mobile plan deals on Finder