Finder makes money from featured partners, but editorial opinions are our own.
Better Life Mobile plans
Our verdict: Better Life's mobile plans are of decent value, with a focus on providing affordable services to lower-income customers.
Pros
Data banking and gifting available
Australia-based customer support
Community-led approach
Cons
Limited video MMS on cheaper plans
Can't activate your SIM online
Compare Better Life Mobile plans
Better Life Mobile review: Our verdict
Better Life Mobile has a solid set of plans that offer fairly good value for their price.
Most of its mid-range plans between $30-40 offer data for under $1 per GB, which is what you should be aiming for in a mobile plan.
Better Life also stands apart from other mobile providers in terms of social engagement, with initiatives such as providing prepaid phones to people in need.
Better Life could be right for you if:
You have other friends with Better Life too. Some plans let you gift your unused data to other Better Life users to help them get through the month. You can also refer friends and get 1 month free on your own plan.
You value local customer support. Better Life's support team is based in Victoria.
If you are looking for a social impact mobile provider. Better Life is certified by the Financial Inclusion Action Plan. It is helping to break down the barriers to digital and financial inclusion through the provision of fair, affordable and accessible mobile phone services.
But Better Life does lack in some areas, including:
Having limited video MMS. Cheaper plans restrict the number of video MMS you can send each month. This shouldn't be an issue unless you frequently send these types of messages.
No online activation. Most providers allow you to activate your plan online, but you'll need to ring up the Better Life Mobile team to activate your SIM once it arrives.
No international roaming. If you're travelling overseas, you'll need to pick up a local or travel SIM to get service.
Read a more detailed review on
---
Value for money
Better Life's entry level Small plan provides fairly average value at $20 for 4GB. This is equivalent to $4.50 per 1GB, comparable to other entry-level plans that cost between $4 and $10 per 1GB.
The rest of its plans are also reasonably competitive, averaging $0.93 per 1GB compared to a benchmark of $1 per 1GB.
Better Life only really falls short with its singular 12-month plan. You pay $119 for only 500MB data per month and unlimited standard calls and texts, which is
terrible value if you're basing the plan purely on data inclusions
.
Good to know: This plan is only suitable for those not looking to use any data over a full year. If you go over your data limit, you'll need to pay $10 for every extra 1GB you use.
You can easily find more long expiry plans that come with more inclusions for a cheaper yearly price.
Coverage
Better Life uses parts of the Telstra 3G and 4G network to provide coverage.
This network covers 98.8% of the population, which is more than both Optus (98.5%) and Vodafone (96%).
It's not using Telstra's full 4G network, which means you'll have slightly less coverage than a plan direct from Telstra (99.5%).
You shouldn't have any problems in metro areas, but you might lose coverage in some rural and regional areas.
Customer service
Better Life has several ways to get in touch if you have an issue or a question. Help is available from 9am to 5:30pm AEST, Monday to Friday. You can:
Ring up the customer support line.
Open up live chat on the Better Life website (although this may only lead to the Better Life team calling or emailing you back).
Send an enquiry via the contact form on the website if you don't mind a slower response.
Good to know: Better Life has local customer support based in Victoria.
Bonus features
Better Life's mobile plans have a few extra features for customers.
🛒 Bonus packs
If the base inclusions aren't enough for you, there are 2 bonus packs with extra inclusions that you can purchase:
$10 for 120 minutes of international calls (to 50 countries) plus 120 international SMS. Expires at plan refresh.
for 12GB of data. Expires after 180 days.
Keep in mind that the bonus data gets consumed before your included plan data.
🔄 Data banking
You can store up to 500GB of unused data between months, depending on your plan.
Watch out though, as you'll lose all your banked data if you downgrade your plan to something cheaper.
🎁 Data gifting
You can gift data from your plan (but not banked data) to other Better Life Mobile users.
While all monthly plans can receive data, only Better Life's 30GB and higher plans can gift it.
💰 Referral bonus
If a friend signs up to Better Life with your referral, you'll get 1 month free on your mobile plan.
Which rivals are giving Better Life Mobile a run for its money?
For more community involvement:
Goodtel
donates 50% of its profits from your mobile plan towards its community partners and has 7-day customer support.
For carbon-neutral plans:
If you're interested in supporting the environment, Belong has 100% carbon-neutral mobile plans at reasonable prices.
For wider coverage:
Boost Mobile
uses the full Telstra 4G mobile network covering 99.5% of the population rather than the reduced wholesale network used by other smaller providers.
Ready to sign up to Better Life Mobile?
Once you've decided which Better Life plan you're after, you can easily sign up online, in just a few minutes. SIM delivery is free via standard postage, but can take up to 10 business days to arrive at your door.
What if I want to keep my current phone number?
You can choose to keep your current number when you activate your SIM. However, you'll have to call Better Life to activate. It advises that the transfer process should take less than an hour in most cases.
If your current mobile number isn't registered under your name, it might take a few more steps. Read our guide on how to change ownership of your mobile number here.
Why you can trust Finder's mobile plan experts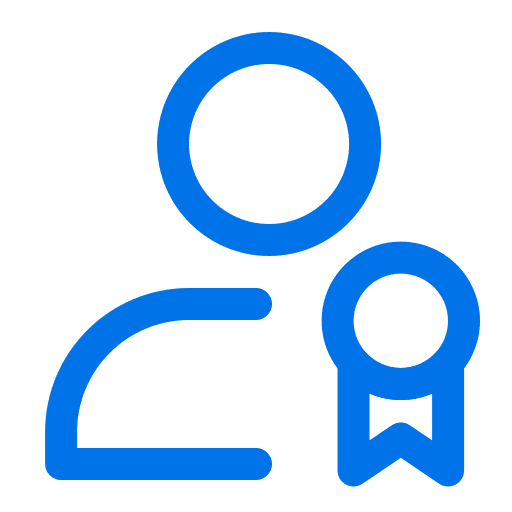 We've done the work
We've researched and reviewed hundreds of phone plans to make our guides as helpful as possible. Our experts can be seen across TV, print and digital media.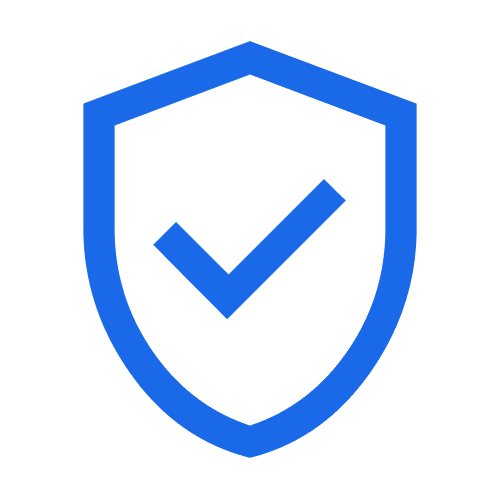 We're reliable
Our product database of 52 providers is updated daily with the latest mobile deals in Australia. Our guides are regularly reviewed and fact-checked.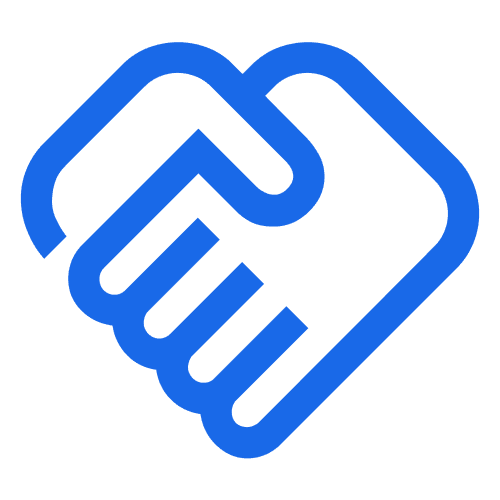 We're here to help
Since 2015, we've helped over 1.2 million people find the right mobile plan by explaining features clearly and simply. We're here to help you make a decision.
---
More guides on Finder
Latest mobile plan deals on Finder