Finder makes money from featured partners, but editorial opinions are our own.
Catch Connect review
Our verdict: Catch Connect offers some of the best-value long expiry prepaid mobile plans as long as you're happy to commit for 3 months or longer.
Pros
Comprehensive app for plan management on the go
Cons
No bonus features on plans
Compare Catch mobile plans
Catch Connect review: Our verdict
Following the cheap everything model of its parent company Catch.com.au, Catch's set of mobile plans delivers on value for those who just want a basic plan.
It has some of the best-value 30-day prepaid plans on the market and equally great value across its longer expiry plans too.
Catch could be the right choice for you if you:
Enjoy sign-up deals as there are frequent promotional offers on its mobile plans.
Want a user-friendly app to help you manage your plan.
Want acess to either short-term or longer-term plans that wont break the bank.
 
That said, there are a few things to consider before signing up to Catch:
You won't get any extra perks such as free international call inclusions or the option to roll over unused data.
It doesn't offer access to Optus's 5G network.
Its plans are best suited for low to moderate data users.
Read a more detailed review on
---
Value for money
Catch Connect's monthly plans offer great value for money compared to similar options from other providers in Finder's database.
Its 30GB plan for $25 a month stacks up well against our benchmark of $1 per GB of data.
Catch Connect has 1 plan with a 90-day expiry period and 2 that last for a year. They're great value with and without discounts.
The 90-day expiry plan offers 20GB for $40 over 90 days, which is good if you don't want to deal with the frequency of monthly recharges.
However, if you need more data and use 16GB or less each month, Catch's 365-day plans will be worth it for you.
Spreading the cost over a year, its long expiry plans will cost less than most equivalent monthly plans.
Things to watch out for:
Auto-recharge is activated by default. If you're not keen on this feature, you'll need to deactivate it through the Catch Connect app or its online portal.
Coverage
Catch Connect runs on the
Optus 4G mobile network
, which reaches about
98.5%
of the Australian population.
This is identical to the coverage you'd get from purchasing a plan directly from Optus itself.
You shouldn't experience any issues in metro areas, but might notice a loss of reception in some rural or regional areas compared to Telstra's 99.5% coverage.
Customer service
If you're having problems with your Catch Connect service or would like a question answered, you can reach out in the following ways:
Call the customer support team to chat with a customer support rep from 9am–8pm AEST weekdays or 10am–6pm AEST weekends and holidays.
Chat with the support team online via live chat on the website.
Keep in mind: Catch Connect does not have a physical store where you can speak to representatives for in-person help.
Which rivals are giving Catch Connect a run for its money?
While Catch Connect is undeniably cheap, you might want to consider one of these other mobile providers if you're looking for a little bit more on your plan:
For more features:
ALDImobile has affordable plans that also come with useful features such as data rollover and international call inclusions.
For more data:
Catch has great deals, but offers a maximum of 30GB per month. If you're looking for more data, check out Circles.Life and its budget-friendly 100GB and 160GB plans.
For better coverage:
Boost Mobile is the only small provider that has access to the full Telstra network, reaching 99.5% of Australians. As a smaller provider, its prices are also cheaper than Telstra itself.
Ready to sign up to Catch Connect
You can sign up to your chosen Catch Connect mobile plan online and get the SIM delivered to your address within 3–8 working days with standard delivery, depending on where you live.
What if I want to keep my current phone number?
During activation, you'll be able to choose to keep your current mobile number. Simply slect "keep your number" and enter your current digits. Catch Connect will handle the porting process, usually transferring your number within 1 business day.
Why you can trust Finder's mobile plan experts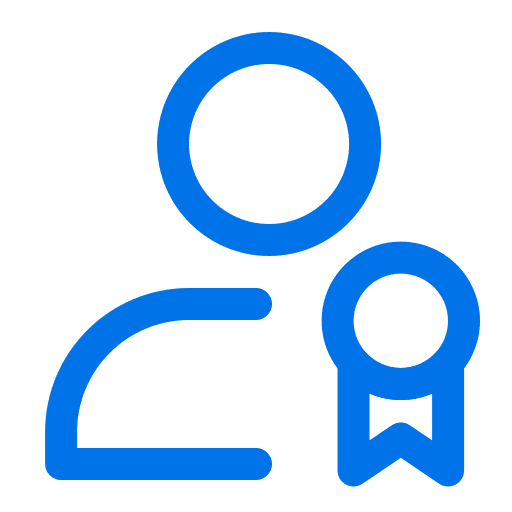 We've done the work
We've researched and reviewed hundreds of phone plans to make our guides as helpful as possible. Our experts can be seen across TV, print and digital media.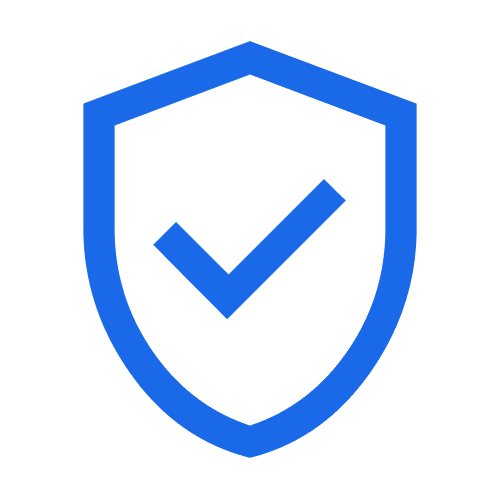 We're reliable
Our product database of 52 providers is updated daily with the latest mobile deals in Australia. Our guides are regularly reviewed and fact-checked.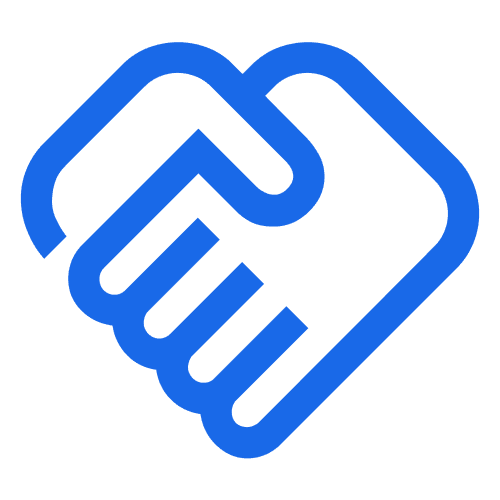 We're here to help
Since 2015, we've helped over 1.2 million people find the right mobile plan by explaining features clearly and simply. We're here to help you make a decision.
---
More guides on Finder
Latest mobile plan deals on Finder