Finder makes money from featured partners, but editorial opinions are our own.
Australia Post mobile plans
Our verdict: Australia Post delivers great value with plenty of bonus features on its affordable 30-day prepaid plans.
Pros
Data gifting, banking and sharing on 30-day plans
Option to purchase online or in-store
Compare Australia Post mobile plans
Australia Post mobile review: Our verdict
Diversifying away from its delivery service, Australia Post has a set of respectable 30-day prepaid phone plans.
The provider offers consumers a host of affordable plans which are packed with extra features including data banking, data sharing between plans on the same account and data gifting to other Australia Post customers.
Australia Post could be right for you if:
You like data flexibility. Data gifting, sharing and banking means you can move data around between months and accounts more easily than with most providers.
You're looking for value. Australia Post mobile plans are priced well and its 30-day expiry period ensures you pay for 1 fewer recharge per year compared to a 28-day plan.
You want an easily accessible mobile plan. Australia Post sells its plans both online and in-store at the post office. You can choose to get a SIM card delivered to your house or pick one up from your local Australia Post outlet.
But keep in mind that Australia Post:
Doesn't offer international roaming. You'll have to pick up a local or travel SIM to get service overseas.
Read a more detailed review on
---
Value for money
Australia Post has decent value on its monthly prepaid plans, averaging $0.83 per 1GB. This is great compared to a benchmark of $1 per 1GB.
Australia Post also sells a long expiry mobile plan, which lasts for 365 days. The value of this plan is pretty average, with nothing that stands out against the competition.
Things to watch out for:
Bonus data on Australia Post mobile plans only lasts for the first 3 recharges. Your monthly data allowance will drop by 20GB on selected plans from your fourth month onwards.
Coverage
Australia Post uses the Optus 4G network to provide coverage to its customers.
The Optus network covers 98.5% of the population – more than Vodafone (96%), but less than Telstra (99.5%).
You'll get exactly the same coverage as if you'd bought your plan directly from Optus.
Customers in metro areas should have no reception issues, but you could lose coverage in some rural and regional areas.
Customer service
If you need help or want to resolve an issue, Australia Post is available 8:30am–6pm AEST Monday to Friday or 9am–2pm AEST on Saturdays (excluding public holidays). You can:
Ring the customer support team.
Send a direct message to customer support or fill out the online contact form for a slower response.
Keep in mind that while you can purchase Australia Post mobile plans at the post office, you're unlikely to receive any specialised customer support for your plan.
Bonus features
Australia Post has a number of extra features on its mobile plans, mostly revolving around data.
🔄 Data rollover
Up to 100GB of unused data will roll over to the next month when you recharge before your plan expires.
👨‍👩‍👧‍👧 Data sharing
If you have multiple 30-day expiry plans on the same account, data is automatically pooled between them. This can be convenient for a family or if you have multiple devices.
🎁 Data gifting
You can gift data in 1GB blocks to other Australia Post mobile customers.
The most you can gift is 5GB per month on the 30-day plans or 60GB over the year on the 365-day expiry option.
🌏 International call credit
A couple of Australia Post's plans come with international call credit that you can use to make PAYG calls to any destination. This can be handy if you need just a little overseas calling credit.
Which rivals are giving Australia Post mobile a run for its money?
For more coverage:
If coverage is an issue for you, check out ALDImobile which uses the Telstra 4G wholesale network, reaching 98.8% of the Australian population. It has a few plan extras, including data banking.
For big data:
If the 50GB on Australia Post's largest plan isn't enough, Circles.Life has up to 100GB for just $45 per month. It also runs on the Optus 4G network.
For a better long expiry:
Coles Mobile has one of the best 365-day expiry plans on the market: 120GB for $150, usually discounted to $119 for the first year.
Ready to sign up to Australia Post?
You can easily order a mobile plan online from Australia Post's website or you can also buy a SIM in-store if you don't want to wait around for it to get delivered.
Otherwise, you can keep comparing mobile plans on Finder to discover one that better suits your needs.
What if I want to keep my current phone number?
You can choose to keep your existing mobile number when you sign up with Australia Post by selecting the option during SIM activation. Australia Post advises that the process could take up to 72 hours.
If your current mobile number isn't registered under your name, it might take a couple more steps. Read our guide on how to change ownership of your mobile number here.
---
Why you can trust Finder's mobile plan experts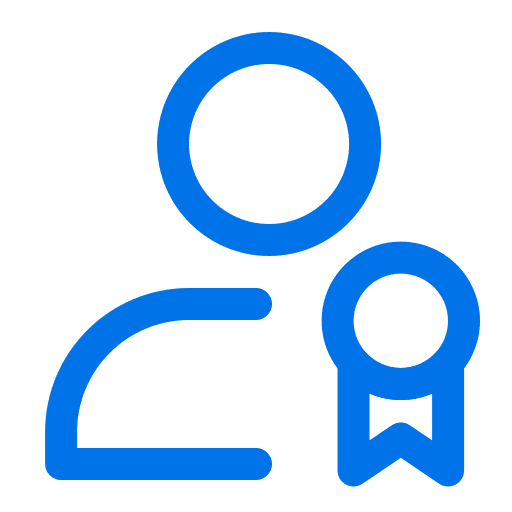 We've done the work
We've researched and reviewed hundreds of phone plans to make our guides as helpful as possible. Our experts can be seen across TV, print and digital media.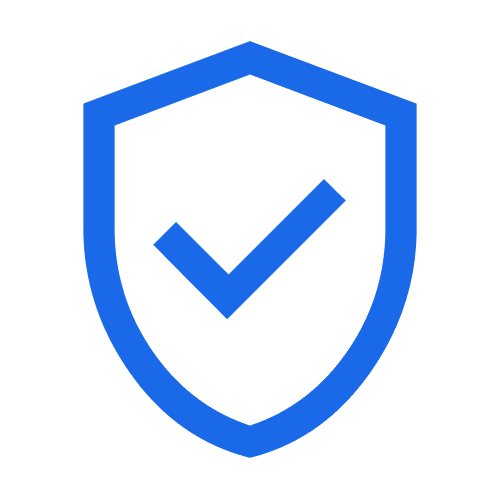 We're reliable
Our product database of 52 providers is updated daily with the latest mobile deals in Australia. Our guides are regularly reviewed and fact-checked.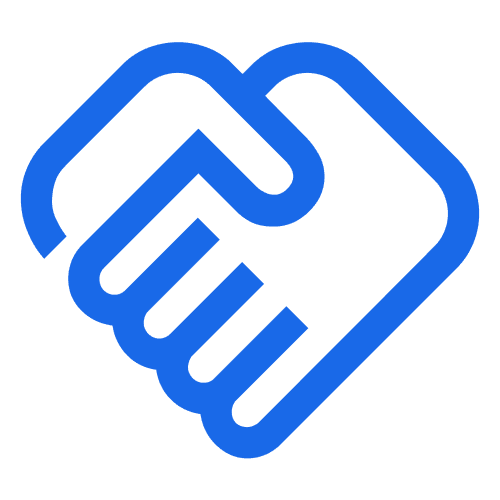 We're here to help
Since 2015, we've helped over 1.2 million people find the right mobile plan by explaining features clearly and simply. We're here to help you make a decision.
---
More guides on Finder
Latest mobile plan deals on Finder