How to avoid foreign currency exchange fees when travelling
Are you going overseas? Pay 0% foreign transaction fees with the right travel money option and save.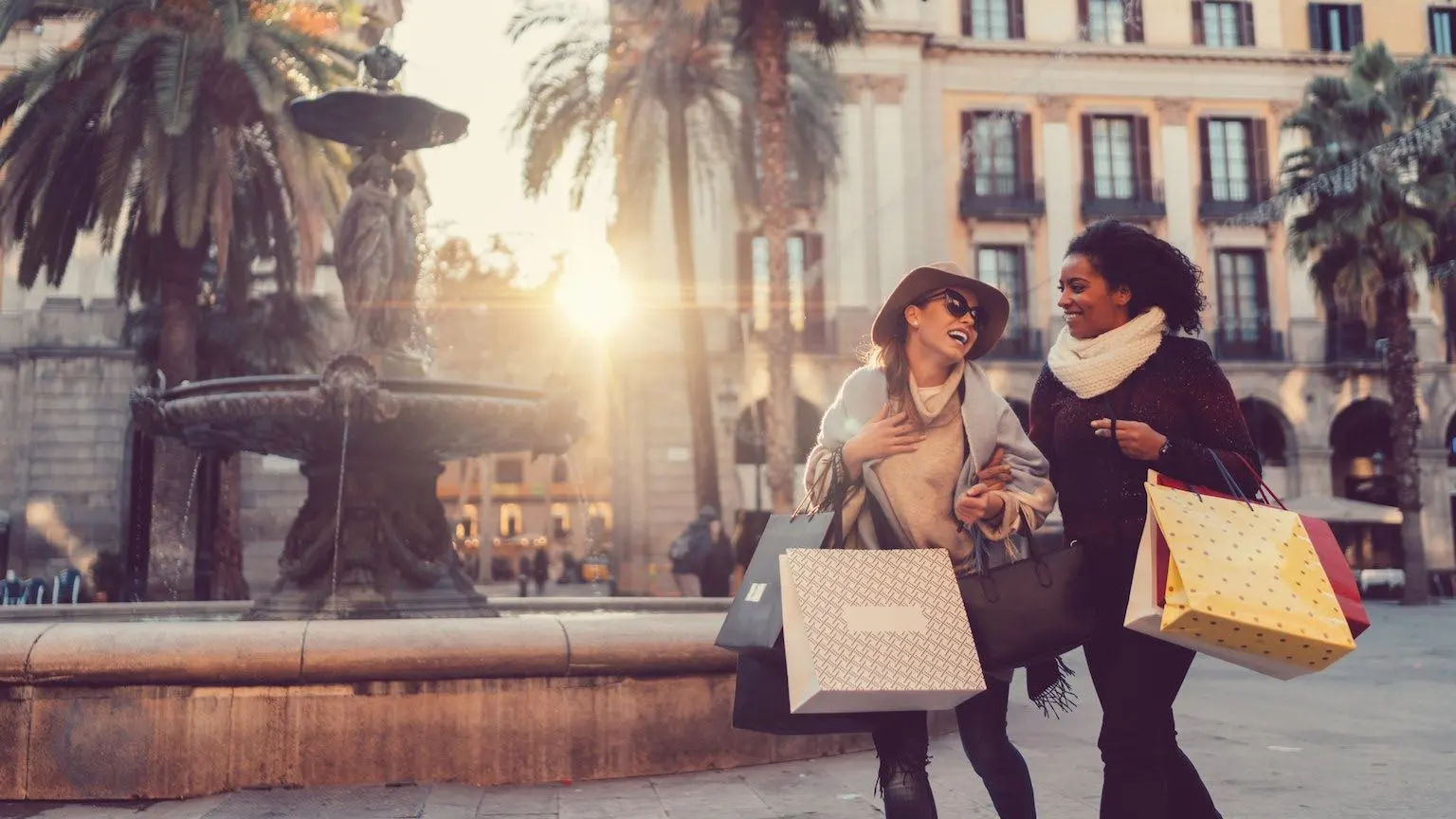 We're committed to our readers and editorial independence. We don't compare all products in the market and may receive compensation when we refer you to our partners, but this does not influence our opinions or reviews. Learn more about Finder.
Most credit cards and debit cards will charge you a foreign transaction fee when you spend in the local currency while travelling overseas. These costs can add up, so you may want to consider a card that doesn't charge any foreign transaction fees to cut your travel costs. You can use this guide to compare your options and pick up some other tips to save on your next international holiday.
Bankwest Credit Card Offer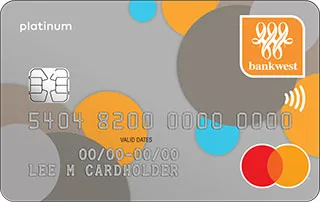 Bankwest Zero Platinum Mastercard
$0

annual fee


0%

foreign transaction fees

Eligibility criteria, terms and conditions, fees and charges apply
Bankwest Credit Card Offer
Save with a $0 annual fee, 0% foreign transaction fees and a balance transfer offer. Plus, complimentary overseas travel insurance.
Ongoing $0 annual fee
17.99% p.a. purchase rate | 21.99% p.a. cash advance rate
0% foreign transaction fees online and overseas
2.99% on balance transfers for 9 months, reverts to 17.99% p.a.
Compare credit cards with 0% foreign transaction fee and other travel money products
How can you avoid foreign currency exchange fees?
No foreign transaction fee credit cards
Most credit cards charge a foreign transaction fee of around 3% each time you spend in an international currency. If you're travelling overseas, you could consider a credit card that charges 0% foreign transaction fees. Some of these cards also charge no annual fees and no ATM withdrawal fees, but you still may be charged an overseas cash advance fee if you withdraw cash from an ATM. Some of these cards also offer other travel-centric perks like complimentary insurance, frequent flyer points and global wifi.
These cards usually charge high purchase interest rates. With this in mind, it's important that you pay your balance in full before the end of the statement period so any that your foreign transaction fee savings aren't outweighed by interest costs.
Prepaid travel money cards
You can load a prepaid travel money card with Australian dollars and then convert it into a supported currency and pay no foreign transaction fees when you spend in that currency. These cards usually support up to 10 foreign currencies including USD, GBP, NZD, EUR and JPY. You can use these cards to pay at the checkout and withdraw cash from an ATM overseas. You may be charged additional fees for topping up your account balance, withdrawing cash or closing the card depending on the card. If you spend in a currency that isn't supported by the card, you'll be charged a foreign transaction fee.
As you're spending your own money, you won't be charged any interest rates. When you move your Australian dollars into one of the supported currency wallets, it will be locked in at the exchange rate that's in place at the time. While this can protect your budget from fluctuating exchange rates, these cards don't always offer the most competitive foreign exchange rates.
Debit cards with no foreign transaction fees
Most Australian debit cards charge fees for overseas transactions, so you may want to consider a debit card that doesn't charge foreign transaction fees. Some of these cards also charge $0 ATM withdrawal and account fees. If you're withdrawing cash, local ATM fees may apply. Unlike a prepaid travel card, the current exchange rates will apply each time you make a transaction and withdraw cash.
Using cash
Using cash is another way to spend fee-free while you're overseas. It's not safe to carry your entire travel budget in cash, so you should aim to keep some cash on you and the rest in a secure spot (like your locked suitcase or hotel safe). If you're using a card that charges no or low ATM withdrawal fees, you can also withdraw small amounts throughout the duration of your trip to keep your funds secure.
Back to top

What are the other costs and features to consider?
ATM fees. If you're not careful, you could end up paying fees for using an overseas ATM twice. Unless your bank has a global ATM alliance that allows you to make international withdrawals for free, you could be charged by your bank and the issuing bank for withdrawals and account balance enquiries when travelling.
Supported currencies and global acceptance. Make sure the card you're using will work where you're travelling. Make sure that your credit card is accepted worldwide, as you can expect with a Visa, Mastercard or American Express. If you're using a travel money card, make sure it supports the local currency you'll be using or doesn't charge a currency conversion fee.
Merchant fees. You might find in some places that the merchant adds a surcharge to your transaction for using a foreign issued credit card. Check your bill before paying to avoid these fees and have backup travel money options (such as cash or a travel card) on hand if this is the case.
Exchange rates. Check to see how often exchange rates are updated and if there are additional fees for currency conversion. A good way to avoid negative exchange rate movements is to lock in the rates with a travel money card.
Additional travel perks. Credit cards with complimentary travel insurance, a 24/7 global emergency customer service line and frequent flyer rewards programs are all extras that could help you get more value from your card.
How often you travel, the length of your stay and the way that you spend money abroad all factor into your decision about the type of credit, debit or travel card to use abroad. When you're travelling, it's wise to spread your budget over multiple options so that in the event of an emergency (for example, if your card is lost, stolen or used for fraudulent transactions) you have access to funds.
Pictures: Shutterstock
Back to top
More guides on Finder
Credit Cards Comparison
* The credit card offers compared on this page are chosen from a range of credit cards finder.com.au has access to track details from and is not representative of all the products available in the market. Products are displayed in no particular order or ranking. The use of terms 'Best' and 'Top' are not product ratings and are subject to our disclaimer. You should consider seeking independent financial advice and consider your own personal financial circumstances when comparing cards.