Finder makes money from featured partners, but editorial opinions are our own.
House Insurance Victoria
Are you looking for house insurance in Victoria? Protect your home from things like theft, flood and fire, and get peace of mind.
Home insurance can protect your home from a bunch of mishaps like fire and water damage, to fallen trees and vandalism. You'll have a variety of home insurers to choose from in Victoria, so let's make sure you make the right choice.
Our guide outlines things to look out for when buying home insurance in Victoria, what policies are on offer and examples of how much you could pay.
Want the best home insurance for Victoria? Start your search here.
The Finder Customer Satisfaction Awards recognise Australia's favourite brands across a huge number of categories. We survey thousands of real Australians to understand how they feel about their recent product purchases, and use that information to reward the most popular brands.
Here is the 2021/2022 winner and finalist in Victoria.
Home insurance brand - VIC: Youi Home Insurance
Finalists
What should I consider when purchasing home insurance in Victoria?
The right type and level of cover for you may vary substantially depending on where you live in Victoria.
One of the biggest risks facing rural properties in Victoria is bushfire, while some towns on the banks of the mighty Murray River face an increased risk of a flood. If you're the owner of an apartment in the CBD, you might be more likely to face theft and break-ins or water damage if your upstairs neighbour has plumbing problems and your apartment is flooded.
You'll need to consider a wide range of factors when deciding on the best home insurance policy for your needs. First, you'll need to consider whether you want standalone home or contents cover, or whether you want to combine the two and enjoy the benefits of comprehensive cover.
Next, think about your specific cover requirements. How much cover do you need? What risks do you need to protect your property and possessions against? How much would it cost to replace everything you own if it were completely destroyed?
By taking your unique risks into account, you'll be able to find a policy that matches your needs.
What type of home insurance can I get in Victoria?
There are three home insurance options available to Victorian homeowners:
Home insurance
Also known as building insurance, this type of policy protects your physical building from loss or damage caused by fires, storms, impacts, theft and a variety of other risks.

Contents insurance
Contents insurance protects your furniture and possessions against loss or damage due to an extensive range of events.

Home and contents insurance
Combining all the cover of the two policies listed above, a home and contents insurance policy provides a high level of protection for your building and possessions.

How much does home insurance cost in Victoria?
Home insurance premiums will differ between homes. So while we can't give you an exact number, we got a bunch of quotes so you can have an idea.
The table below shows how different insurers will charge different premiums. This is why it's so important to compare.
Building & Contents. For a building worth $500,000 and contents valued at $100,000.
Contents only. For contents valued at $100,000.
Building only. For a building worth $500,000.
Learn more about our methodology
Quotes were obtained for the same 3-bedroom home in Eltham, Victoria owned by a family of two.
Building replacement costs for all quotes were $500,000, with an excess of $500.
Contents were valued at $100,000.
Quotes were obtained in November 2021 and were for a combined home and contents insurance policy, a contents insurance policy and a building insurance policy.
Home owning family of two who moved into their property in 2019.
Three bedroom, 1 story freestanding house on flat ground with brick veneer walls, terracotta tiled roof, no verandas and built in 1980.
Windows secured by deadlocks, with no security devices.
What insurers can I access in Victoria?
Most home insurance providers are not state specific and provide cover for homes all around Australia. finder.com.au's panel of home insurers features some of Australia's leading home insurance providers that offer cover in Victoria:
Are there any exclusions and additional costs I should be aware of in Victoria?
Before you choose a home insurance policy, make sure you're aware of any general exclusions that apply. The following are some common home insurance exclusions:
No cover if your home is used for illegal or criminal activity.
No cover if you leave your home for an extended period of time, such as 60 continuous days.
No cover if you fail to maintain your home in good condition.
No cover for bushfires within 72 hours of cover starting.
No cover if you fail to take reasonable steps to secure your home.
Finally, when you do take out home and contents insurance in Victoria, make sure you're aware that a 10% duty charge will be included in your premium. An additional Fire Services Levy used to apply to all policies, but this was scrapped in July 2013.
Why you can trust Finder's home insurance experts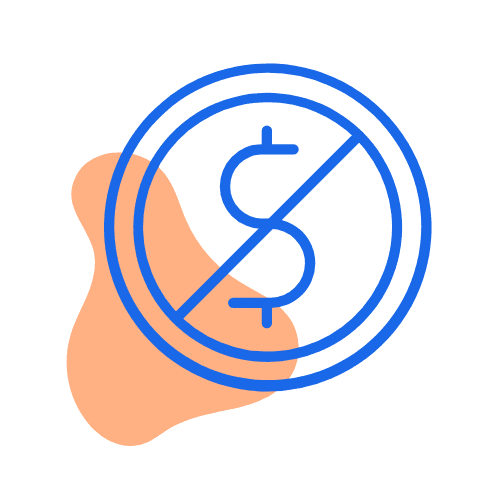 We're free
You pay the same as buying directly from the home insurer. Better still, we regularly run exclusive deals that you won't find on any other site – plus, our tables make it easy to compare policies.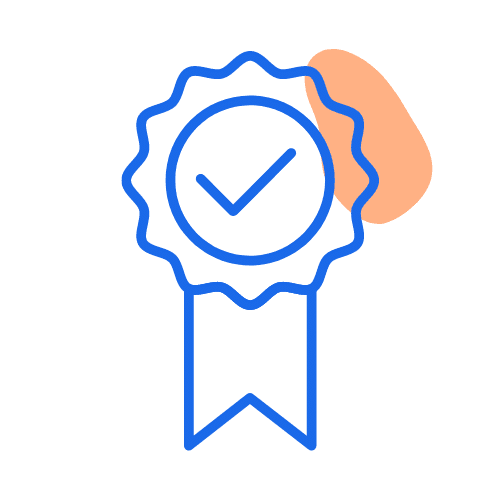 We're experts
We've
researched and rated
dozens of policies as part of our
Finder Awards
. We provide
unique insights
and our in-house experts regularly appear on Sunrise, 7News and SBS News.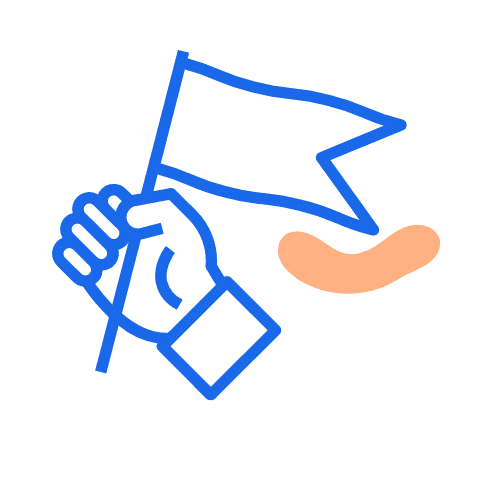 We're independent
Unlike other comparison sites, we're not owned by an insurer. That means our opinions are our own and we work with lots of home insurance brands, making it easier for you to find a good deal.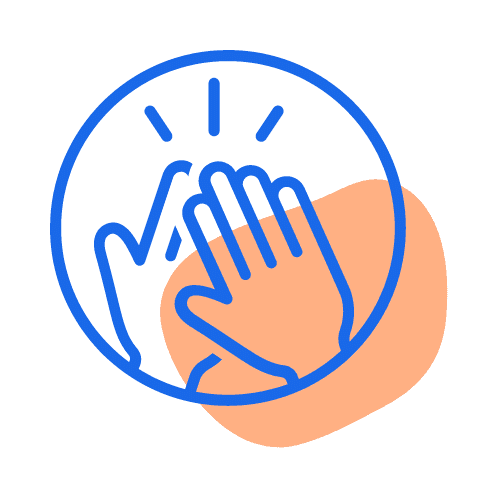 We're here to help
Since 2014, we've helped 150,000+ people find home insurance by explaining your cover options simply and clearly. We'll never ask for your number or email. We're here to help you make a decision.
* The products compared on this page are chosen from a range of offers available to us and are not representative of all the products available in the market. There is no perfect order or perfect ranking system for the products we list on our Site, so we provide you with the functionality to self-select, re-order and compare products. The initial display order is influenced by a range of factors including conversion rates, product costs and commercial arrangements, so please don't interpret the listing order as an endorsement or recommendation from us. We're happy to provide you with the tools you need to make better decisions, but we'd like you to make your own decisions and compare and assess products based on your own preferences, circumstances and needs.
---
Get the latest home insurance news
Home Insurance
Millions of Aussies are being forced to pay more for their home and contents insurance, according to new research by Finder.
Read more…