Credit cards for single parents
Compare credit cards to suit your financial situation.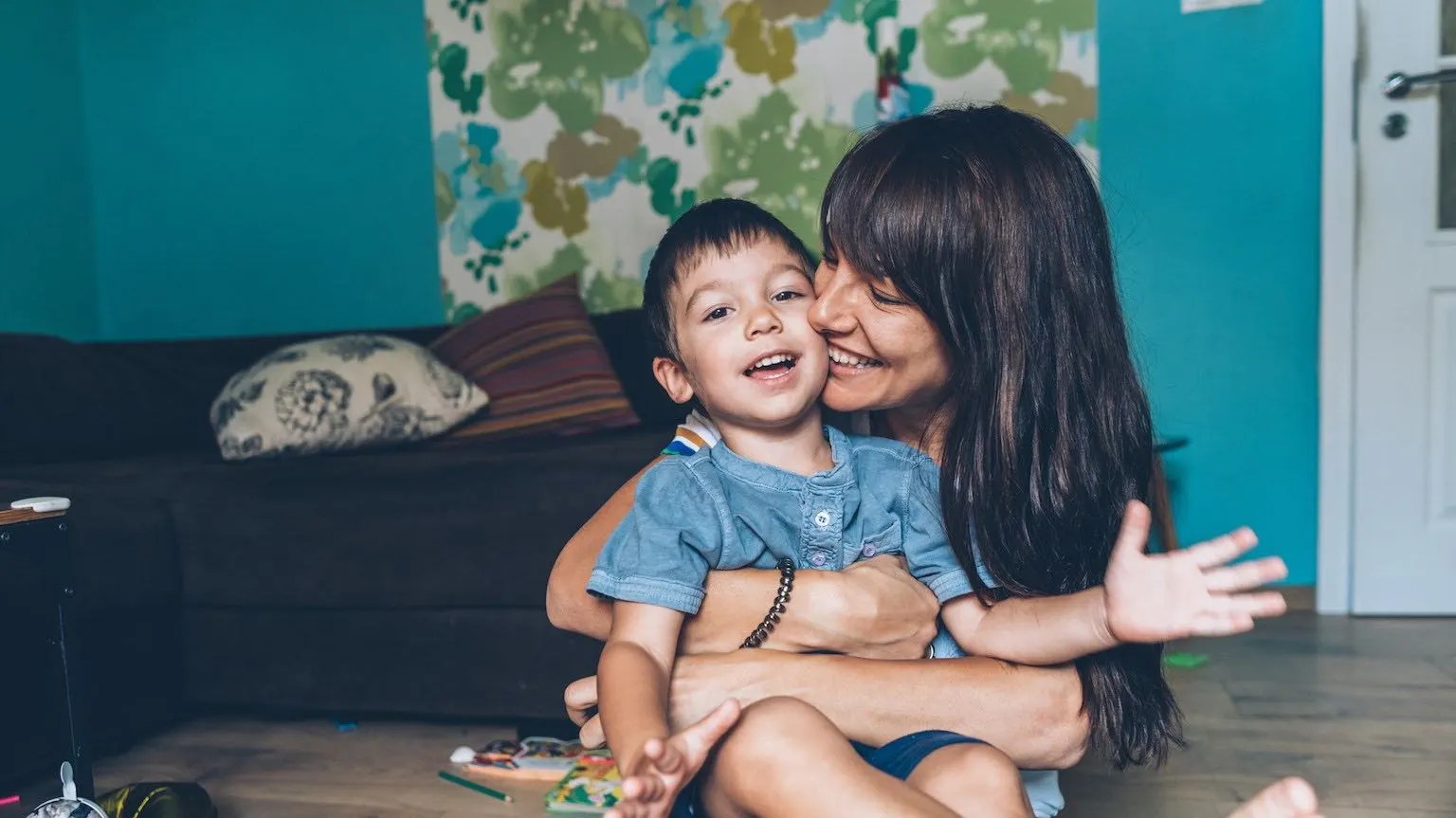 We're reader-supported and may be paid when you visit links to partner sites. We don't compare all products in the market, but we're working on it!
If you're a single parent, you can apply for any Australian credit card as long as you meet the eligibility requirements. The specific criteria will vary between cards but usually includes a minimum income requirement and a good credit history. You can use this guide to compare credit cards and see a list of providers that consider applicants who receive government benefits such as carer's allowance and child support payments.
Can I apply for a credit card if I'm a single parent receiving government assistance?
To meet the income criteria, some credit cards will accept your application with proof of Centrelink payments such as Austudy, Carer's Allowance, Child Support Payments, Child Care Benefits, Centrelink long-term pensions, Parenting Payments, Foster Care Allowance and Family Tax Benefit A and B.
The credit card issuer will also consider other factors including your credit history, employment status, expenses and liabilities. If you're not sure if you're eligible, contact the issuer directly to discuss your options. You can compare some Australian credit card issuers by whether or not they consider specific benefits below.
Benefit
CBA
ANZ
NAB
Westpac group
CUA
Horizon Credit Union
Austudy
N/A*
Carer's allowance
Child support payments
Child care benefits
N/A*
Centrelink long-term pensions
Parental/Maternity leave payments
Foster care allowance
Family tax benefit A and B
Comments/ required documents
Newstart allowance isn't recognised. You will need to provide a statement of benefits from Centrelink and an official letter from courts showing child-support payment.
"Signed Statement of Position" from Centrelink or Family & Community Services confirming the ongoing payment, or bank statement showing consistent payments have been received in the last 3 months.
You will need to provide bank statements and/or letter from Centrelink showing proof of payment.
Newstart allowance isn't accepted. You will need to provide documents from Centrelink showing proof of payments.

Parenting payments, child support and child care benefits are accepted if the children are <10 years old.

You will need to provide documents from Centrelink and the government proving these payments.
N/A*
*N/A - In this instance, the institution doesn't have a set policy on this, so you'll need to contact them directly to discuss it on a case-by-case basis.
How do I apply for a credit card if I get income from more than one source?
If you receive income from a combination of sources – such as child support payments, the JobSeeker allowance and a casual job – you should include details of each payment when you apply for the credit card.
Applications can vary between issuers, but you typically need to nominate a primary source of income, and then include other types of income and assets in the financial section. You will also need to submit supporting documentation for each type of income, which could include bank statements, payslips and statements from the income providers that verify the details. And before you apply, check that you total combined income meets the card's minimum income requirement (if one is listed).
Compare credit cards with low minimum income requirements
How can I increase my chances of credit card approval if I'm a single parent?
1. Compare your options
There are many types of credit cards on the market to suit different needs. Depending on your financial situation, you might want to consider a card with low minimum income requirements. If you'll only use a card for emergencies, consider a card with $0 annual fee that won't burn a hole in your pocket while you're not using it. If you think you'll be carrying a balance from month to month, consider a card that charges a low purchase interest rate. If you pay on plastic regularly and always pay your balance in full each statement period, you could reward your spending with frequent flyer points.
Once you've narrowed down the type of card you want, compare a few different options and consider the rates, fees, features and eligibility requirements that apply before picking a card.
2. Check the eligibility requirements before applying
Before you apply, check if you meet the card's requirements. This usually includes:
Age. You must usually be at least 18 years of age to apply.
Residency. Some providers only approve applicants who are an Australian citizen, permanent resident or hold a valid visa.
Income. Most cards have a minimum income requirement which usually starts from $15,000.
Credit score. Most credit card issuers will only consider applicants with good credit scores.
3. Organise the necessary documents
You'll be asked to provide proof of identification (such as your driver's licence or passport) and proof of income. This may include recent payslips, bank statements and documents from Centrelink.
4. Only apply for one card at a time
Every time you apply for a credit card, this is listed as a hard inquiry on your credit report. If you apply for too many credit cards in a short period of time, this can lower your credit score and raise red flags to future lenders when assessing your credit report. Instead, compare your options and only apply for one card at a time. If your application is rejected, spend some time improving your credit score and comparing your options before you apply for another one.
Images: Shutterstock
Back to top
More guides on Finder