Coles versus Woolworths: which one is better for frequent flyers?
Velocity Points at Coles through Flybuys or Qantas Points through Everyday Rewards?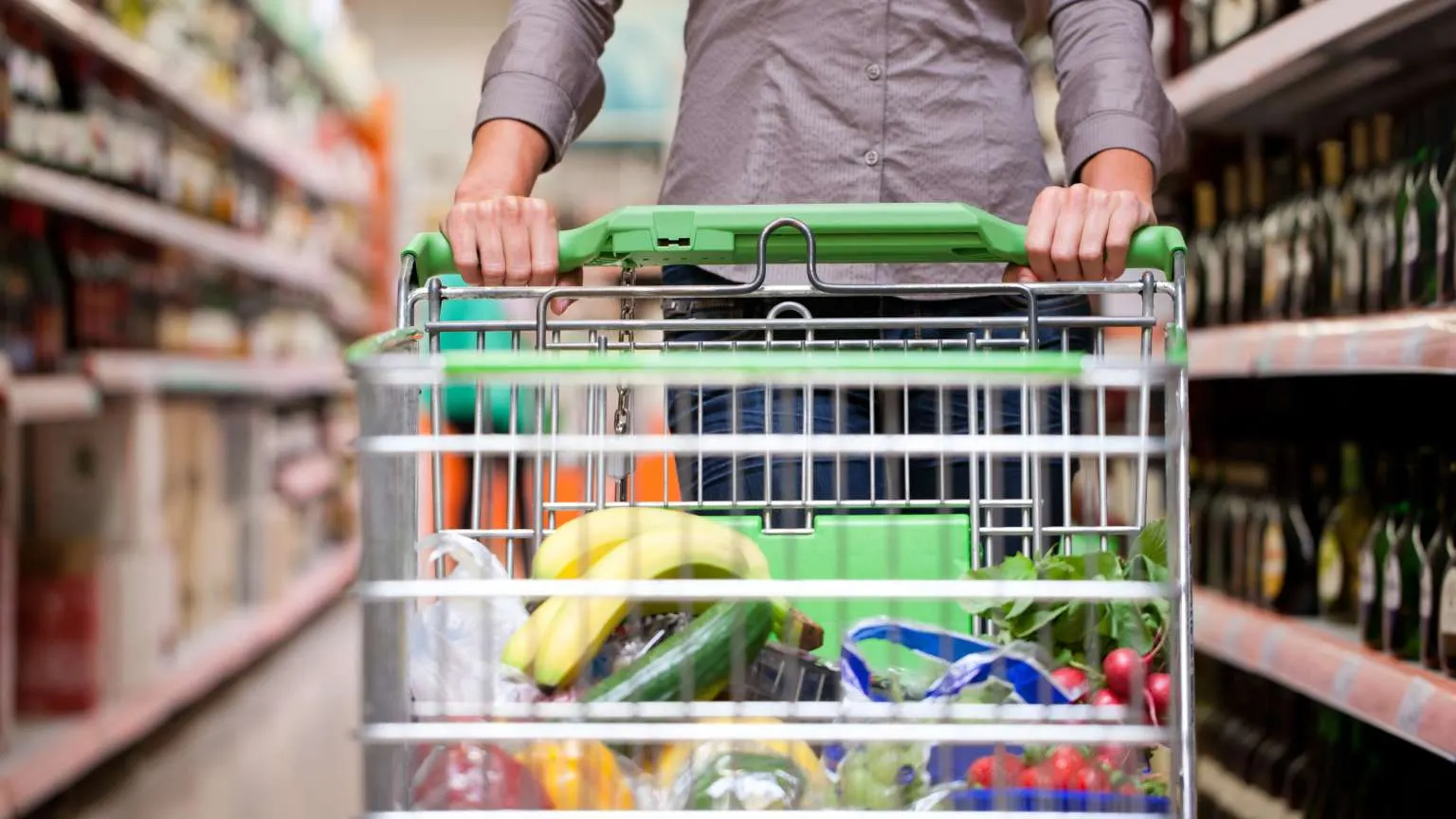 We're reader-supported and may be paid when you visit links to partner sites. We don't compare all products in the market, but we're working on it!
Australia's two largest supermarkets both have frequent flyer alliances for their loyalty programs. Everyday Rewards lets you earn Qantas Frequent Flyer points, while Coles' Flybuys lets you earn Virgin Australia Velocity points. Both partnerships let you earn 1 point per dollar spent in store, as well as running regular bonus offers. But which one actually offers better value for money? We've crunched the numbers to help you decide.
Information about Flybuys and Velocity Points
Due to

Virgin Australia going into voluntary administration

, the Velocity Frequent Flyer program has placed a freeze on reward redemptions for an initial period of four weeks, effective from 21 April 2020. You can still transfer Flybuys points to Velocity Points at this stage, if you wish to do so. We will update this page with more information as it becomes available. You can also continue to

redeem Flybuys points for other rewards

.
How many points can you earn?
Both schemes use an indirect earn model: you don't score airline points directly, but can convert your supermarket points into rewards points. The details are essentially identical: for each 2,000 reward points you transfer into the relevant frequent flyer scheme, and you get 870 points in return. So this means you earn this many points:
2,000 Everyday Rewards points equals 870 Qantas Frequent Flyer Points
2,000 Flybuys points equal 870 Velocity Points
Note that Flybuys often runs bonus points promotions that earn extra points when you make transfers. For Flybuys, there is an annual cap on how many points you can transfer of 138,000 points per calendar year. (Some promotions let you transfer points above that cap, however, so it pays to read the details carefully.)
With Velocity, your points are added whenever you make a transfer, which you need to do manually. With Everyday Rewards, you choose to opt in for Qantas Frequent Flyer points rather than Woolworths Dollars, and you'll have points transferred automatically each quarter. You can't control when this happens, however.
Realistically, how many frequent flyer points could the average Australian earn purely from supermarket shopping? The average Aussie spends $163 at the supermarket checkout each week (according to RaboDirect's Financial Health Barometer Food and Farming 2016 Report), while ASIC suggests an additional $24 a week on alcohol. Over a year, that adds up to $9,724.
Based on this average spend, our reward points calculators for Flybuys and Everyday Rewards show that you could earn 187 Flybuys or Everyday Rewards each week, which adds up to 9,724 points each year. At an exchange rate of 2,000 supermarket points for 870 frequent flyer points, you'd earn 81 Velocity or Qantas Points per week, adding up to 4,230 airline loyalty points per year. (While both schemes will occasionally offer bonus points deals for buying particular products, we're sticking to what you're guaranteed to earn for this comparison.)
What are your points worth?
We're going to focus on using your points for flights, since that offers the best value. Assuming you earned 4,230 points from shopping (as in our example above) and absolutely nothing else, you'd have enough points for a one-way flight between Sydney and Melbourne every second year. On Velocity, that requires 7,800 points; on Qantas, it's 8,000. (In both cases, you'll need to pay carrier charges.)
That equates to a value of anywhere between $100 and $500, depending on what the fares are at the time. Even at $100, you're doing as well as you would by taking your points as $10 discount vouchers, and it's actually rare to see a fare that low on this route for either airline.
The key lesson here? Supermarket shopping on its own won't get you a free flight quickly. However, if you're also accumulating points from flying, credit card activity or other options, it's a very useful way to supplement your total.
The verdict
Because the earn rates are essentially identical, there's no real reason to prefer one supermarket alliance over the other. But if you're already concentrating your points earning efforts on a single airline, it does make sense to shop in the "matching" supermarket, provided you have one that's conveniently located.
Whichever scheme you're in, using your points for flights definitely offers the best return. Both supermarket schemes will be, at best, a small supplement to what you can earn through regular flying or a points-earning credit card.
Image: Shutterstock
More guides on Finder
HSBC Platinum Credit Card

This card offers 0% interest on balance transfers for 36 months, a discounted $29 first year annual fee and platinum benefits including airport lounge passes and complimentary insurance covers.

American Express Velocity Business Card

The American Express Velocity Business Card earns points per $1 spent and offers complimentary travel insurance and two complimentary Virgin Australia lounge passes each year.
Supercharge your frequent flyer points with Points Finder