Zero percent interest credit cards
Avoid paying interest with a card that charges 0% on balance transfers or purchases.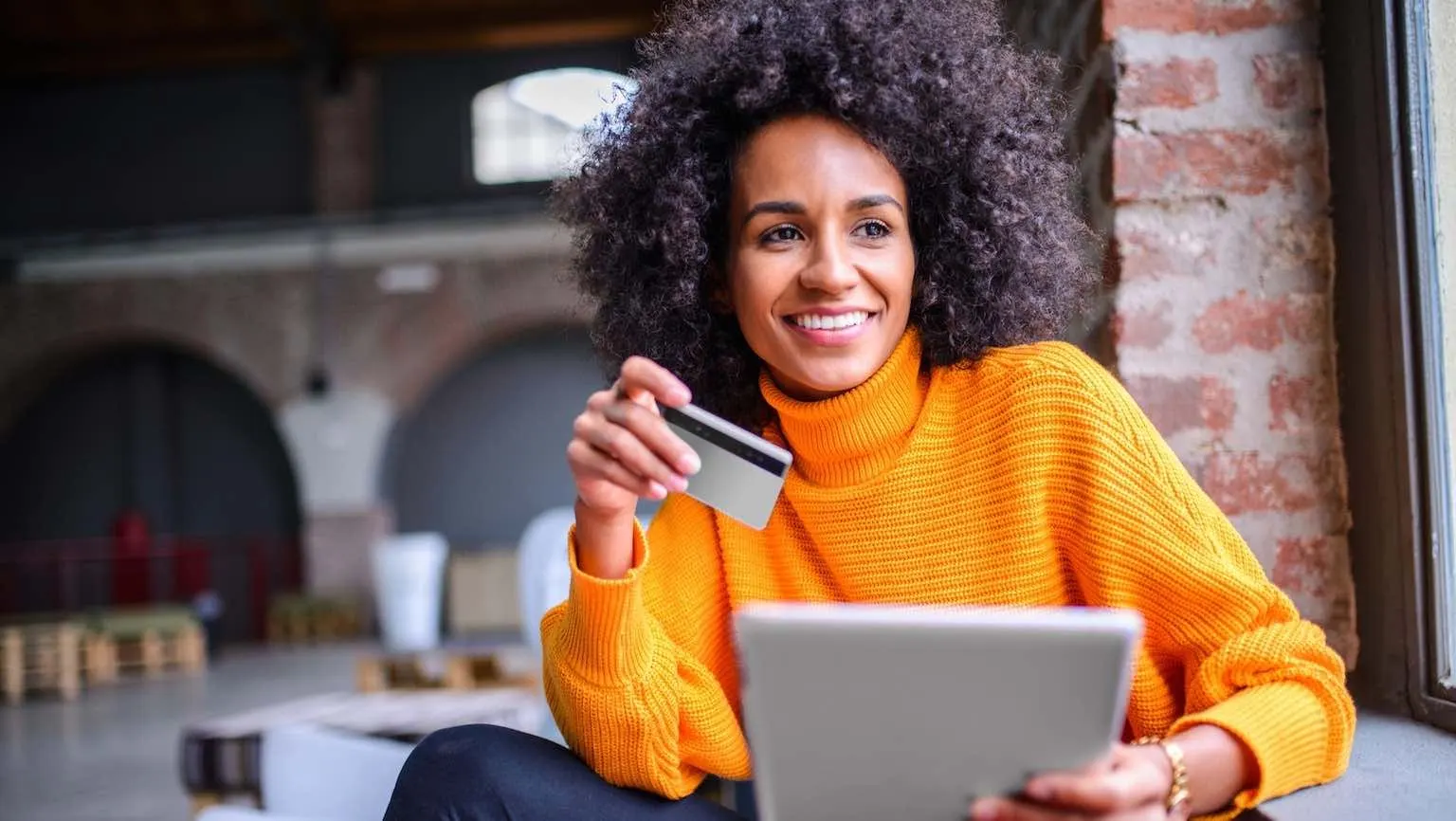 We're reader-supported and may be paid when you visit links to partner sites. We don't compare all products in the market, but we're working on it!
Most credit cards charge interests rates but there are cards that offer zero percent interest on some transactions for an introductory period. These interest-free offers usually apply to purchases and balance transfers, allowing you to spend or repay existing debt without paying additional interest charges. After the introductory period ends, any remaining balance will be charged the standard interest rate.
You can use this guide to compare credit cards with zero interest, learn how they work and decide if this is the right type of card for you.
Compare credit cards with 0% interest on balance transfers and purchases
What is a zero percent credit card?
There are three types of zero percent credit cards: Cards with 0% on balance transfers, 0% on purchases or both.
Zero percent balance transfer rate credit cards
Cardholders can transfer their existing credit card debt to these cards and pay zero interest on the repayments for the introductory period. Depending on the card, the interest-free balance transfer offer will usually range between 12 months and 26 months. As long as it doesn't exceed the card's balance transfer limit, you may be able to consolidate multiple debts onto one card and pay it off with the 0% promotional rate.
At the end of the introductory period, any remaining balance transfer debt will attract the revert rate (which is usually the cash advance rate). This is why it's important to pay off as much of your balance as possible while the zero percent interest applies. You can learn more about how these cards work in Finder's guide to balance transfer credit cards.
Zero percent purchase rate credit cards
These cards don't charge interest to purchases, allowing you to repay your spending without paying any interest. The zero interest period usually applies for 3 to 14 months, after which the standard purchase rate applies. Most cards offer up to 55 or 44 interest-free days on purchases when you pay your balance in full each statement period, so you could take advantage of this feature after the 0% offer ends. You can compare cards with 0% purchase interest rates on Finder.
Zero percent purchase and balance transfer rate credit cards
These accounts feature interest-free terms on both purchases and balance transfers. Sometimes the interest-free offers run for the same length of time, while other cards will charge 0% interest for different promotional periods depending on the type of transaction. Pay attention to when interest will apply to the specific transaction and make sure you're paying off the relevant debt before the end of the introductory period. You can compare credit cards that charge zero percent interest on purchases and balance transfers on Finder.
How do zero percent credit cards work?
These credit cards don't charge interest to purchases or balance transfers for a promotional period. You may need to apply for the card by a specific offer end date and the zero interest rate applies as soon as the card is activated.
You'll be required to make the at least the minimum repayment each month, which is usually around 2% or 3% of the balance. If you miss a payment, you may be charged a late fee and the 0% interest rate could be revoked. Although you must pay at least the minimum, it's best to pay more than the minimum and repay the balance in full by the end of the zero rate period.
Your repayments go towards whichever debt is attracting the highest interest rate. So if the card charges 0% on balance transfers and 19.99% p.a. on purchases, your repayments will go towards your purchases first if you use the card to spend. Although most cards offer interest-free days on purchases as a standard feature, you won't be eligible to take advantage of these while paying off a balance transfer on most cards.
How to compare zero percent credit cards
If you're narrowing down your options and deciding which interest-free credit card to apply for, consider these factors:
Promotional period length. The length of the zero-interest offer will vary between cards and you should make sure you'll have enough time to repay your balance in full during this time.
The revert rate. This is the interest rate that will be charged to purchases and balance transfers at the end of the introductory period. It's usually a high interest rate, so it's important to know what it is and when it applies.
The annual fee. Some of these cards charge $0 annual fee, while others charge a higher fee. You should consider any annual fees that apply and how they'll impact your overall savings, especially if the interest-free offer is longer than 12 months.
Images: Getty
Back to top
More guides on Finder