6 Month Interest Free Credit Card
Want to save on card costs? Here's how you can get 6 months interest free on a credit card with an introductory 0% p.a. offer.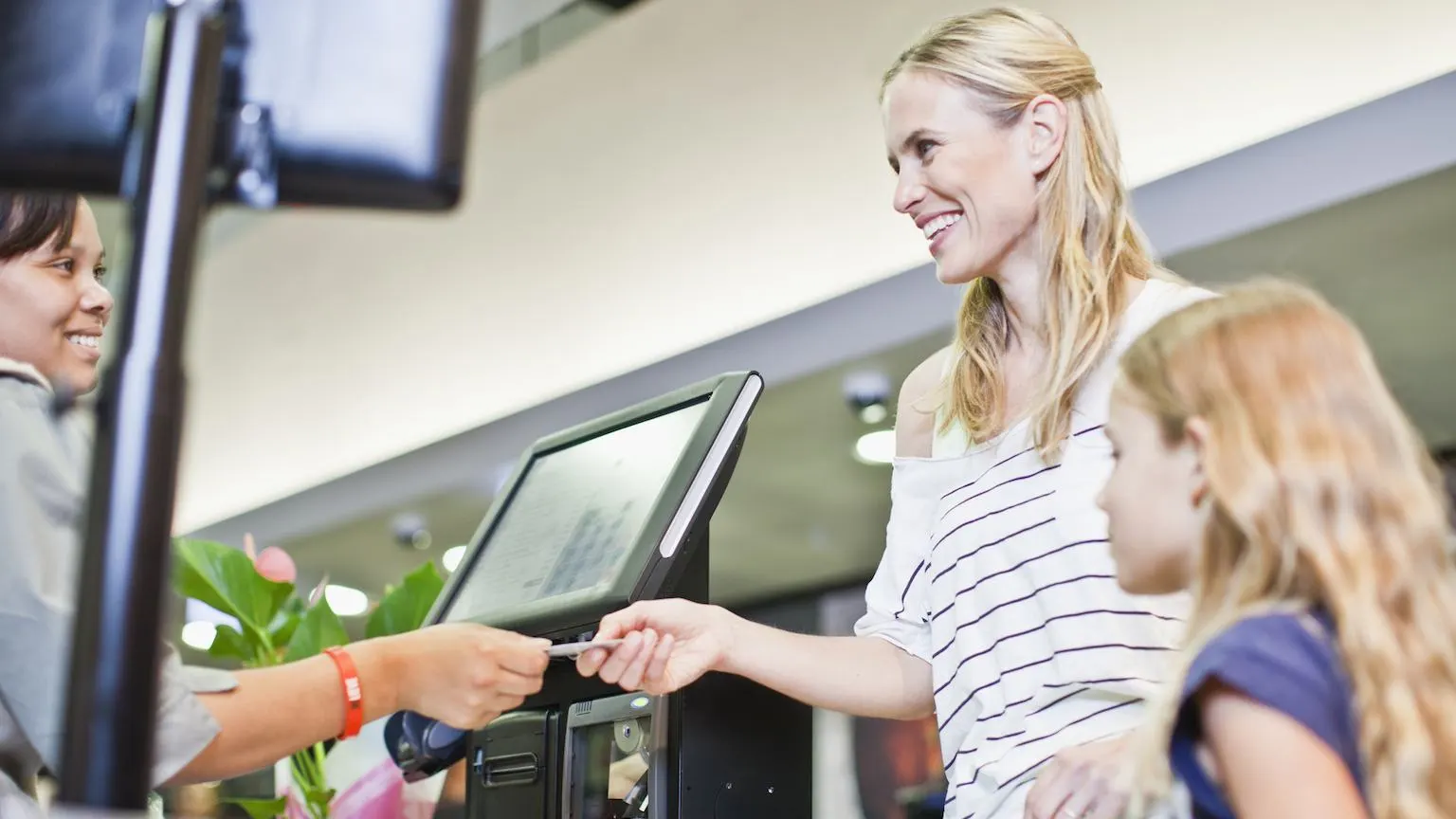 We're reader-supported and may be paid when you visit links to partner sites. We don't compare all products in the market, but we're working on it!
If you're looking for a new credit card, you could enjoy 6 months interest-free on purchases or a balance transfer when you get a card that has a 0% p.a. introductory offer. Some of these cards also offer more than 6 months interest-free as part of the introductory period. Here, you can compare interest-free credit card offers, learn how 6 months interest-free periods work on credit cards and get answers to some frequently asked questions about this type of credit card offer.
Compare interest-free credit cards
Frequently asked questions
Learn how these credit cards work and get answers to the most frequently asked questions.
How does a 0% for 6 months credit card offer work?
If you're approved for a credit card that charges 0% on purchases or balance transfers, the interest-free period will begin as soon as the card is activated. You won't be charged interest on the relevant balance for the first 6 months that you hold the card. Each month, your statement will detail how much longer the interest-free period will apply.
How will a credit card with 6 months interest-free benefit me?
These cards charge no interest on purchases, balance transfers or both for 6 months. You can take advantage of one of these offers to save on credit card costs, avoid debt or repay an existing credit card balance faster with no interest. You can use the comparison table above to enter how much you plan to spend and sort the cards by how much you could potentially save.
What transactions will qualify for no interest?
This depends on the type of card you get. If it offers 0% on purchases, everyday transactions such as grocery shopping, travel bookings and online shopping won't be charged interest for 6 months. Eligible purchases don't include cash advance transactions (such as ATM withdrawals or gambling purchases).
If the card offers 0% on balance transfers, the debt that you move across from your existing card won't collect interest for the promotional period. However, other transactions such as purchases and cash advances will be charged the relevant interest rates.
What happens when the interest-free promotion has ended?
When the interest-free period ends – after the first 6 months or longer, depending on the offer – any outstanding balances from your purchases or balance transfers will be charged interest at the revert rate. This is usually the standard purchase rate for purchases (between 8.99% p.a. and 21% p.a.) and the cash advance rate for balance transfers (usually 17.99-20.99% p.a.).
Do I have to make any repayments with an interest-free offer?
Even if your card charges 0% interest, you need to make repayments each month. You're required to make the minimum monthly repayment each month (which is usually around 2% or 3% of the outstanding balance) or you'll be charged a late payment fee. However, it's wise to pay off as much as you can and create a repayment plan for yourself to ensure that you clear the debt before interest applies. For example, let's say that your card charges 0% on purchases for 6 months and you plan to spend $2,000. You would need to repay around $333 each month to clear the balance before the 6-month interest-free period ends.
Image: Getty
Back to top
More guides on Finder