Is South Africa safe?
South Africa can be a perfectly safe place to travel to - as long as you're properly prepared. We've got some useful travel advice for you.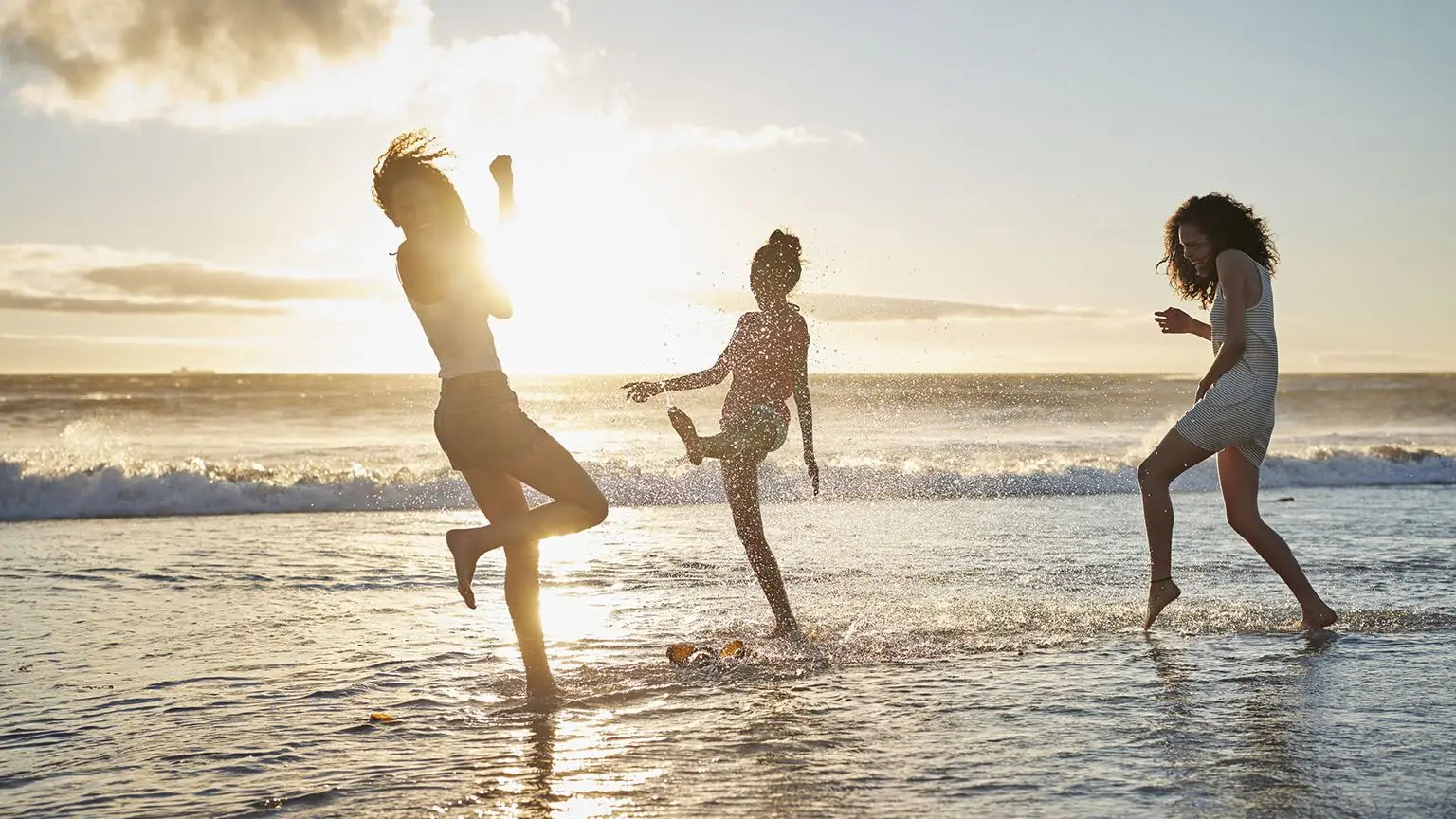 We're reader-supported and may be paid when you visit links to partner sites. We don't compare all products in the market, but we're working on it!
Important Read: Coronavirus (COVID-19)
From 25 March 2020, the Australian government placed a travel ban on all overseas travel to help prevent the spread of coronavirus. At this time, it's not safe to be travelling overseas.
If you buy a policy today, you're unlikely to be covered for any claims.
If you purchased your policy before this became a "known event", check directly with your insurer to see if you're affected.
Go to Smartraveller for more information on South Africa.
From the breathtaking mountain vistas and wildlife encounters on safari to the sun-soaked coasts, South Africa is an incredible place to visit. While things like crime and malaria can be common, take reasonable precautions and South Africa is perfectly safe, whether you are travelling alone, with friends or as a family.
Find out what you can do to ensure your trip is a success and how travel insurance can come in handy if you do encounter some problems.
Safety considerations for South Africa
If you're planning any adventurous activities like diving with sharks and bungee jumping or considering getting into the local street food make sure you have emergency medical expenses in your travel insurance.
Is South Africa safe in 2021?
South Africa is an exciting, vibrant and dynamic country but it also has socio-economic problems, which have left the country with a high crime rate. The good news is South Africa is safe if you are sensible, do your homework and go prepared.
Most areas that tourists venture to are safe and the likelihood of a tourist becoming a victim of violent crime in South Africa is low. South Africa overall has a travel advisory with a recommendation to exercise a high degree of caution due to the level of serious crime.
Robberies are often reported on roads and at shopping centres and for the most part, public transport should be avoided. Crime rates are higher after dark, particularly in major city centres, isolated beaches, lookouts and township areas. ATM scams also occur and it's important to avoid using ATMs that open onto a street. Find a bank if possible and keep your withdrawals to a minimum.
Whether you're travelling to a higher risk country, or even when domestically, we will always recommend taking out travel insurance suited for your trip. In South Africa, you can really benefit from the following features of a policy; emergency medical expenses, cover for luggage and personal effect, cover for your travel documents (including passport and credit cards), theft of cash and hijacking. Compare your options with us below.

Is the food and drink safe in South Africa?

Is it safe to eat in South Africa?
South African food is at the same high standard you'd expect at home and the country is actually one of the world's biggest wine-producing countries. Follow the same health precautions that you do at home and you should avoid any nasty illnesses.
A few things you can do to avoid an upset stomach in South Africa:
If you're ever unsure, stay away from fresh salads, unpeeled fruit and don't brush your teeth with the tap water.
Make sure your food is cooked thoroughly and avoid rare meats or sushi if the restaurant doesn't specialise in these foods.
Don't eat food that looks like it's been kept at room temperature for several hours, like buffet food and food from street vendors.

Is the water safe to drink?
Tap water in major towns and cities is generally safe to drink but it's a good idea to check with locals before drinking. Bottled water can be found everywhere so there is no need to bring water purification tablets.
Is it safe to travel to South Africa alone?
The short answer is yes. You'll find many solo travellers, solo female travellers among them, having a blast in South Africa.
You will still need to take some precautions to make sure you're not taking any risks:
Stick to places where there are lots of people.
Don't hike alone – try to find a partner or group to go with.
Don't walk around alone after dark and avoid carrying anything of value.
Solo females should wear a cross-body bag or purse to deter bag snatchers.
Is it safe to travel to South Africa when pregnant?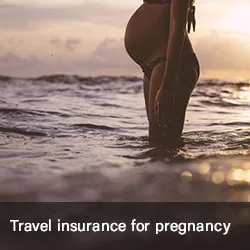 One of the biggest concerns for pregnant women travelling to South Africa is malaria. Malaria can be more severe during pregnancy and you might be limited from taking certain medications to prevent it.
If you are pregnant, you should avoid travel to any at-risk areas and make sure you talk to your doctor about your medical options regarding vaccinations.
Travel insurance is also important to get before you travel. However, your policy will only provide you with cover if you're not travelling against the advice of your doctor and you're not past its limit for maximum weeks pregnant, which can range from 18 to 36 weeks.
Do you need a vaccination before going to South Africa?
It's a good idea to speak with a doctor about travel vaccinations and make sure routine vaccinations are up to date before travelling to South Africa.
Smartraveller.gov.au and a doctor can advise the risks of any other diseases/viruses, which can include:
Hepatitis A
Hepatitis B
Typhoid
Malaria
Malaria is not found in all parts of South Africa but is endemic in some popular travel spots, like Kruger National Park and the Panorama Route.
Keep in mind that travel insurance may not cover you if you do not get the recommended vaccines and fall ill while abroad, which could leave you with some expensive medical bills.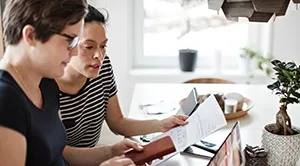 Looking for other insurance options?
Find out how to protect your finances during the global coronavirus pandemic with insurance.
Is it safe to drive in South Africa?
Driving in South Africa is usually pretty safe, though the following tips and precautions will help ensure your trip runs smoothly.
Carjacking. Common in parts of Johannesburg, you'll sometimes find signs warning you to avoid stopping at a red light. Drive with your doors and windows locked, and approach intersections with caution. If possible, don't drive at night.
Road accidents. The chance of being involved in a fatal accident is almost 5 times higher than in Australia, with 25.1 road fatalities per 100,000 inhabitants in South Africa versus 5.4 in Australia. Accidents are more common at night, as is drink-driving, so try to avoid driving when it gets dark.
Get car rental excess insurance. This helps you avoid out-of-pocket expenses if you get into an accident and damage the vehicle. One way to get cover is by adding it your travel insurance policy. Alternatively, you can compare quotes with car rental excess insurance.
Compare car rental excess insurance
Is transport safe in South Africa?
Uber, Taxify and other driving apps offer a low-cost way of getting around major cities. Not all local cabs use meters, so be sure to negotiate a price before you jump in to avoid getting ripped off. The Gautrain in Johannesburg is a safe way to get to the north of the city from the airport but other than this, Uber is the safest and most-affordable way to get around the city.
You might spot locals using a minibus taxi in the form of a Toyota minibus. While certainly an option for the intrepid traveller, it is not usually a recommended form of travel due to the fact that there are no official routes or timetables, no space for luggage and accidents are common.
Local public transport can be complicated for first-time visitors and is best avoided, though Cape Town is an exception.
Flying with one of the local air carriers can also be a quick and affordable option to get from one city to another. Mango, Kulula, British Airways and Safair are the most highly recommended.

Compare your South Africa travel insurance quotes
Type or Select your destination(s)
Popular Destinations
Americas
Asia
Europe
Pacific
Africa
Can't find your destination? Just type it in the box above.
Read more...
Picture: GettyImages
More guides on Finder