Finder makes money from featured partners, but editorial opinions are our own.
What is a second mortgage?
Taking out a second mortgage can help you get quick access to your equity. But it's really only for a narrow set of borrowers and comes with some big risks.
If you have one mortgage, you actually can take out a second mortgage on the same property. This means you are borrowing money a second time, using the same asset (your property) as security to back the mortgage. If you can't repay your loans, the first lender gets paid out first if you're forced to sell your property. This means the second lender is taking a bigger risk.
And this is why a second mortgage is a risky way to get finance. You may have to approach a smaller specialist lender and pay more in fees or a higher interest rate. Refinancing your existing home loan makes more sense for most borrowers.
How does a second mortgage work?
If you're already paying off a mortgage on a property, taking out a second mortgage involves applying for another loan with the same property as security. You need approval from the first lender before you can get the second mortgage too, which complicates the process.
The second mortgage is ranked behind your first mortgage, which means that if you don't repay your debt and your property is sold, your first mortgage will be repaid before your second. For example, let's assume you have a mortgage for $200,000 secured on your home with Lender A and you apply for a second mortgage of $200,000 on the same home with Lender B.
If you couldn't pay back the loans and the property was then sold for $380,000, Lender A would be repaid in full and Lender B would only receive any amount that was left over.
Is there any good reason to take out a second mortgage?
For the majority of borrowers, refinancing their existing loan with another lender offers a less risky option as it allows them to access a higher amount. Taking out a second mortgage is only really a viable option for a borrower in need of lots of cash fairly quickly who can't refinance for whatever reason. This could be because your lender won't approve the new loan amount or your loan is a fixed rate and there's a big break fee to pay.
You may be motivated by a sudden expense or a time sensitive, highly profitable investment and need a second mortgage to get cash fast. Obviously, this is an extremely risky move and not one you should take lightly.
People choose to take out a second mortgage for a wide range of reasons. Here are a few of the benefits that people look at getting from a second mortgage:
Access equity. A second mortgage allows you to access the equity in your home, which can help free up your cash flow.
Debt consolidation. Accessing the equity in your home means you can work towards paying down and consolidating your debts.
Alternative to refinancing. A second mortgage also provides an alternative to refinancing, which may involve break costs, exit fees and other legal fees.
Home renovations or repairs. Accessing home equity can also allow you to make much-needed home renovations or repairs, which can also increase the value of your property.
Acting as a guarantor
Another common situation where a second home loan can be helpful is where you are guaranteeing a loan for someone else, such as if you're using your home as security for your child's home loan. In this case, the second mortgage provides added security for the bank, allowing them to recoup their losses in the event that your child defaults on the loan.
Is it difficult to qualify for a second home loan on my property?
Because second mortgages offer much less security from a lender's perspective, the majority of lenders will either place tight limits on the amount you can borrow or simply refuse to offer you a second mortgage altogether.
There are 2 ways you can maximise your chances of getting a second mortgage approved:
Approach a specialist lender. There are small lenders who specialise in second mortgages and other unique loans such as bridging finance, caveat loans and reverse mortgages. Keep in mind that these lenders will almost certainly charge you higher interest rates and some big fees.
Talk to a mortgage broker. Checking in with a qualified mortgage broker is a good idea even if you are looking at a few specific lenders. They can talk you through your options and suggest lenders you may not know about.
If you want to take out a second mortgage, you'll need to get approval from the lender that financed your first mortgage. You'll typically need to pay a fee of a few hundred dollars to get the first lender to assess your request.
If you're taking out a second mortgage with the same lender that offered your first mortgage, you may be able to borrow up to 95% LVR (loan to valuation ratio). Meanwhile, borrowers taking out a second mortgage with a different lender may be able to access a loan with up to 85% LVR allowed.
If you're self-employed and looking for a low doc loan, you won't be able to get approval for a second mortgage unless you go through a private lender, which is not recommended.
Risks of a second mortgage
Taking out a second mortgage isn't a decision that should be taken lightly. Second home loans generally come with higher interest rates, so you'll need to make sure you'll be able to afford the additional repayments.
To get an idea of the added expense, it might be a good idea to use a mortgage calculator to work out what your repayments are likely to be and then see if they will be manageable on your current budget. As with any other mortgage, you should also consider the rates and fees that are associated with the loan as well as the terms that are being offered by the lender.
Before you even consider taking out a second mortgage, make sure you're fully aware of all the risks and drawbacks of this approach:
Taking on more debt. Make sure you can afford to make repayments on 2 mortgages before you adopt this approach.
High fees. As a general rule, second mortgages attract higher fees than first mortgages. You'll also have to budget for a fee your first lender will charge before providing their consent for you to take out a second mortgage.
Lower LVRs. Second mortgages usually attract a lower maximum loan-to-value (LVR) ratio than first mortgages, which means you won't be able to borrow as much money as you would on a normal home loan. Lenders will generally agree to let you borrow between 60% and 80% of the property's value, although this may be slightly higher if your first and second mortgage are with the same lender.
Managing 2 loans. Managing 1 home loan and staying up to date with repayments can be tricky enough in itself, so servicing 2 separate mortgages can be even more complicated and confusing – especially if the loans are with 2 different lenders.
Limited choice. You will most likely find that only the bigger banks and lending institutions will be able to offer you a second mortgage, so you will need to accept the fact that there is limited choice available.
How to apply for a second mortgage
A second mortgage isn't regularly available through mainstream lenders. Rather, they're usually available through mortgage brokers, solicitors arranging funds through private investors or through vendor finance.
The application process for a second mortgage is similar to that of your first mortgage, with a few key differences. For instance, you'll have to provide details of your existing loan in addition to your personal and financial details. Specific eligibility requirements will differ between lenders, so be sure to compare your options and find a loan that you'll be eligible for.
Why you can trust Finder's home loan experts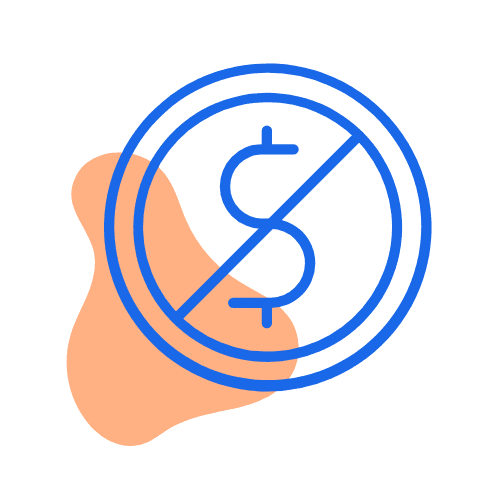 We're free
You won't pay any more by taking out a home loan with us. Better still, we regularly run exclusive deals that you won't find on any other site – plus, our tables make it easy to compare loans.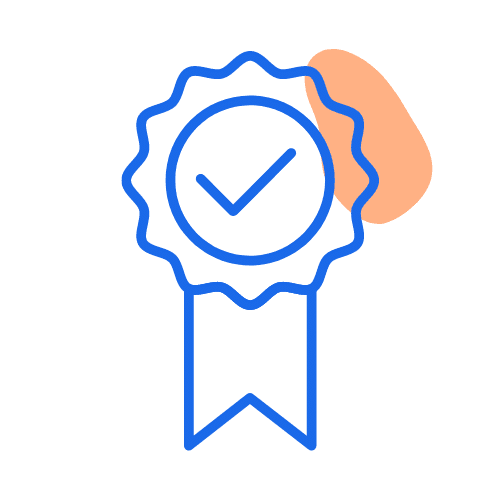 We're experts
We've researched and rated dozens of home loans as part of our
Finder Awards
. We provide
unique insights
and our in-house experts regularly appear on Sunrise, 7News and SBS News.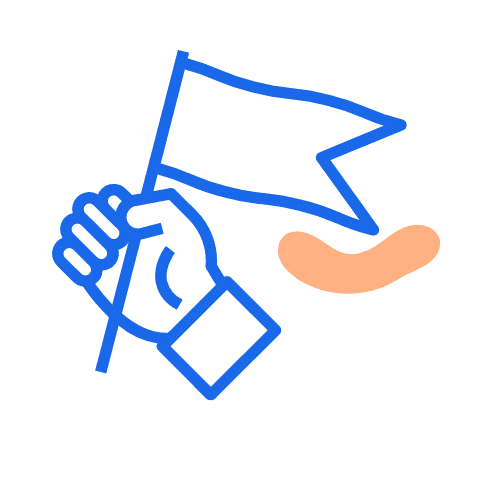 We're independent
Unlike other comparison sites, we're not owned by a third party. That means our opinions are our own and we work with lots of home loan lenders, making it easier for you to find a good deal.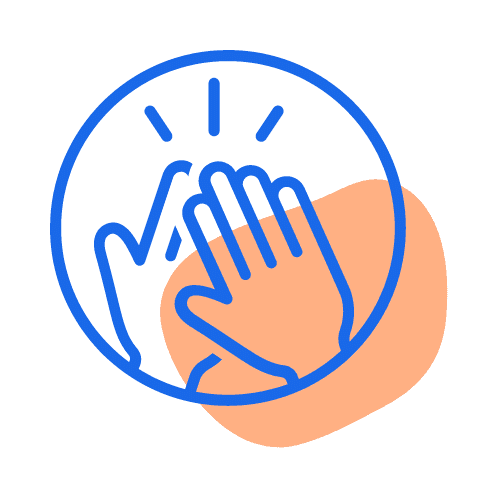 We're here to help
Since 2014, we've helped 150,000+ people find a home loan by explaining the nitty gritty details simply and clearly. We'll never ask for your number or email. We're here to help you make a decision.
Frequently asked questions about a second mortgage
More guides on Finder
Find the right home loan now