Am I covered by insurance if my travel company goes bust?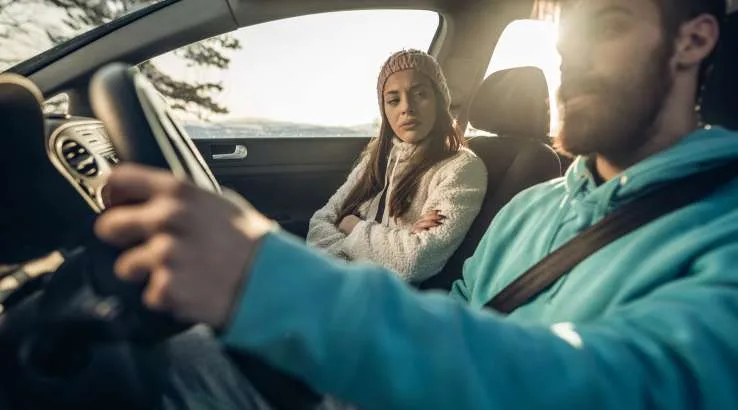 How to find out if your travel insurance actually protects you.
The recent dramatic collapse of UK travel packager Thomas Cook isn't just a worry for people in Great Britain. It has also led to many Australians wondering what would happen if they booked their dream holiday and then the travel agent, travel packager or airline went bust.
The slightly scary answer? Even if you've booked travel insurance, you won't necessarily be covered. Many policies specifically exclude cover in the event that the business involved becomes insolvent.
As our main Finder guide to travel insurance and insolvency explains, there are only a few Australian brands that will cover you if a travel carrier goes broke. There are a handful of policies that will cover you if your airline, accommodation or tour operator becomes insolvent, but you'll need to check carefully. You shouldn't just assume that because you have travel insurance, you'll be covered if a business becomes insolvent.
That absolutely doesn't mean it's not worth having travel insurance, since it covers you for medical expenses (which can be much higher than the cost of your trip), lost or damaged luggage and other disruptions. But you need to be aware of what's actually covered by the policy you choose.
What should I look for?
Finding out if you're covered means diving into the product disclosure statement (PDS) for the insurer. You should always look at this before purchasing travel insurance. But that's a daunting prospect, since these can be lengthy documents filled with legal jargon.
My top tip? Use the search function in your Web browser or PDF viewing software to look for the phrases "insolvency" and "bankruptcy". I just did this with my own travel insurance policy. It reveals that I am covered for
The insolvency or financial default of scheduled service airlines, hotel and resort operators, car and campervan hire companies, cruise lines, railways operators and theme park operators excluding travel agents. Cover is limited to $10,000.
So I'm OK; I do actually have cover. The fact that it's capped is not unusual. For instance, the complimentary insurance offered by my credit card also covers me for "travel services provider insolvency", but is limited to $5,000.
Travel insurance comes in several different forms, including domestic policies, comprehensive policies and annual policies. As a really rough rule of thumb, you're more likely to get coverage for insolvency with a comprehensive policy. A cheaper option such as a basic policy, or a domestic-only policy, is less likely to include it.
That said, assumptions aren't going to protect you. So make sure you look carefully at your travel insurance policy, and compare different options before you buy.
Angus Kidman's Findings column looks at new developments and research that help you save money, make wise decisions and enjoy your life more. It appears regularly on Finder.
Latest Points Finder headlines, tips and guides
Picture: Getty Images