How multiple credit card applications can impact your credit score
Learn why you shouldn't apply for more than one credit card at a time and how you can improve your chances of approval.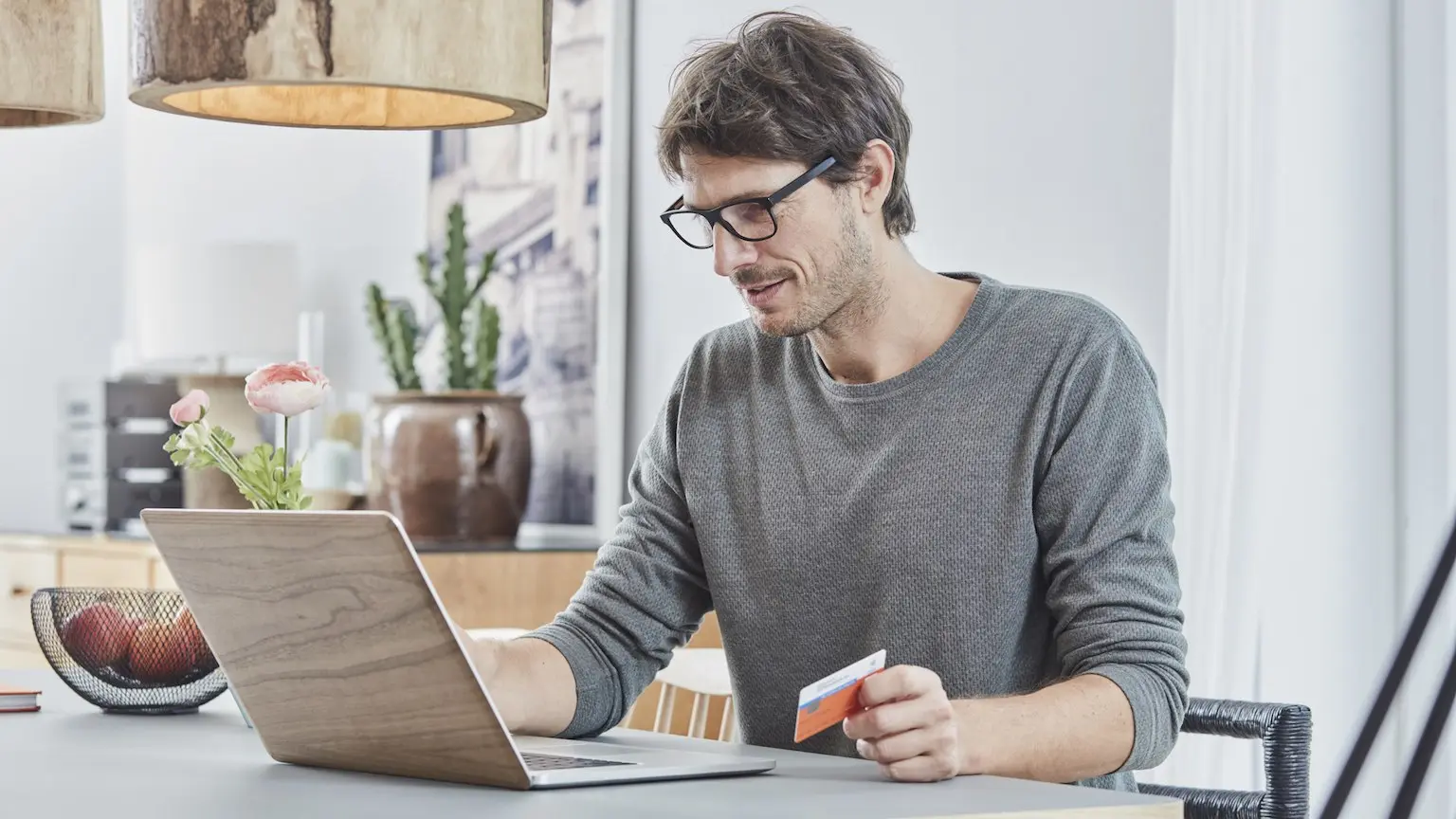 We're reader-supported and may be paid when you visit links to partner sites. We don't compare all products in the market, but we're working on it!
How many credit card applications is too many? There's no set answer but every time you apply for a credit card, it's listed on your credit report as an enquiry. If you apply for several credit cards at once, this can cause your credit score to drop. This is especially true if some of the applications are denied. If you have multiple credit card accounts, how it will impact your credit score will depend on your credit limits and repayments. You can use this guide to understand how credit card applications impact your credit score and to pick up healthy financial habits to improve your chances of approval the next time you apply for a credit product.
Free credit score & report
Lenders know your credit score, so why shouldn't you?
Get your credit score and comprehensive report now!
How does a credit card application impact my credit score?
When you apply for a credit card (or a loan, mortgage or another line of credit) it's considered a hard enquiry and will remain on your credit report for five years whether you're approved or declined. As mentioned above, too many credit inquiries in a short period of time can hurt your credit score and send red flags to financial institutions assessing your risk as a borrower.
How many credit cards can I have?
Having multiple credit card accounts open at once isn't necessarily a good or bad thing. The impact it has on your credit score will depend on your combined credit limit and repayment history. If you have multiple credit cards (for example, one that you're using to pay off a balance transfer and one to earn points on purchases) and you're making regular repayments, this could help your credit score. However, if you have multiple credit cards with high credit limits, are missing repayments and collecting interest, this will hurt your credit score.
Instead of applying for multiple credit cards at once, you should only apply for one at a time. If your application is rejected, wait a few months before you apply for the next one and make sure to check your credit score before you do.
What if I don't know which card is right for me?
Rather than applying for a few different credit cards, you should research and carefully compare your options to be certain that the card you apply for is the right one. As well as the card's fees and features, make sure that you meet the eligibility criteria before you apply. You can start comparing credit cards and learn what factors you should consider on Finder.
How can I keep my credit report in good shape and improve my chances of credit card approval?
As well as avoiding multiple credit card applications, here are some habits to pick up to improve your credit report and chances of approval in the future:
Make timely repayments. Your credit report lists the monthly repayments you've made to your credit accounts over the last two years. As well as avoiding interest costs and late payment fees, it's important to make payments on time for the sake of your credit score.
Don't overspend. While your transactions aren't recorded on your credit report, it certainly can lead to credit problems. Maxing out a credit card and having to increase your credit limit, defaulting on repayments or falling into debt because of mounting interest costs are all potential repercussions of overspending.
Check your credit report regularly. If you get your free credit report through Finder, you'll receive notifications any time something is updated on your credit report and will receive updated information regarding your score every month. It's important to check your credit report regularly so that you can stay on top of your financial health and also to identify any incorrect listings in your account. This may include out of date information, incorrect loan amounts or incomplete listings (such as information regarding a default that has been repaid). If you do spot incorrect information on your report, contact the credit reporting bureau immediately so that they can conduct an investigation to resolve the issue. See Finder's guide to fixing a mistake on your credit report for more information.
Make sure you meet the eligibility requirements. When applying for a credit card, make sure you can tick off the eligibility criteria before you submit your form. Applicants usually need to be at least 18 years old, a permanent Australian resident, have a good credit history and meet a minimum income requirement. You'll also be asked to provide information about your employment and finances, so make sure you have the necessary documents on hand to simplify the application process.
Want to pick up more tips for a healthy credit history? Check out Finder's guide to improving your credit score for more information.
More guides on Finder