Is it ok to change credit cards frequently?
You shouldn't apply for multiple credit cards at once but there are benefits to switching.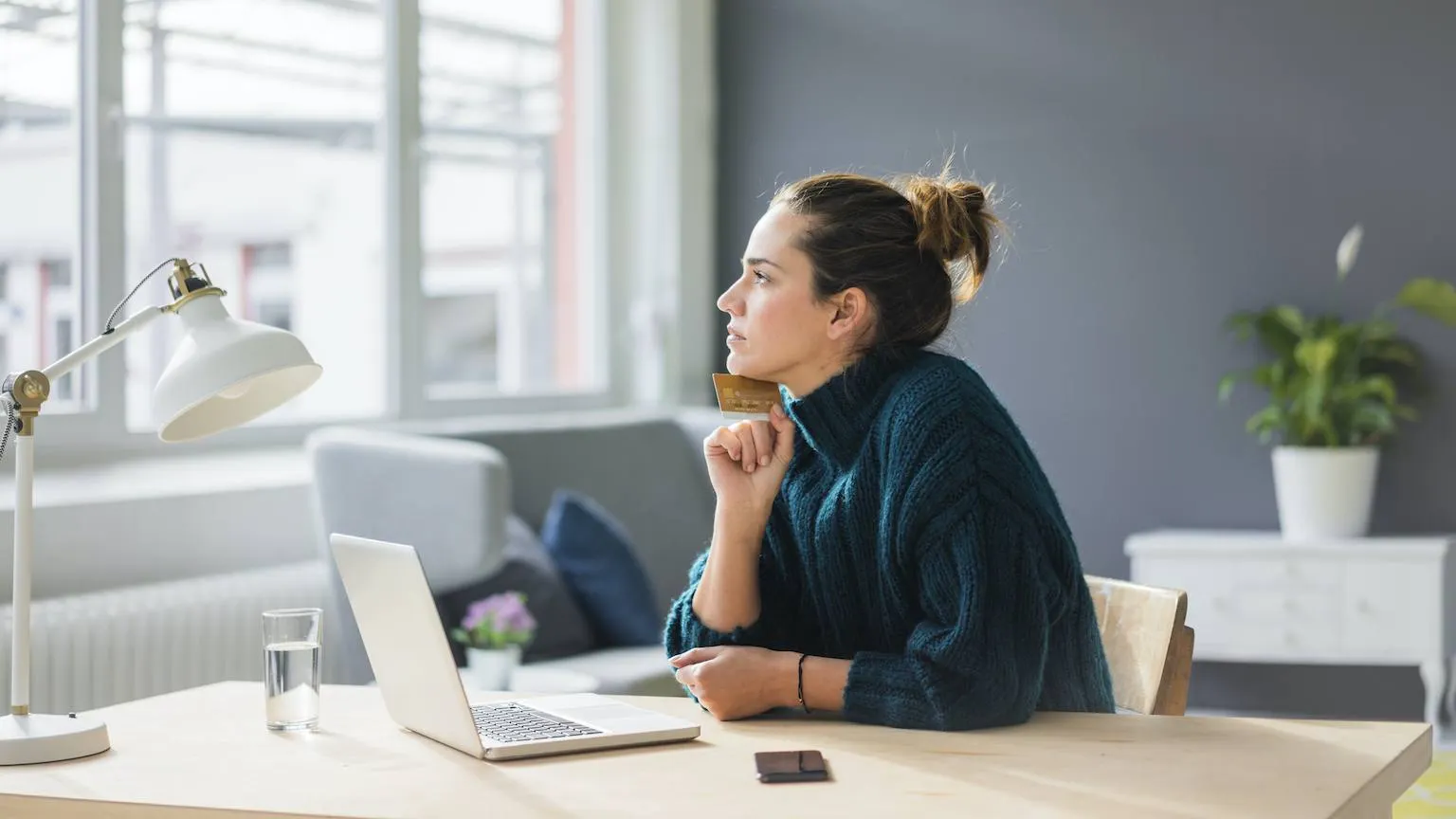 When you apply for a credit card, it's noted on your credit report as an enquiry. If you apply for several credit cards in a short time period, this can be a red flag for lenders and can hurt your credit score. However, switching credit cards each year can be a good way to take advantage of competitive deals. This is especially true with credit cards that offer bonus frequent flyer points, 0% balance transfers and promotional purchase rates. So, how often can you change for credit cards?
You can use this guide to learn how multiple credit card applications can impact your credit score and how often you should be applying for a new credit card.
How often can you change credit cards?
There's no hard and fast rule to how many credit cards you can apply for in a set period of time. However, you should only apply for one credit card at a time. All credit applications (whether approved or not) are recorded on your credit report. When lenders are reviewing your credit report, multiple applications for credit in a short time period may be considered a red flag.
Instead, you may only want to apply for a new credit card once a year or every couple of months. How often you should apply for a credit card also depends on your current financial situation and credit score. If you have multiple credit cards and debt, you may want to consider consolidating them under one new card with a balance transfer.
Before you apply for a credit card, you should also check your credit score. Australian lenders will only approve applicants who meet the eligibility criteria and have a good or excellent credit score. You can check your credit score for free online through Finder.
As long as you keep your accounts in good standing, make timely repayments and check your credit score regularly, applying for a new credit card every year isn't necessarily a bad thing. If you're no longer using your old card, you may want to consider closing the account once you've activated your new card.
Check out our guide to applying for a credit card for some tips and the eligibility criteria to check.
Free credit score & report
Lenders know your credit score, so why shouldn't you?
Get your credit score and comprehensive report now!
Benefits of switching credit cards
Rather than applying for multiple credit cards at once, you should take the time to compare your options, understand the features and ensure you meet the eligibility requirements before you apply.
If you've applied for a credit card and have been rejected, you should wait at least a few months before applying for another. During this time, you should repay existing debts, improve your credit score and research credit card that you're eligible for.
See our guide for more information on why your credit card application might've been declined and what you can do to improve your likelihood of approval.
Compare low rate credit cards
Images: Getty
Back to top
Related Posts
Credit Cards Comparison
* The credit card offers compared on this page are chosen from a range of credit cards finder.com.au has access to track details from and is not representative of all the products available in the market. Products are displayed in no particular order or ranking. The use of terms 'Best' and 'Top' are not product ratings and are subject to our disclaimer. You should consider seeking independent financial advice and consider your own personal financial circumstances when comparing cards.