Home insurance claims: How do they work?
Unsure about home insurance claims? Learn how to submit a claim and how to deal with claim issues.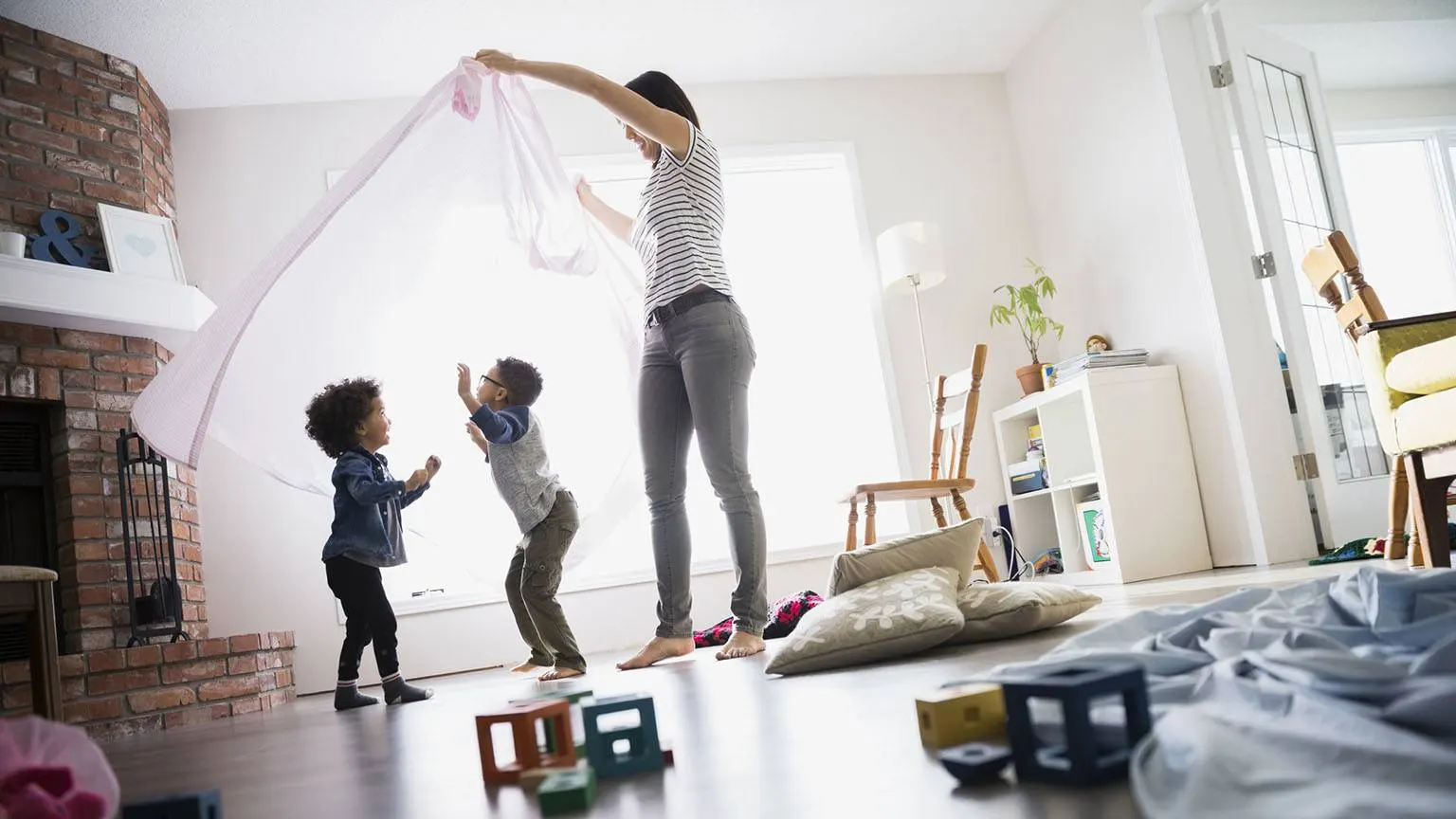 We're reader-supported and may be paid when you visit links to partner sites. We don't compare all products in the market, but we're working on it!
Home insurance claims shouldn't be complicated. To keep things simple and stress-free, follow this step-by-step guide on how to submit a claim, how long claims take to be resolved and how to deal with any home insurance claim issues and disputes.
How do I submit a claim?
For successful home insurance claims, follow these fool-proof steps:
✅ Contact your insurer
Do this as soon as practically possible; it keeps your insurer informed and gets the claims process underway.
✅ Get a claims form
You can usually fill out or download a claims form off your insurer's website and submit it online. Alternatively, you can call your insurer and ask them to send you a form and mail it back to them. This will usually take longer than any online process.
✅ Provide evidence
This is the most important bit. Firstly, write down your version of events. The sooner you do this, the better, because your memory is fresh, which helps increase the validity of your claim. Each claim is different but the information you'll most likely need includes:
Receipts related to your claim
Photographs and videos of the damage or event
Police reports, if your claim is related to stolen items
The most up to date valuation report
Product makes, including model and serial number
When you're gathering evidence, it's a good idea to keep all your details together in a folder. If important documents are missing, you may need to provide written evidence of why.
You might also need to keep a hold of damaged items as well if possible as evidence or potential repair.
How long do I have to submit a claim?
Unlike other forms of insurance, like travel, there often isn't a time limit when it comes to filing a home insurance claim in Australia. Depending on the insurance company you are with, time limits can vary from 30 days to as much as 1 year and more.
Regardless, you're best bet is to file your claim as soon as you've gathered all the necessary information. This is because it's much easier to prove your claim when it's happened recently because there is generally a lot more evidence of damage. It's also much easier to recount exactly what happened as the incident is fresh in your mind.
If you take a while to report your claim, there's a good chance your insurer won't pay for any additional losses or damage caused by the delay, so it's good to get in early.
How long does my insurer have to make a decision?
According to the General Insurance Code of Practice, insurance companies should respond to your claim within 10 business days, letting you know whether they have accepted or denied your claim based on the information you have given them.
If your insurer needs more information from you before coming to a decision, they will let you know within 10 business days of receiving your home insurance claim. They might use a loss adjuster to get more information. In these cases, your insurer should keep you in the loop as to how long it will take to come to a decision.
There are some circumstances where this might not be possible. For example, if your house is damaged or destroyed in a natural disaster such as a large flood or fire, it's likely that a large portion of the community will be affected. If this is the case, your claim might take longer than 10 days and the Code of Practice allows them to take up to 12 months to make a decision.
What if I'm having issues with my home insurance claim?
If your claim is rejected and you disagree with the result, you have a few options. You can get a broker's opinion on whether your claim can be challenged. If your claim has been rejected due to a lack of evidence, they might be able to help you obtain documents, reports or any other relevant evidence to overturn the decision.
You can also file a formal internal dispute with your insurer. This means that your insurer will have to review their decision within a 45 day time limit and take a fresh look at your claim.
If you or your broker are unable to come to a resolution with your insurer, you can file a complaint with the Australian Financial Complaints Authority. They handle all home insurance claim disputes in Australia.
Taking stock of your possessions
Creating an inventory of your home and contents is vital as many insurers require you to submit one if you lodge a claim, which means having an out-dated and incomplete inventory, or none at all, can result in lengthy delays as their ability to properly assess the value of your items is hindered.
The most straightforward method of putting one together is to go through your property room by room and make a record of your possessions and their approximate value. Some additional advice to help you develop your inventory includes:
Keeping the receipts or other proof-of-purchase documents of items.
Taking photographs of items to provide additional evidence of ownership.
If you aren't sure of the value of more expensive items such as jewellery and artworks consider having them professionally appraised.
Remember that some items, such as antiques, may increase in value over time, so make sure to have them reappraised every few years.
Make an effort to regularly update your inventory as you replace old items or buy new ones. Keep your photo inventory up-to-date as well.
A range of computer software and smartphone apps created for the purpose of home contents inventory management are now available, such as iTrackmine, Delicious Library, MyHome Pro, Box It Up and Evernote.
Final things to keep in mind
To give yourself the best possible cover and ensure that your claims are processed quickly and successfully, remember to:
Equip your home with safety and security devices approved by your insurer such as alarms, CCTV and Residual Current Devices (RCD).
Add cover to your policy for floods, fires or cyclones if you live in an area prone to such events.
Avoid making small claims you could easily pay yourself, as these can push your premiums up.
Don't leave your home unoccupied for more than 60 days, as it may not be covered by your insurance.
Always file your claim as soon as possible, as further damage due to delays may not be covered.
Always have any temporary or emergency repairs approved by your insurer or they may not be covered.
Looking for home insurance? Compare policies from Australian providers
Picture: GettyImages
More guides on Finder