How to choose a responsible credit limit for your credit card
Your approved credit limit will depend on your financial situation but it's important to request an amount that you can manage.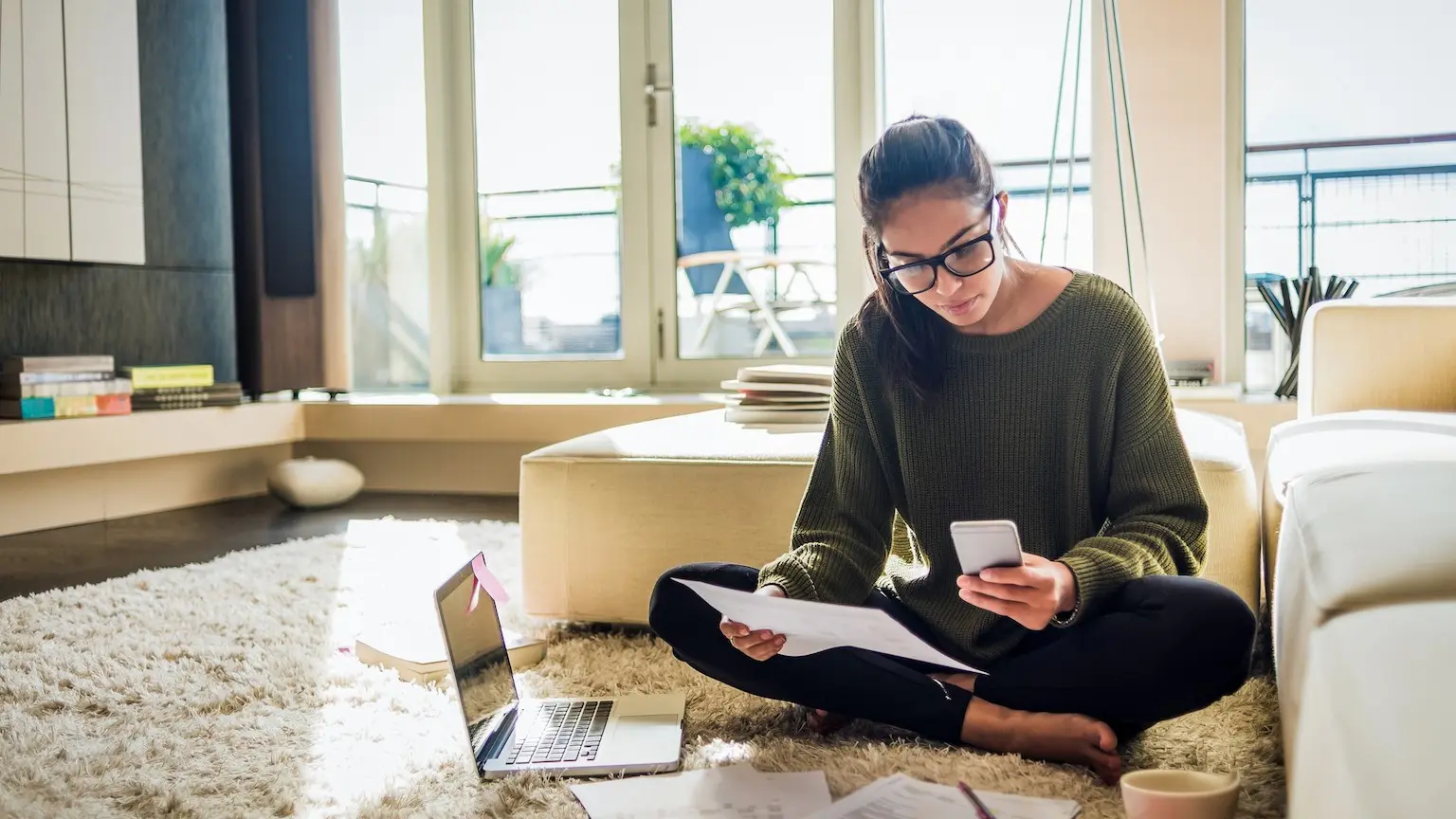 We're reader-supported and may be paid when you visit links to partner sites. We don't compare all products in the market, but we're working on it!
When you apply for a credit card, you're asked to request a credit limit. The lender can't offer you a credit limit beyond the amount that you request. However, it's still important to request a responsible credit limit that you're comfortable to repay. As well as the amount you ask for, the credit limit you're approved for will depend on factors including your income, existing lines of credit (such as other credit cards or loans) and your credit history.
You can use this guide to learn more about what to consider when choosing your credit limit and what banks consider when reviewing your application.
How to choose a credit limit
Your credit limit is the maximum amount you can charge to your credit card. This is why it's important to request a credit limit that suits your financial needs and your ability to repay. Although you don't need to spend up to your credit limit, having more credit than you need could tempt you to overspend. It can also have an impact on how much credit you can apply for with other products (such as other loans, mortgages or credit cards).
Some cards have minimum and maximum credit limits, so you can request an amount that sits within that. For example, the minimum could be $5,000 and the maximum could be $30,000. Typically, cards with lower credit limits may offer more competitive fees or interest rates. These cards are suited to people who may not be making large purchases or spending on their credit card regularly. More premium cards with extra features, rewards programs and higher fees may offer higher credit limits.
When choosing a credit limit, some people recommend that you request a limit that is 50% of your monthly income. But it is even better if you can get 30%. For example, if you make a monthly income of $5,000, then you should request between $1,500 and $2,500.
You can always request a credit limit increase if you require more in the future. These requests are also subject to approval. It's also important to know that credit card issuers can't offer you a higher credit limit than what you request. Although you can contact your bank to request a credit limit or decrease, a lender can't contact you to offer credit limit increases.
What do lenders consider when determining your credit limit?
Amount requested. The lender will consider the credit limit you've requested in your application.
Annual income. This includes your salary as well as income from assets and government payments.
Employment. You'll be asked to confirm your current employment status and provide your employer's contact information.
Existing liabilities. This includes existing credit card debts, loans and mortgages.
Credit history. When you apply for a credit card, the lender will review your credit history and score. How much credit you're approved for is also listed in your credit report. Australian credit card issuers only accept good or excellent credit scores, so make sure to check your credit score before you apply.
Free credit score & report
Lenders know your credit score, so why shouldn't you?
Get your credit score and comprehensive report now!
Back to top
Picture: Getty
More guides on Finder
Finder's RBA Cash Rate Survey: 60% of experts blame BNPL for drop in credit cards

Credit cards are being used less and experts say Buy Now Pay Later services such as Afterpay and Zip are to blame, according to new research from Finder. In this month's Finder RBA Cash Rate Survey™, 39 experts and economists weighed in on future cash rate moves and other issues related to the state of the Australian economy.

HSBC Platinum Credit Card

This card offers 0% interest on balance transfers for 36 months, a discounted $29 first year annual fee and platinum benefits including airport lounge passes and complimentary insurance covers.