Finder makes money from featured partners, but editorial opinions are our own.
Car insurance for P-platers
We've done the research to help you find cheap car insurance for P-platers.
Top pick:
1
Cost-effective for 20 year olds
No added excess for under 25s
Pay month to month
Top pick:
2
Price competitive for younger drivers
Great for the basics
Lifetime guarantee on repairs
There are 3 main ways you can get cheaper car insurance cover as a P-plater. First, adding yourself as an additional driver to your parents' car (as long as they're still the main driver) can lower costs. If that's not an option, a third party policy could be good if you don't own an expensive car. Otherwise, think about getting cheap comprehensive cover.
Top pick #1 - RoLLiN' car insurance
What we like about RoLLiN':
It's the cheapest car insurance policy for 20-year-olds, according to Finder's 2023 Awards research.
Its policies are issued by IAG, who also issues NRMA. This means it's got access to one of the largest repair networks in Australia.
No age excess: RoLLiN' doesn't charge an additional age-based excess, meaning younger drivers won't be hit with this in the event they need to claim. Other popular policies include age excesses of $600+.
The average cost of a policy for a 20-year-old is $1,059, according to Finder research. This was the lowest of 32 providers we compared.
The unlisted driver excess is a hefty $3,000 so it really pays to add anyone who may drive the car.
ROLLiN' doesn't cover personal effects. Other insurers include up to $1,000 worth of personal effects cover.
More info
Top pick #2 - Bingle car insurance
What we like about Bingle:
Bingle is good if you want entry-level comprehensive cover; it's decent at covering the basics.
Bingle offers a comparatively low priced comprehensive policy. Our research shows it offers the second-cheapest policy for 20-year-olds out of the 32 that we researched.
It's only slightly more expensive than some third party car insurance policies. Unlike them though, it will also cover damage to your own car.
The average cost of a policy for a 20-year-old is $1,100, according to Finder research.
Bingle only offers to insure your car for its market value. This may not be preferable for those who want to agree on the sum the car is covered for.
Bingle's comprehensive policy covers less than its competitors. For example, other insurers include a new car replacement in their standard comprehensive polciies. This is an optional extra with Bingle.
Get a quote
Car insurance comparison for P-platers
How much does car insurance for P-platers cost?
| Provider | Average cost | Apply |
| --- | --- | --- |
| | $1,058.80 | More info |
| | $1,099.84 | Get a quote |
| | $1,147.01 | More info |
| | $1,273.78 | Get a quote |
| | $1,341.98 | More info |
| | $1,356.80 | More info |
| | $1,422.20 | More info |
| | $1,503.17 | More info |
| | $1,534.87 | Get a quote |
| NRMA | $1,613.98 | More info |
What cover option is best for P-platers?
Not sure which cover type to go for? Here's the lowdown on each cover type to help you make a decision.
Comprehensive Cover: If you want top cover, this is the option for you. It covers theft, vandalism, storms, flood, hail, fire, key replacement, emergency accommodation, hire cars, accidental damage (to name a few), plus everything covered by cheaper policies.
Best for: P-platers who want peace of mind knowing they have the highest cover available.
Third Party Fire and Theft Cover: As the name suggests, this cover type ensures you are protected if your car is stolen. It also covers you for fire damage and if your car causes damage to someone else's property.
Best for: P-platers who need a bit more cover without the pricetag.
Third Party Property Damage Cover: It's the most basic policy, providing cover for any damage you may cause to someone else's vehicle or property. However, it won't cover the expense of repairing damage your vehicle incurs as a result.
Best for: Those P-platers with cheaper cars or who are on a really strict budget.
Compulsory third party (CTP): Commonly known as greenslip insurance, CTP is mandatory for every driver in Australia. In many states, it's included in your car rego so you don't need to worry too much. It offers protection to the driver who is at fault for a motor vehicle accident which led to another person being injured.
Best for: Everyone – it's mandatory!
Expert tips for p-platers looking at their car insurance options
If you would struggle to pay for repairs to your own car, or your parents if you're using theirs, then comprehensive car insurance is probably your best bet as a P-plater. It will cost more than a third party policy initially but once you've held cover for a while, and you don't need to claim, prices typically come down.
As a P-Plater, every birthday you become a little less risky to an insurer, because your experience on the road translates to a lower chance of having an accident. So, make sure you shop around every 12 months and compare policies to get the best possible deal.
What other factors impact the cost of car insurance for P-platers?
There are several other factors that can affect the cost of car insurance for drivers under the age of 25:
Your gender. Men, especially young ones, are considered more likely to engage in risky driving behaviours than women, so generally have to pay more for car insurance.
Where you live. Some suburbs have a much higher rate of car theft than others.
Where the car is kept. If your car is locked in a secure garage overnight, you'll pay much less for cover than if it were parked on the street.
How often you drive. Vehicles driven frequently are more likely to be involved in an accident than those only driven occasionally.
The excess you choose. If you have the flexibility to vary your excess, selecting a higher excess will allow you to pay cheaper premiums.
Any discounts that apply. You may be able to take advantage of discounts to lower the cost of your premium, such as savings for buying online or discounts for insuring multiple vehicles.
56% of drivers engage in risky driving practices
A new Finder survey has found more than half (56%) of Australians have admitted to engaging in high-risk driving behaviour – with one in 10 confessing to texting while they drive. Our survey found younger drivers are more likely to engage in dangerous driving behaviour, with 78 per cent of Gen Z respondents saying they multi-task while behind the wheel.
Survey conducted by Finder's insights team; Graham Cooke, Saranga Sudarshan & Joshua Godfrey.
Why you can trust Finder's car insurance experts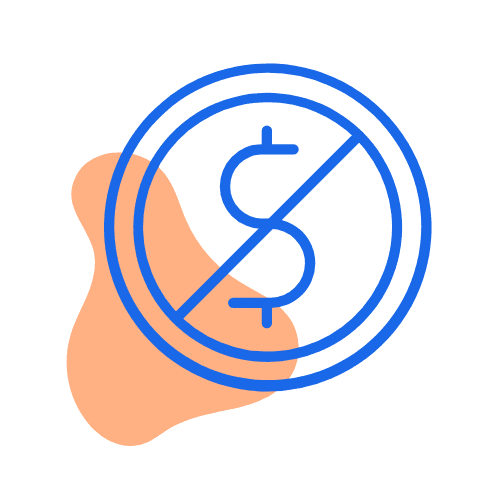 We're free
You pay the same as buying directly from the car insurer. Better still, we regularly run exclusive deals that you won't find on any other site – plus, our tables make it easy to compare policies.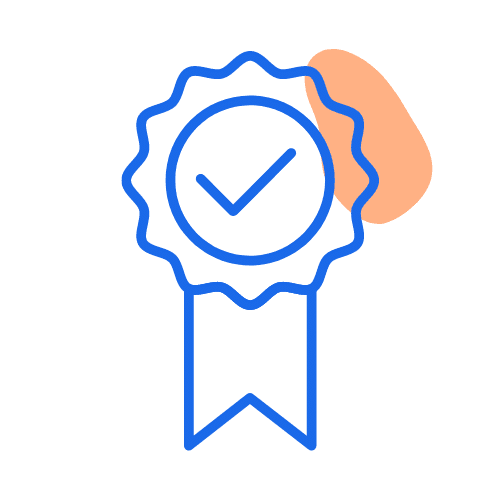 We're experts
Our team of car insurance experts have
researched and rated
dozens of policies as part of our
Finder Awards
and published 330+ guides to make it easier for you to compare.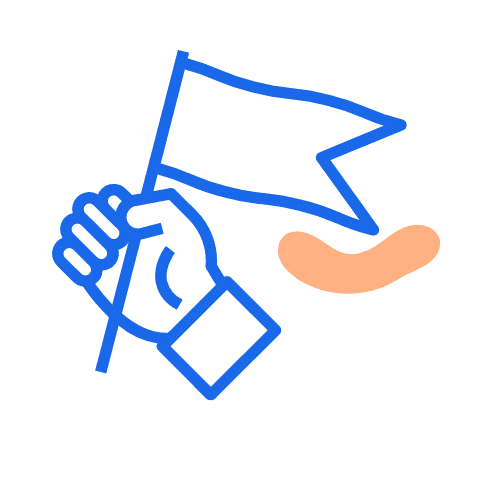 We're independent
Unlike other comparison sites, we're not owned by an insurer. That means our opinions are our own and we work with lots of car insurance brands, making it easier for you to find a good deal.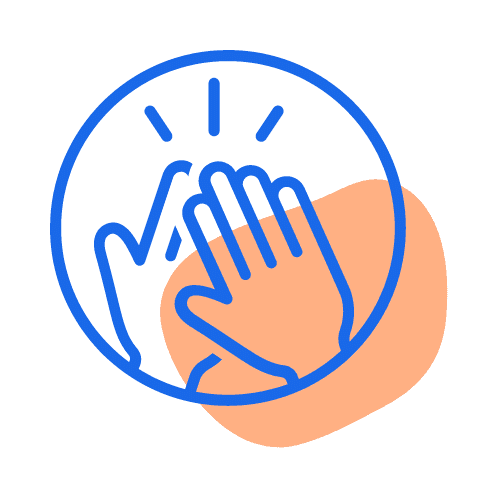 We're here to help
Since 2014, we've helped 300,000+ people find car insurance by explaining your cover options, simply and clearly. We'll never ask for your number or email. We're here to help you make a decision.
Questions you might have