Travel insurance: Pregnancy
Find the right pregnancy travel insurance. You can even get cover if you're more than 32 weeks pregnant.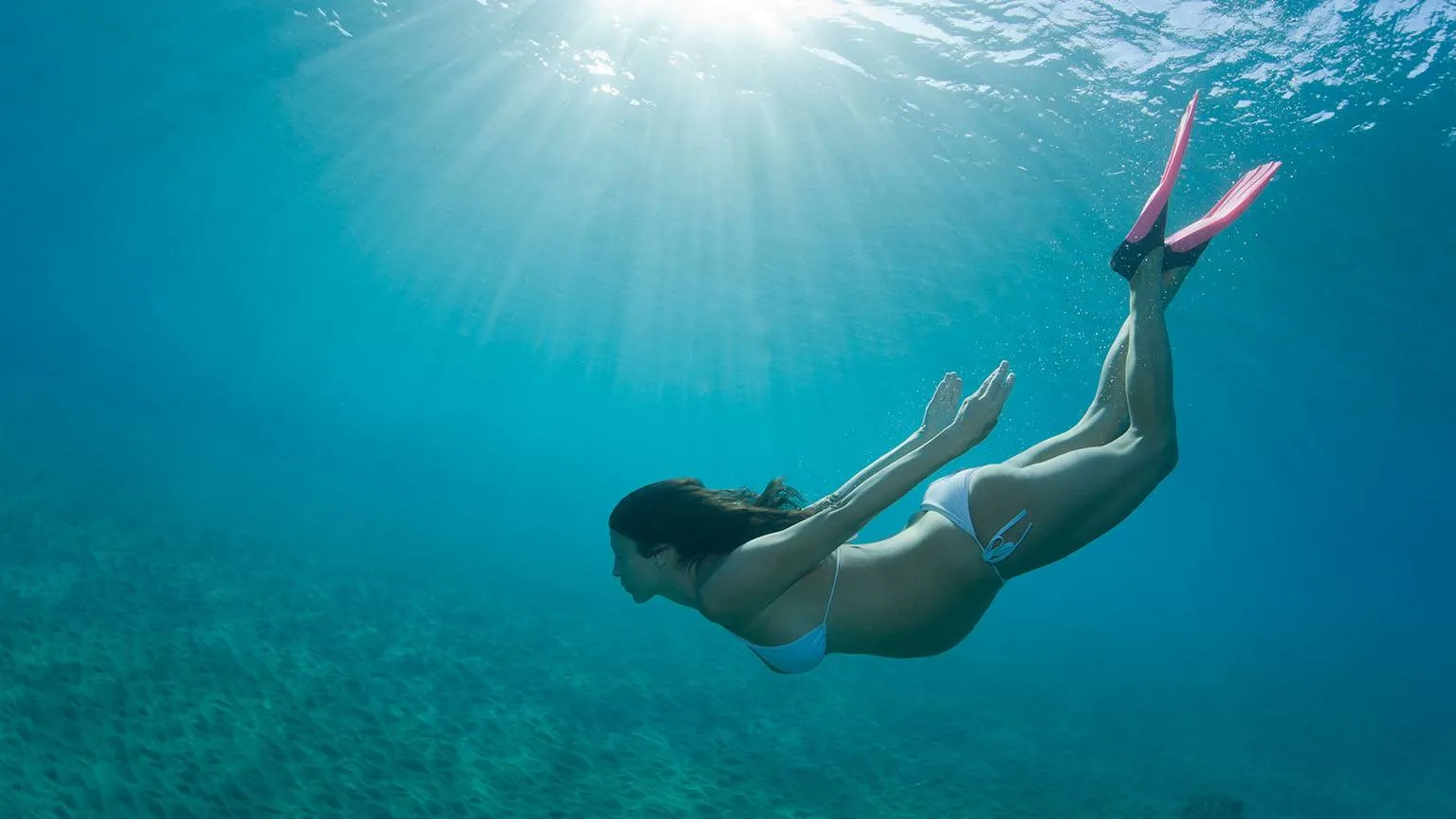 We're committed to our readers and editorial independence. We don't compare all products in the market and may receive compensation when we refer you to our partners, but this does not influence our opinions or reviews. Learn more about Finder .
Travel insurance brands usually cover pregnancies within the second trimester but it can extend as far as 36 weeks if you really need it.
We understand that travelling while pregnant can be stressful so we've done the research on over 20 travel insurance brands and narrowed down options to help you find the right cover. Get peace-of-mind for you and the little one on the way.
Compare travel insurance for pregnancy
Brands generally provide cover based on how far along you are in your pregnancy and if it is a single or multiple pregnancy. See the table below to compare the options available to you.
What else is on this page?
Back to top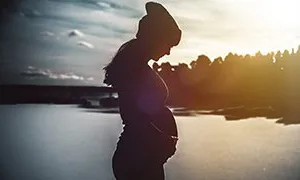 What is pregnancy travel insurance?
Pregnancy travel insurance is a policy that will cover you for pregnancy-related expenses while you travel. It's most handy for unexpected medical expenses and cancellation. While it's not usually a specific type of policy, you can get covered by choosing the right travel insurance for your trip.
When can I get travel insurance for pregnancy?
Most insurers can cover you if you're between 20-26 weeks pregnant, but you can still get cover if you're 36 weeks pregnant. This can differ depending on your individual circumstance.

What can I get covered for?
Financial support for unexpected medical complications
Emergency childbirth
Cancellation cover if your doctor says it's not safe to travel
Additional expenses to fly your partner or a relative to support you in case of emergency
Your repatriation to Australia in case of emergency (this usually won't cover the repatriation of your baby if it's born overseas)
Daily hospital cash allowance to cover things like TV use and magazines in the hospital
Compare brands for pregnancy cover
How to find the best travel insurance for pregnancy
1. Ask your doctor if it's safe to travel
2. Figure out your gestation period
3. Compare your options and choose a brand that will cover your gestation period
4. Make sure you have cover for pregnancy-related complications and cancellations
5. Buy the travel insurance policy as early as possible
How does travel insurance cover pregnancy?
Travel insurance can cover pregnancy in a few ways. When you apply online, the insurer will guide you through the application to make sure you get the right level of cover.
Automatic cover. A lot of travel insurance brands include pregnancy cover as part of their standard policy. This type of cover is free with most insurers but is probably best for uncomplicated pregnancies.
Declaring conditions. If you've undergone fertility treatment (IVF), have more than one baby on the way, or have other pregnancy-related conditions, you may have to let your insurer know. You can do this by an online medical assessment. If the insurer agrees to provide you cover, there might be an additional cost. If you don't want to pay the extra premium, the insurer may decline claims that could be related to the condition.
Add-on packs. These packs usually offer cover for extended gestation periods as long as your doctor is okay with you travelling. They're also more likely to cover childbirth and sometimes even care for your newborn.
Does travel insurance cover pregnancy complications?
Yes, travel insurance may cover claims that arise from complications that include:
toxaemia
gestational diabetes
gestational hypertension
pre-eclampsia
ectopic pregnancy
molar pregnancy or hydatidiform mole
post-partum haemorrhage
retained placenta membrane
placental abruption
hyperemesis gravidarum
placenta praevia
Stillbirth
miscarriage
emergency caesarean section
a termination due to medical reasons
premature births (insurers may have a gestation limit)
What isn't covered by pregnancy travel insurance?
There are certain situations and circumstances when pregnancy simply will not be covered by your travel insurance. Your insurer may not provide any cover if:
Your travel insurance claim is for antenatal care, childbirth or the care of a newborn child
Your travel insurance claim is for standard pregnancy symptoms such as morning sickness, breast tenderness, fatigue, frequent urination, constipation and heartburn
The purpose of your trip is to undergo fertility treatment
You have experienced pregnancy complications prior to your policy being issued
Your pregnancy was conceived through assisted reproduction services such as IVF
You travel against medical advice
Your pregnancy will pass the maximum period of gestation allowed by the insurer during your trip
Your claim is for medical expenses incurred in Australia
Your claim is for regular antenatal care and routine pregnancy check-ups, for example standard ultrasounds, blood tests or pregnancy tests
Please note that the above list of exclusions is by no means a comprehensive guide to pregnancy cover exclusions. Some insurers will provide cover where others won't, while in some cases it may be possible to remove specific exclusions by paying an extra premium or completing a medical assessment form.

Compare travel insurance quotes
Get your instant travel insurance quote here. This will be the base price of your policy. You may have to add additional cover or declare your pregnancy directly with the insurer.
Type or Select your destination(s)
Popular Destinations
Americas
Asia
Europe
Pacific
Africa
Can't find your destination? Just type it in the box above.
Any more questions?
Read more:
Picture: GettyImages
Icons made by Freepik from www.flaticon.com is licensed by CC 3.0 BY
More guides on Finder