How to avoid declined credit card transactions
Understand why your credit card may have been declined and what you can do to avoid it.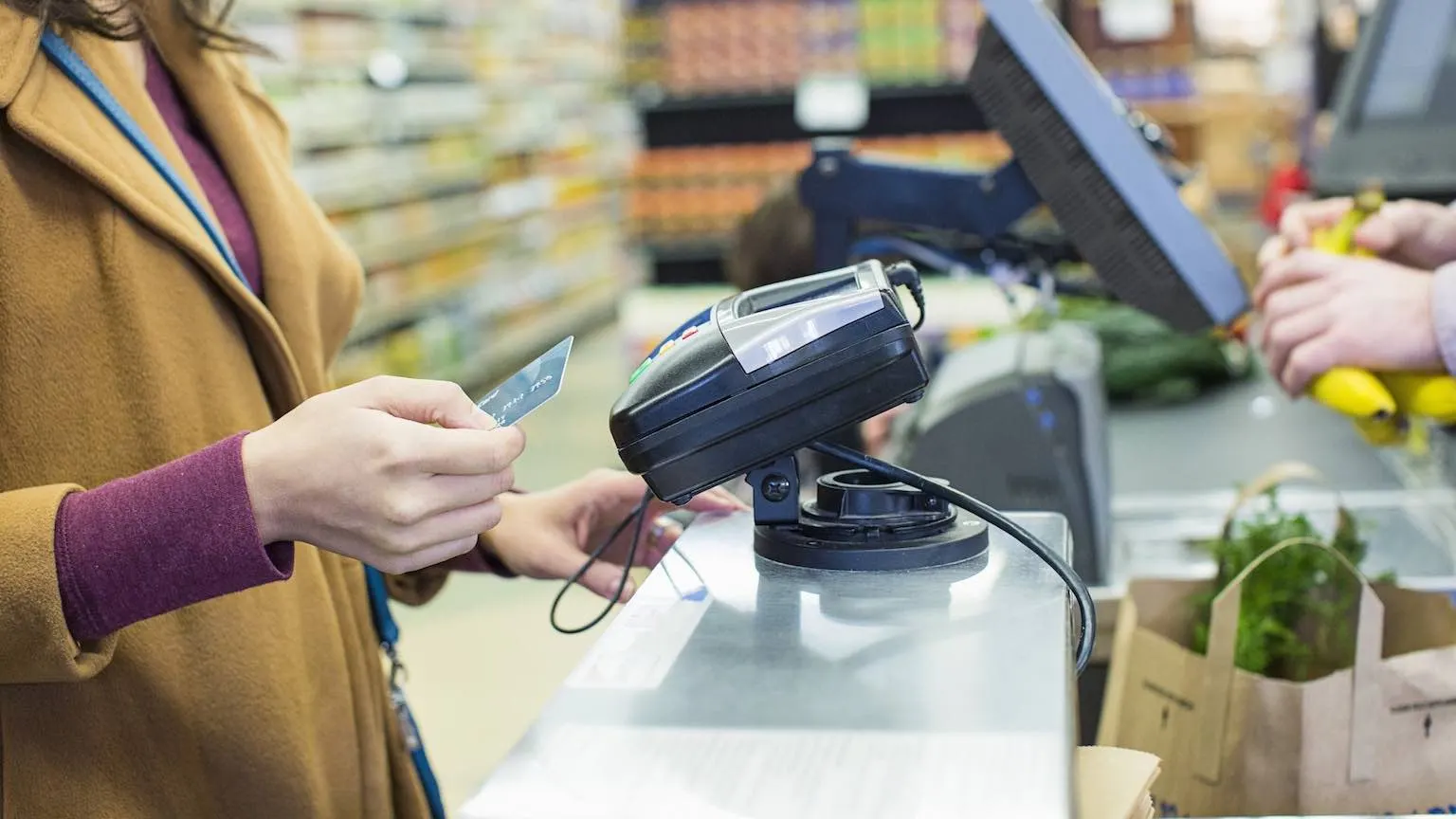 We're reader-supported and may be paid when you visit links to partner sites. We don't compare all products in the market, but we're working on it!
Use this guide to understand why your credit card purchase may be declined and what you can do to avoid it. If your card has been declined, you'll also find a list of contact details for popular Australian banks so you can resolve the issue with your credit issuer.
5 reasons your credit card transaction may have been declined
There are a few reasons why your credit card may have been declined. Some of the common causes include:
1. Exceeded your credit limit
Every credit card has a maximum credit limit. While some credit cards will let you spend beyond the limit and will charge you an overdraft fee, others will decline the transaction if you spend beyond the amount. You can keep track of your credit limit with your monthly statements or on-the-go via your online banking account or banking app. If you require more credit limit, you can contact your card issuer for a credit limit increase. However, whether or not your request is accepted and how much credit you're given access to is subject to approval.
2. Suspected fraudulent transaction
If your credit card issuer notices suspicious activity on your account, it may block your account for security purposes. For example, if you usually only use your card for small, everyday transactions and then use your card to make multiple large purchases in one day, your issuer may put a freeze on your account and decline the transaction. Your bank will usually contact you if this happens and unfreeze the account if you confirm that it was a legitimate transaction made by you.
If you're planning to use the card to make a big purchase or another transaction that may be considered unusual, you should notify your card issuer so they're aware in advance and don't freeze your account.
3. Spent beyond your daily limit
Some credit cards set a daily spending limit and your card will be declined if you spend beyond this. You can contact your card issuer or check the product disclosure statement to confirm if there is a daily limit in place. If there is and you have a big-ticket purchase to make, you may be able to ask your card issuer to increase this daily limit.
4. Using your credit card overseas
If you're planning to use your credit card overseas, you should contact your card provider to notify them of your travel dates and where you're travelling to. If your issuer spots an international transaction on your account, they might suspect that your card is being used for a fraudulent transaction, decline the purchase and block your account.
5. EFTPOS offline
EFTPOS machines use the phone network to communicate with the banks to verify and authorise your transactions. If there is a system outage at the point of sale or with the bank's server, the transaction may be declined. If this is the case, you may be asked to sign the tax invoice for authorisation.
How to use EFTPOS response codes to understand why your credit card was declined
When your card is declined, the EFTPOS machine receives a code from the bank handling the transaction that describes why the transaction wasn't approved. These include an incorrect PIN, expired card and suspected fraud. Here are some examples of terminal error messages from Commonwealth Bank.
| Terminal response code | Description |
| --- | --- |
| 55 | Incorrect PIN |
| 54 | Expired card |
| 59 | Suspected fraud |
| S1 | Amount greater than credit limit |
These examples are taken from Commonwealth Bank documentation, keep in mind that these may vary from bank to bank, and different EFTPOS machines at your chosen retailer.
Who to contact when your credit card transaction is declined
If you're unsure why your card was declined, you can contact your card issuer directly to confirm why and resolve the issue. We've provided a list of contact details for some of the credit card issuers in Australia in the table below.
Credit card provider
Phone number
Availabilities

13 13 14

24/7

13 28 88

Monday to Friday - 8am to 8pm

Saturday - 9am to 2pm

13 17 19

24/7

13 22 66

24/7

1300 55 72 72

24/7

13 33 22

24/7

13 24 84

24/7

1300 306 397

24/7

13 22 21

6am to 10pm

13 32 82

Monday to Friday - 8am to 8pm

Saturday - 8am to 4pm

132 152

24/7

1300 150 100

24/7

02 8232 3333

24/7

13 22 65

Monday to Friday - 8am to 7pm

Saturday - 7am to 6pm

Sunday - 9am - 6pm

1300 922 700

24/7

13 33 30

Monday to Saturday - 8am to 8pm

13 11 55

24/7

13 37 39

24/7

13 20 32

8am - 8pm

1300 10 1234

24/7
Images: Getty
Back to top
More guides on Finder