Ask Finder: How does a credit card refund work if I've already paid the bill?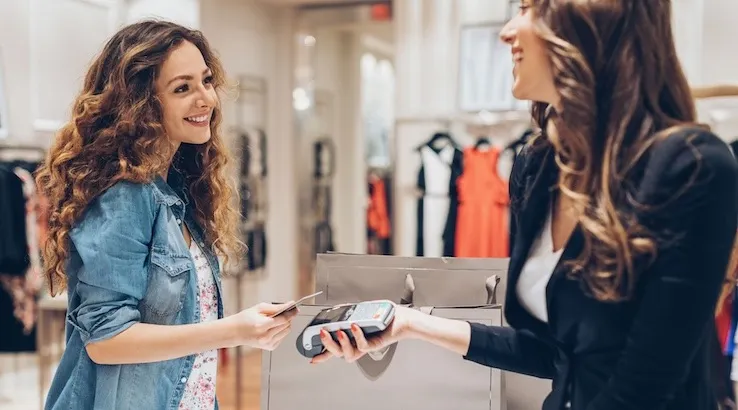 If your credit card balance is $0, how will a refund show up on your account?
Dear Finder,
I need to get a refund for some clothes I bought online with my credit card last month. I've already paid the entire balance off my card, so I'm wondering how the refund will work when I have $0 owing?
Thanks,
Paid up
If you haven't made any new purchases since you paid your credit card balance off, the refund will show up as an account credit. This means your account will show a balance that is higher than your available credit limit, which is sometimes referred to as a "positive balance" or an "account in credit".
As an example, say you have a credit card with a $3,000 credit limit and no outstanding payments. If you were refunded $200, you would have a positive balance of $3,200. Your account would then be in credit (you wouldn't owe any money) until you spent $200 or more on your card.
If you want to check that the refund has gone through, be aware that some providers will list refund transactions under the "credit" column – similar to any card payments that you make. Others may include a minus symbol to indicate that it is a refund (for example, -$200) or "CR" to show it's an account credit. You will also see details of the merchant or processor that has refunded you in the description section of your account.
Another detail to keep in mind when looking at your account is that refunds are not eligible for earning points. So if you bought your clothes with a credit card that earns reward or frequent flyer points, your point balance will also be adjusted once the refund goes through.
What if you made purchases before the refund was processed?
If you paid off your card, made some new purchases and then got the refund, your balance will be adjusted to reflect the refund amount.
Using the same card example above, let's say you spent $300 and had $2,700 of available credit left. When the $200 refund was added to your account, your balance would change to $100 and you would have $2,900 of available credit.
However, it's important to be aware that refunds do not count towards your credit card repayments. This means you will still need to pay the minimum amount listed on your next statement, regardless of how the refund has affected your balance.
Ask Finder is a regular column where Finder's expert writers answer your questions. All rates and fees are correct at time of publication and we only give general advice.
Do you have a question? Reach out in the comments or speak to someone from our 24/7 customer service team.
More Ask Finder questions